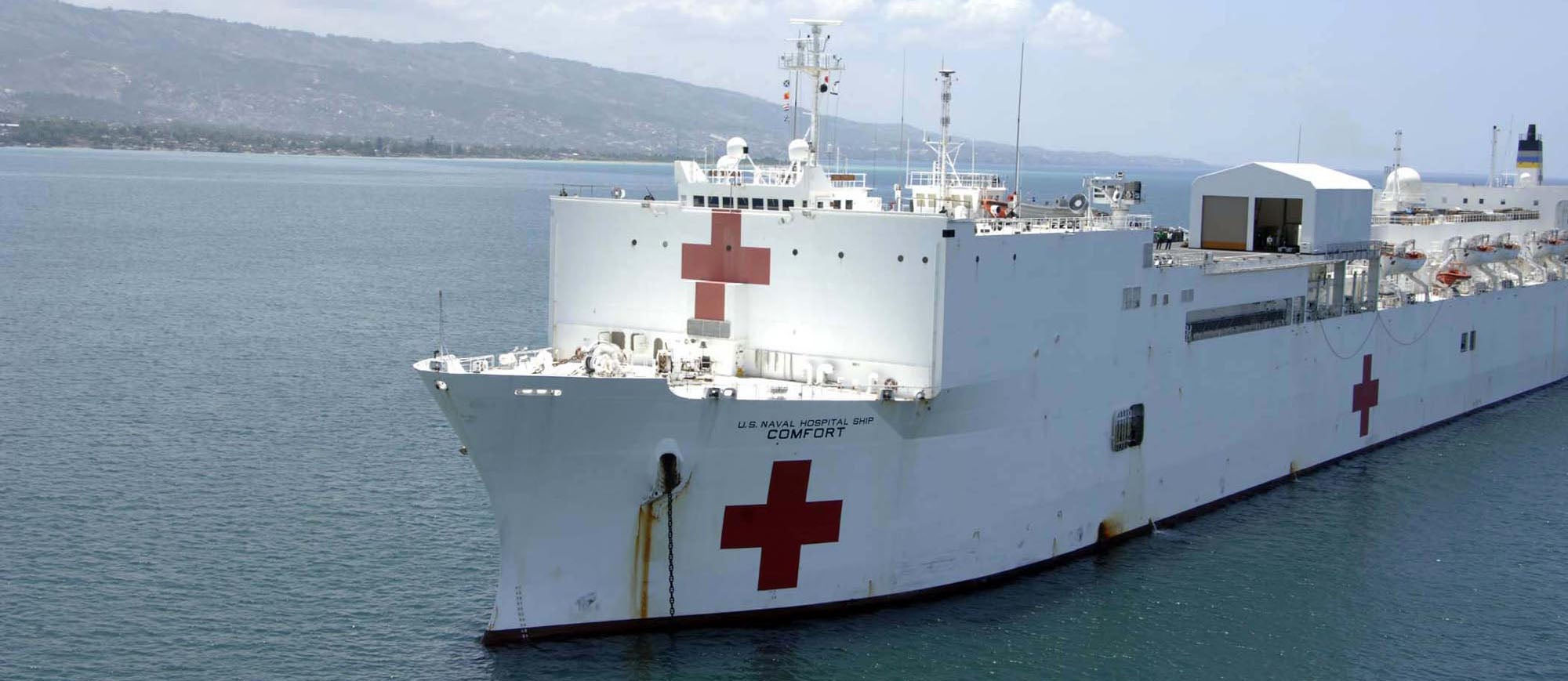 A Volunteer's Dream to Serve Comes True on Comfort
U.S. Army photo by Spc. Landon Stephenson
With the U.S. Navy hospital ship USNS Comfort scheduled to deploy again in June 2019 to conduct humanitarian medical assistance missions in support of regional partners and in response to the regional impacts of the Venezuela political and economic crisis, below is a story of one World Hope International volunteer who volunteered last year. This story was first published in November 2018 by the Defense Visual Information Distribution Service, written by
Mass Communication Specialist 2nd Class Jacob Waldrop

.
TURBO, Colombia (Nov. 22, 2018) – Tammy Tangeman, a World Hope International volunteer, never thought that her dream of aiding the Navy in a medical assistance effort would be realized.
"I never thought that this would be possible," said Tangeman. "So, to receive an email from an organization we had associated with previously was like a dream come true."
World Hope International (WHI) is an organization that works with vulnerable and exploited communities to alleviate poverty and suffering around the world with medical assistance, clean water and providing people with the tools and knowledge to make their lives better.
"I am excited to be a part of this mission and to be working with the Navy," said Tangeman. "I am thrilled to be part of something so big."
Tangeman was aboard the hospital ship USNS Comfort (T-AH 20) as a representative for WHI during the ship's stops in Ecuador and Peru.
"I enjoyed interacting with the people and getting to see their lifestyle and their interactions with us and each other," said Tangeman. "They were very thankful and grateful for the help we were able to provide."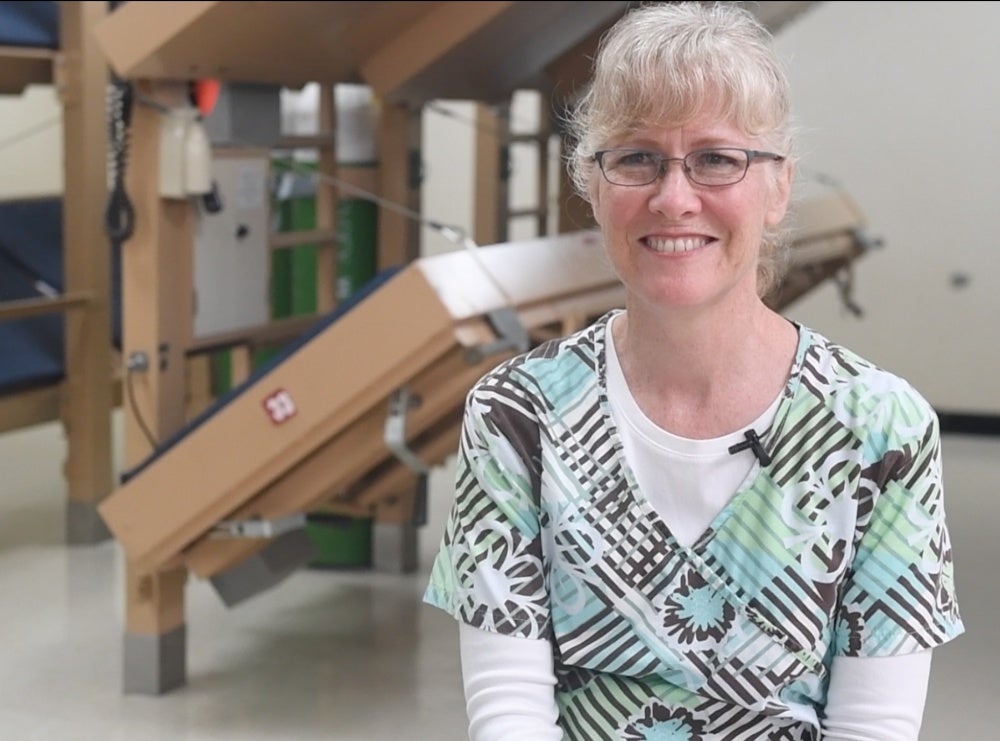 Photo of Tammy Tangeman, by Seaman Jailene Casso
During her time aboard the ship, Tangeman noticed the amount of effort it takes to plan and conduct the Comfort mission.
"I look at the detail that it takes to put something like this together, and to have done it on such short notice is incredible," said Tangeman. "I have really enjoyed working with such a wonderful group of people. It's been the chance of a lifetime and has been incredibly rewarding…" Read the full story>>