Want to connect with people who are also passionate about bringing opportunity, dignity, and hope around the world? Here's how.
We've been building hope around the world since 1996 – and with your support, we are just getting started.
At World Hope International, we are committed to making a world of difference. We help vulnerable communities by creating solutions that protect, empower, and build resilience. Our projects are innovative, eco-friendly, and market-driven.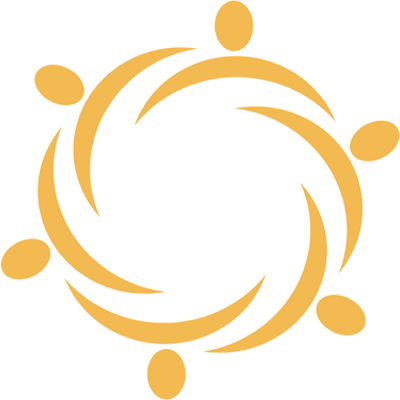 Organizations, churches, and schools can partner with us in the countries where we work to holistically address community-identified needs and support community-led solutions.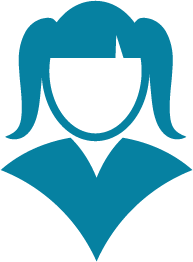 It takes a village to ensure that a child can grow up safely, securely, with access to education and hope for opportunities in the future. World Hope's Child Sponsorship program holistically and uniquely addresses the barriers children face in accessing education.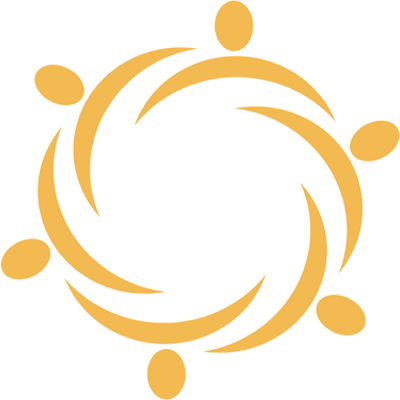 Whether you are focused locally or globally, if you want to address poverty or social justice, respond to disasters and emergencies, or care for and empower the oppressed, WHI is ready to help you and work alongside you.
Fundraise for World Hope
If you like to fundraise through sports and athletic activities, you can create your own fundraiser, whether you want to donate a birthday or other event with us. Help us spread hope by starting a fundraiser on Facebook.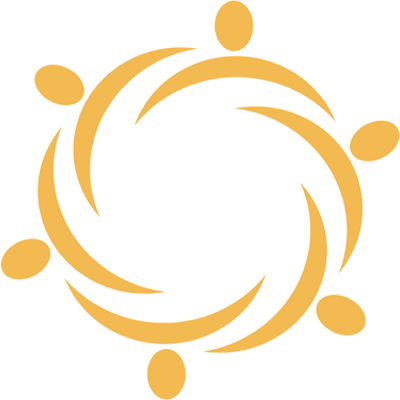 Join the WHI Family
We're always looking for volunteers, interns, and employees to join our dynamic team. We hire from a variety of disciplines—global development, finance, grant writing, information systems, fundraising, human resources, and more.
Other Ways to Get Involved
Donate to the Hope Fund
Gifts to The Hope Fund enable us to transform lives around the world through economic empowerment, access to clean water, health and nutrition programs, anti-trafficking and gender-based violence efforts, emergency relief, and more.
Leave a Legacy
Join us in shaping the future when you make hope a part of your lasting legacy.
Donor Advised Funds
Take advantage of this tax-efficient way to manage your charitable contributions.
Matching Gift
Learn if your employer will match your donation through "Employer Matching Gifts".
Asset-Based & Planned Giving
Stock, planned, or estate gifts: learn how to take advantage of tax benefits.