Want to work with our dynamic team? Join us to fight for a world free of poverty, suffering, and injustice.
Opportunities
Work with us
We employ dynamic team members from a variety of disciplines—including community development, finance, grant writing, information systems, fundraising and development, human resources, and marketing and communications.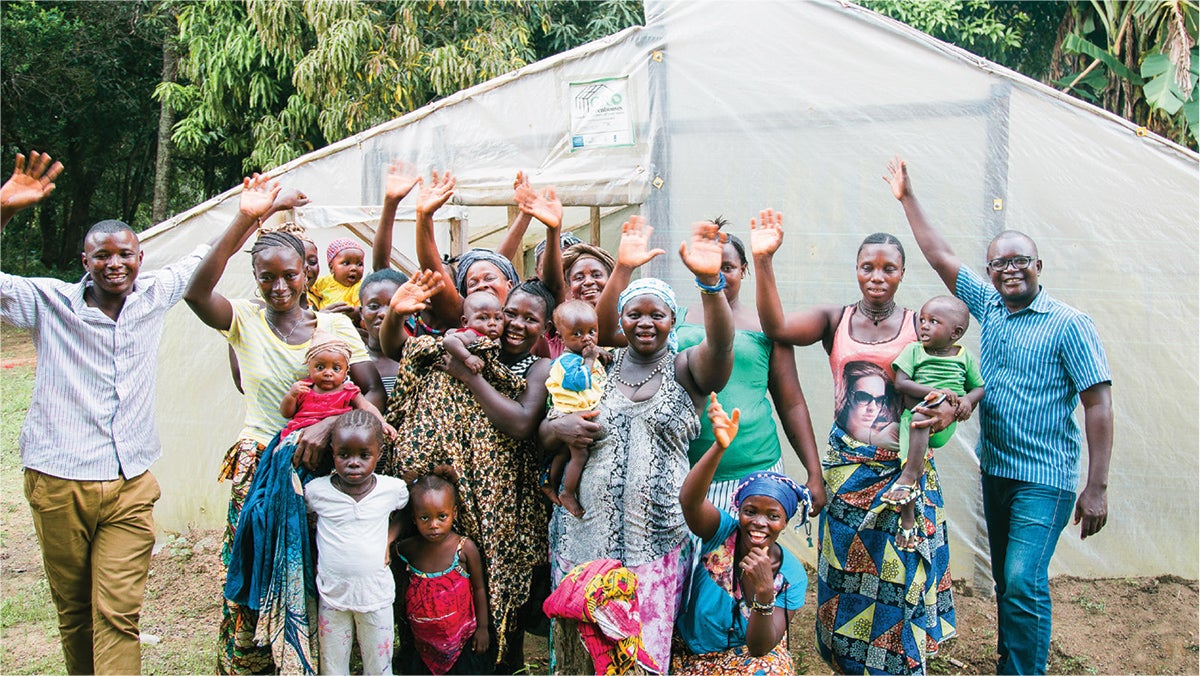 We currently don't have any available opportunities, but please stay tuned as new opportunities may arise in the future.
Thank you for your interest!
Equal Opportunity Employer
World Hope International (WHI) is both an equal opportunity employer and a faith-based religious organization. We hire US employees without regard to race, color, ancestry, national origin, citizenship, age, sex, marital status, parental status, membership in any labor organization, political ideology or disability of an otherwise qualified individual. We hire national employees in our countries of operation pursuant to the law of the country where we hire the employees.  The status of WHI as an equal opportunity employer does not prevent the organization from hiring US staff based on their religious beliefs so that all US staff share the same religious commitment.
Pursuant to the United States Civil Rights Act of 1964, Section 702 (42 U.S.C. 2000e 1(a)), WHI has the right to, and does, hire only candidates whose beliefs align with the Apostles' Creed.