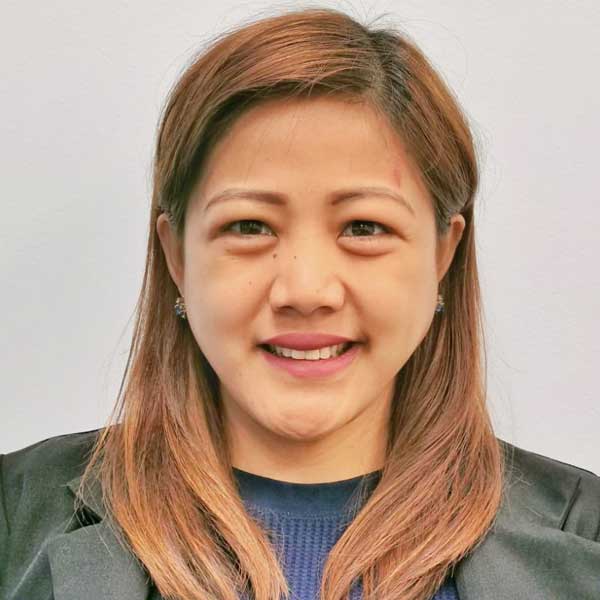 Adesty Dulawan, RPsy
Trafficking in Persons Clinical Supervisor
Location: Philippines
Adesty Dulawan is the Clinical Supervisor of World Hope International in the Philippines. She is a licensed psychologist and counselor with more than 10 years of experience in the mental health profession specializing in psychological assessment and psychotherapy for treatment of mental disorders.
Prior to WHI, Adesty was a Counselor in the academe providing case management for students with clinical disturbances. She also worked actively in implementing prevention and intervention programs for adolescents' growth and development.
She completed her Masters at the Cagayan State University and ranked 6th place in the national Counseling board examinations in 2011. She is presently completing her Ph.D. in Clinical Psychology at the University of Santo Tomas Graduate School.