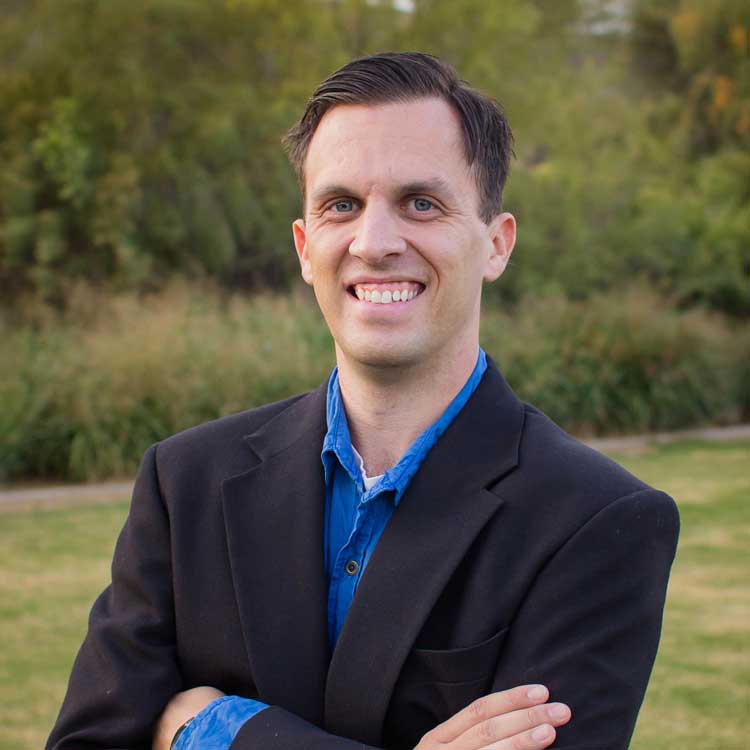 Daniel Scott
Director of Information Technology
Location: USA
Daniel Scott is the Director of Information Technology with nearly 15 years of experience in different aspects of IT work. He has specialized in management and strategic use of technology for non-profits over the last 6 years. At World Hope International, Daniel oversees the implementation, coordination, testing, and strategic use of information technology systems to World Hope International's initiatives.
Prior to this role, Daniel has worked in the non-profit healthcare field managing fundraising systems, working directly for non-profit software developer Blackbaud. He has experience in website design from GoDaddy.com.
Daniel also serves as a youth and high school leader within his local church. In his free time, Daniel enjoys spending time with his wife and children.