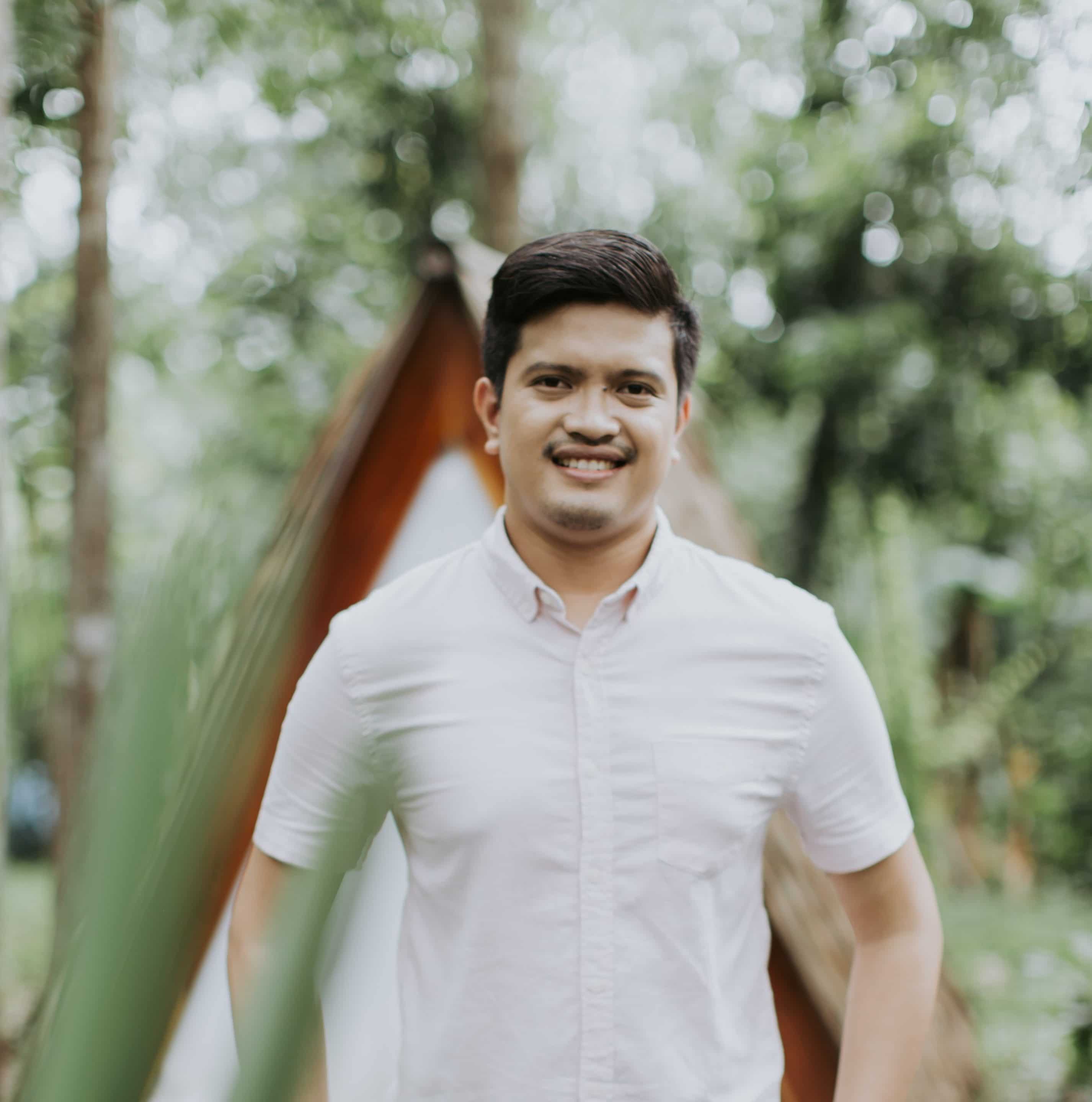 Frederico Cabredo
Operations Manager for the Philippines.
Location: Philippines
Frederico Cabredo is a registered social worker of World Hope International Philippines. He provides psychosocial support and reintegration assistance to family and clients who are survivors of Online Sexual Exploitation of Children. He also facilitates capacity building to partner organizations.
He previously worked with Therapeutic Case Management as a Support Services Manager for Research and Recruitment. He also worked with Kanlungan sa Er-Ma Ministry as a Social Worker/ Street Educator, providing case management to at-risk children, working with local government and facilitating training for parents and youth leaders.
Fred received his Bachelor's Degree in Social Work at Bicol University. He had undergone several trainings in the field of child care and participated in local and international researches. He is pursuing his Master's Degree in Social Work at the Asian Social Institute.
He currently lives in Quezon City with his loving wife.