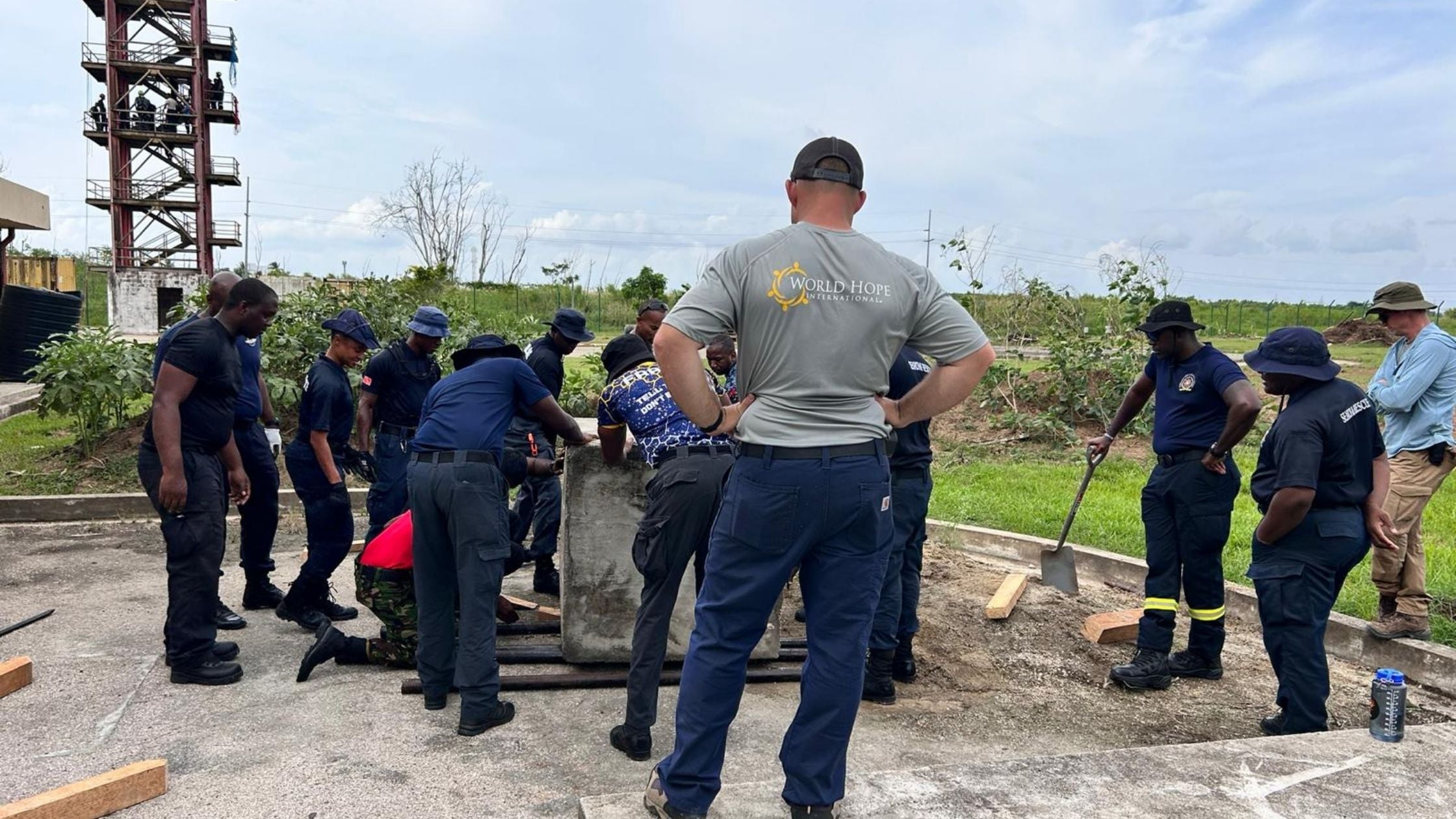 Even before disaster strikes, World Hope is ready to respond
Disaster relief is an ever changing and challenging endeavor as we seek to prepare communities for the hypothetical hurricanes, earthquakes, floods, and wars that strike with a moment's notice. Some disasters implode communities with no warning and no ability to prepare such as the recent earthquake in Morocco and the flooding in Libya. For others, such as Hurricane Idalia, there was a small window to evacuate but otherwise no ability to ward off the inevitable storm. Regardless of the circumstances, World Hope stands ready to respond after disaster strikes and even invests in communities to prepare them before the disaster hits.
As is often the case for emergency relief, the urgency of response cycles from one disaster to the next. Over the past two years, World Hope has continued to assess and respond to each disaster as they occur. We promptly identified partners on the ground in Moldova to provide supplies for the refugees flooding out of Ukraine. We continue to support the building of homes in Turkey in response to the earthquake and provided medical supplies for urgent needs in Syria. As we watch the devastation unfold in the Israel-Hamas war, we pray for opportunity to support an intervention for those affected.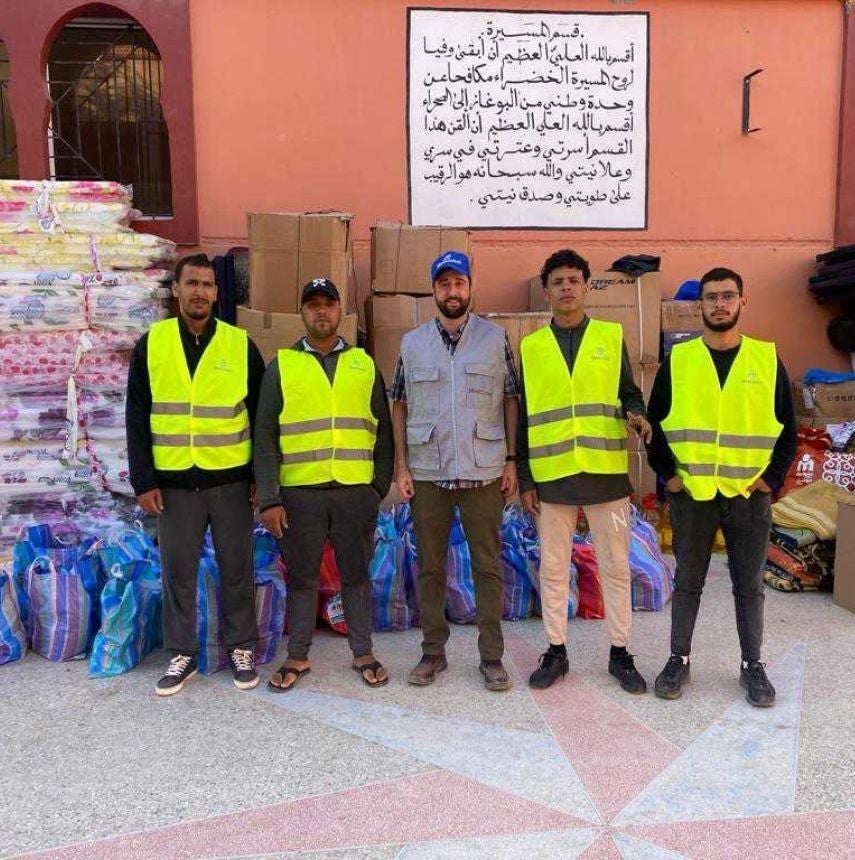 Additionally, Interagency Emergency Health Kits (IEHK's) were sent to Morocco and Libya in partnership with MAP International and MedGlobal to alleviate the medical needs of the people suffering from the disasters that ravaged their communities and left thousands dead and even more injured or missing. Each medical kit supports 10,000 people for 90 days and is intended for the initial stages of disaster response for life-saving purposes. Deployed Logix also donated a military-grade tent shelter to support disaster operations as medical support was implemented. As the communities continue to recover, the IEHK's will provide both medicines and basic medical supplies needed when medical facilities are not functional, or people cannot reach the medical intervention they desperately need.
Shortly after the response to Hurricane Idalia and disasters in Morocco and Libya, World Hope also sent a team of International Search and Rescue Advisory Group (INSARAG) trainers to Trinidad and Tobago to provide the Regional Search and Rescue Training (RSART) hands-on training to local emergency personnel to prepare them for potential disasters. The training was offered in partnership with CDEMA and the Caribbean Department of Fire Chiefs and prepared 41 emergency staff to respond to earthquake and hazmat scenarios. The participants spent 3 days executing disaster scenarios and putting their skills to work while being guided and trained by the experts from INSARAG. Should disaster strike in the future, they will be prepared to save lives and respond with excellence and efficiency.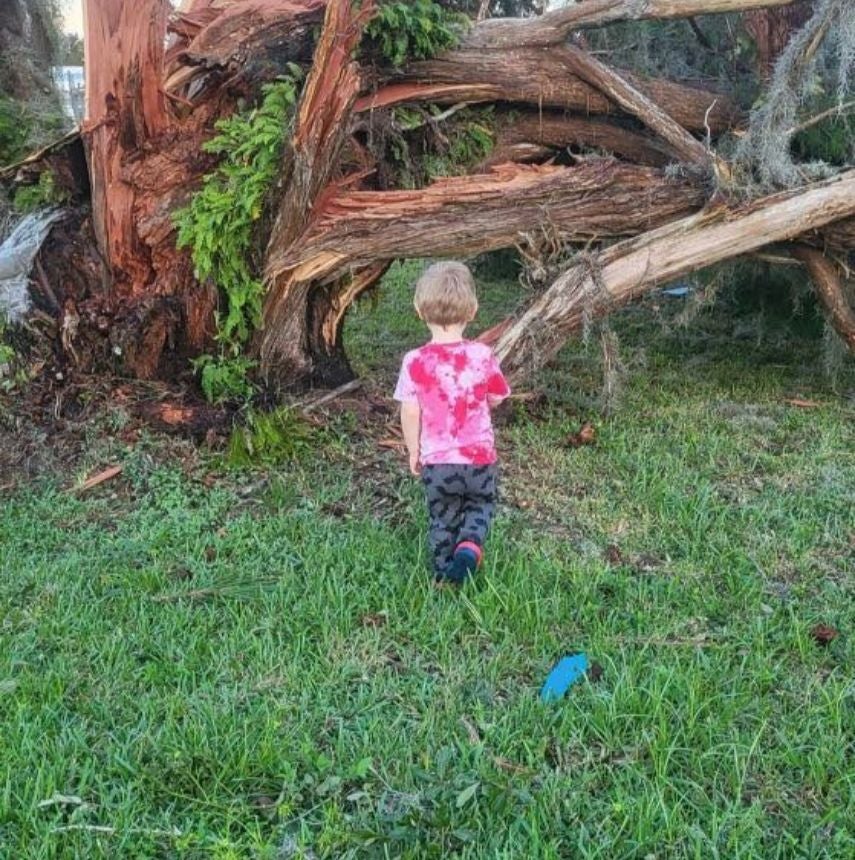 World Hope not only responds to disasters globally, but also here in the U.S. In September we provided clean-up items, sanitary supplies, and diapers for The Boys and Girls Club of North Central Florida so they could restore their buildings and provide the essential programming that they offer to the communities affected by Hurricane Idalia. 
World Hope is committed to disaster preparedness training and disaster response globally to serve people and communities in their most challenging circumstances. We cannot stop disasters from occurring, but we can prepare communities to be ready when they do occur and remain ready to respond after the disaster strikes. We are thankful to the individuals, churches, and ministry partners who make this possible through generous donations. Please join us in supporting disaster relief efforts and ultimately saving lives and serving people in need by donating at: https://worldhope.org/emergency-relief/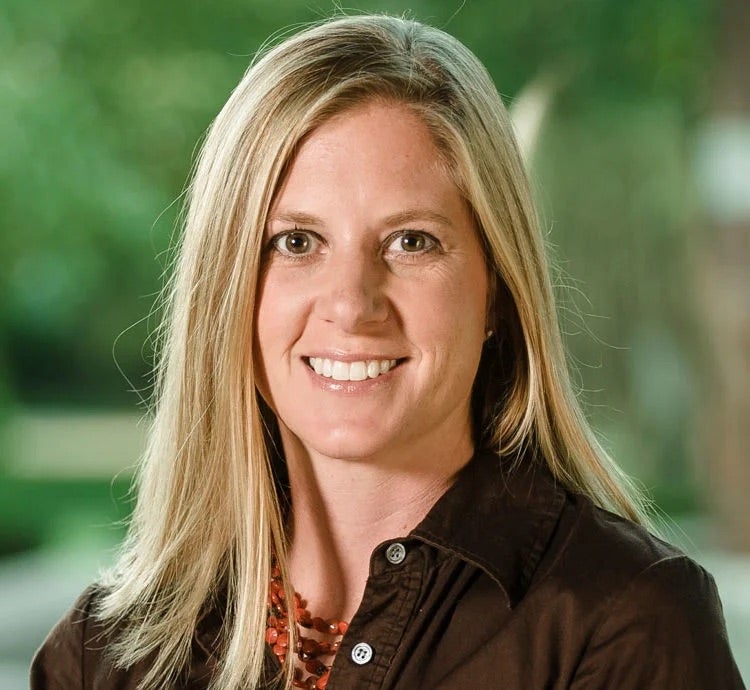 Tara Kram
Director of Disaster Relief