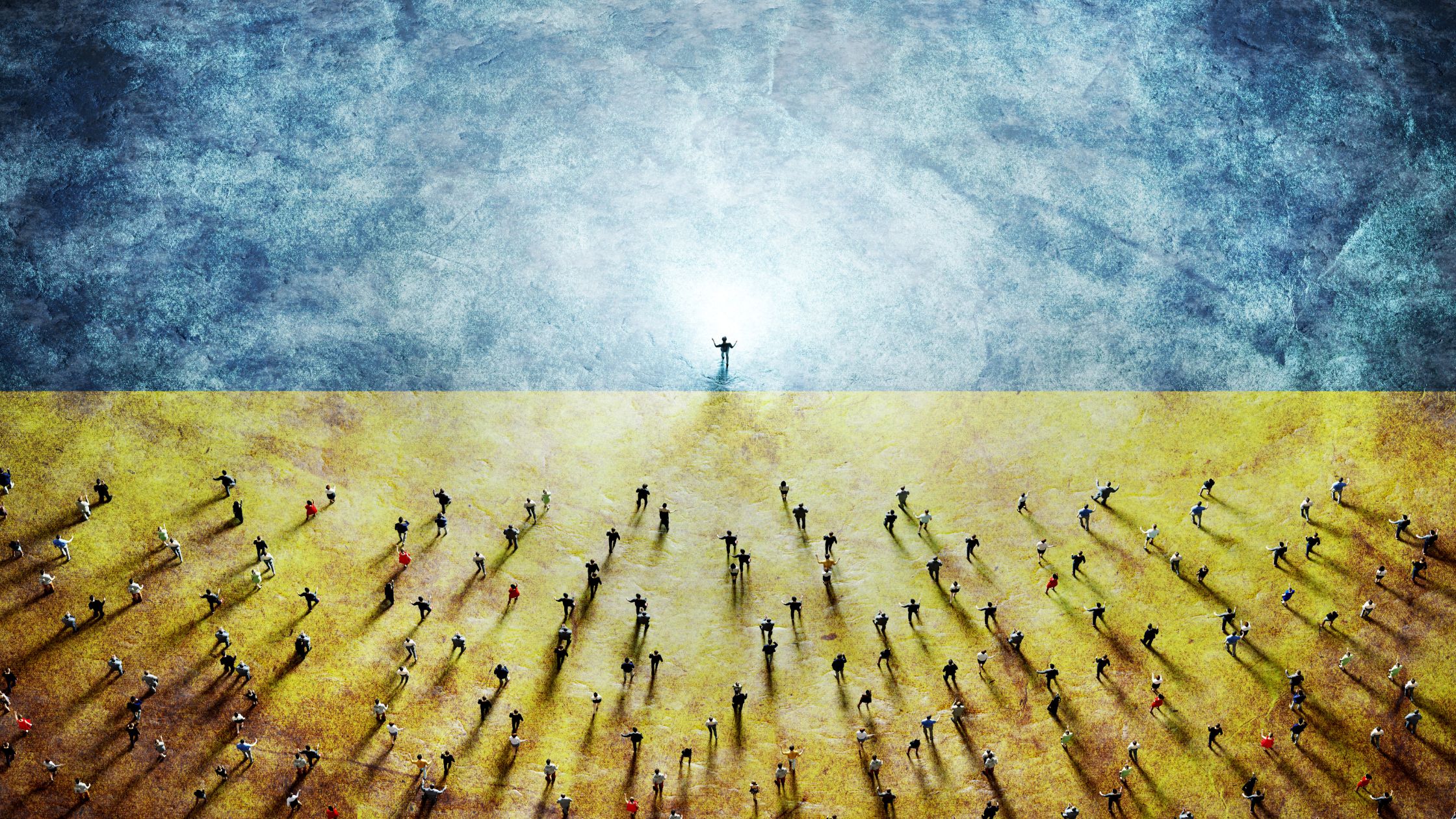 Keeping Refugees Safe in Times of Displacement
As thousands of Ukrainian refugees cross their border to welcoming, neighboring European countries, they are filled with hope, anxiety, sadness, and relief all at once. According to the UN Refugee Agency (UNHCR):
Over seven million refugees have crossed the Ukraine border since February 24, 2022, fleeing the Russian invasion of their homeland;
90% are children or women;
Eight million people are displaced inside Ukraine itself.
While refugees are seeking asylum and safe refuge, risk of human trafficking increases in this type of crisis. According to the United Nations Office on Drugs and Crime (UNODC), "Evidence from conflicts shows that criminals profit from the chaos and desperation of war. Crisis increases vulnerabilities as well as opportunities to exploit people in need, especially internally displaced people, and refugees."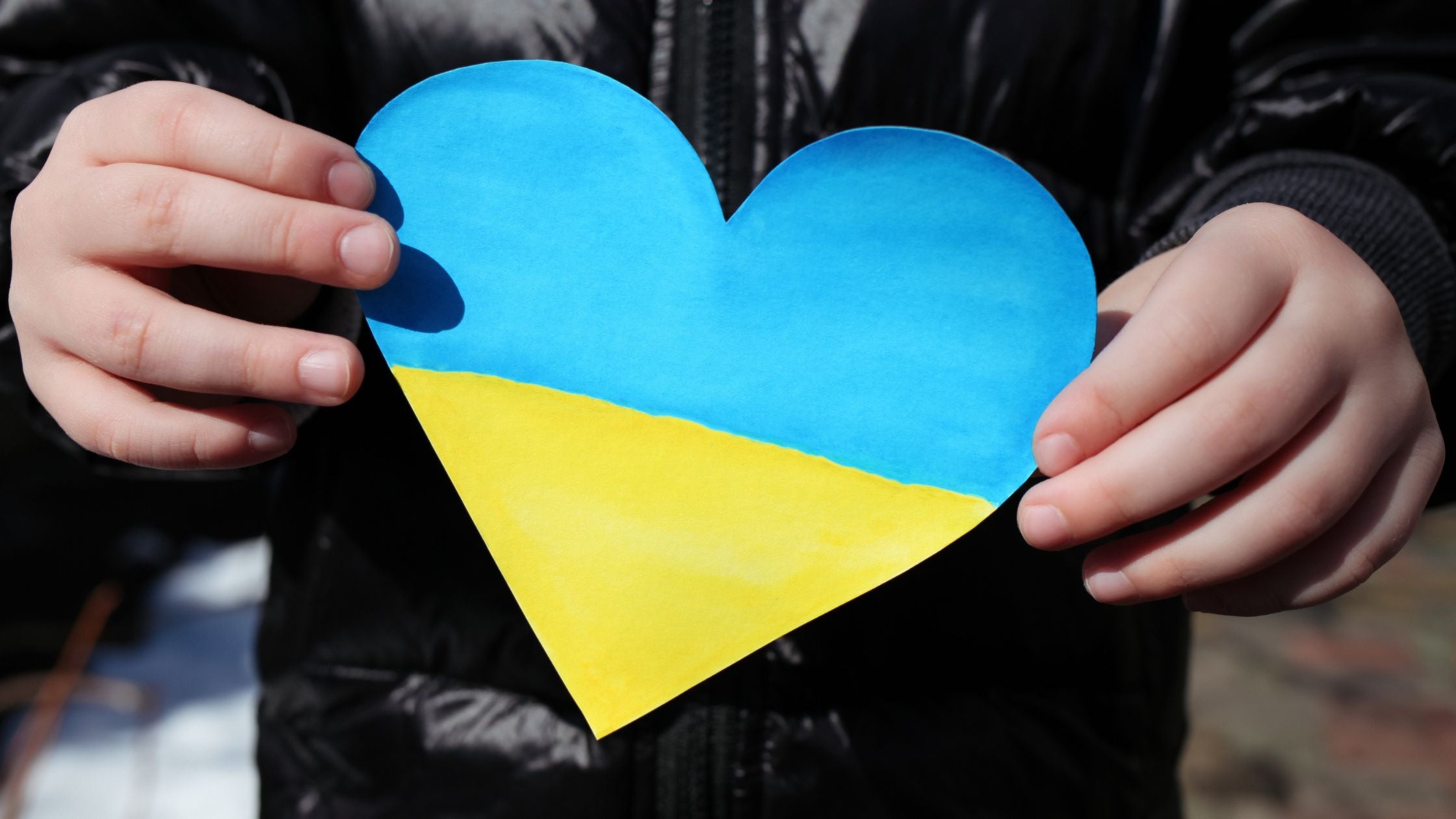 With many refugees fleeing to Moldova and Poland, trafficking risks are even higher. According to the Freedom Fund, "Moldova has previously been a country of origin for human trafficking," and in Poland, "there is no formal National Referral Mechanism in place." Lack of reliable information and inadequate or misleading information is high.
Haley Clark, World Hope International's (WHI) Director of Anti-Trafficking and Gender-Based Violence Program, has heard the same thing from the international field about these risks. She and WHI jumped in to do what they could to protect the Ukrainian refugees from traffickers.
"What we've heard is that at the beginning there was quite a lot of people, potential traffickers, who were going to the border trying to recruit people," Haley said. "Now, it appears that they have moved inland into Poland or Moldova. They're changing their tactics so we are trying to be aware of what those are and what they might be doing."
Haley and her team have been creating educational materials to provide to partners on the ground, including Mission Eurasia and Project HOPE,  to help ward off traffickers looking for an opportunity. The team has put together videos for people who may encounter refugees to recognize the protection risks, especially around gender-based violence and trafficking-in-persons, and be aware of potential red flags, what to look out for, and who to call if there is an issue. Some potential red flags could be someone wanting to take away another person's government-issued documents or cell phone, or showing up at the border wanting to take in refugees, offering safety without official NGOs or governments backing them. Haley says people need to trust their intuition.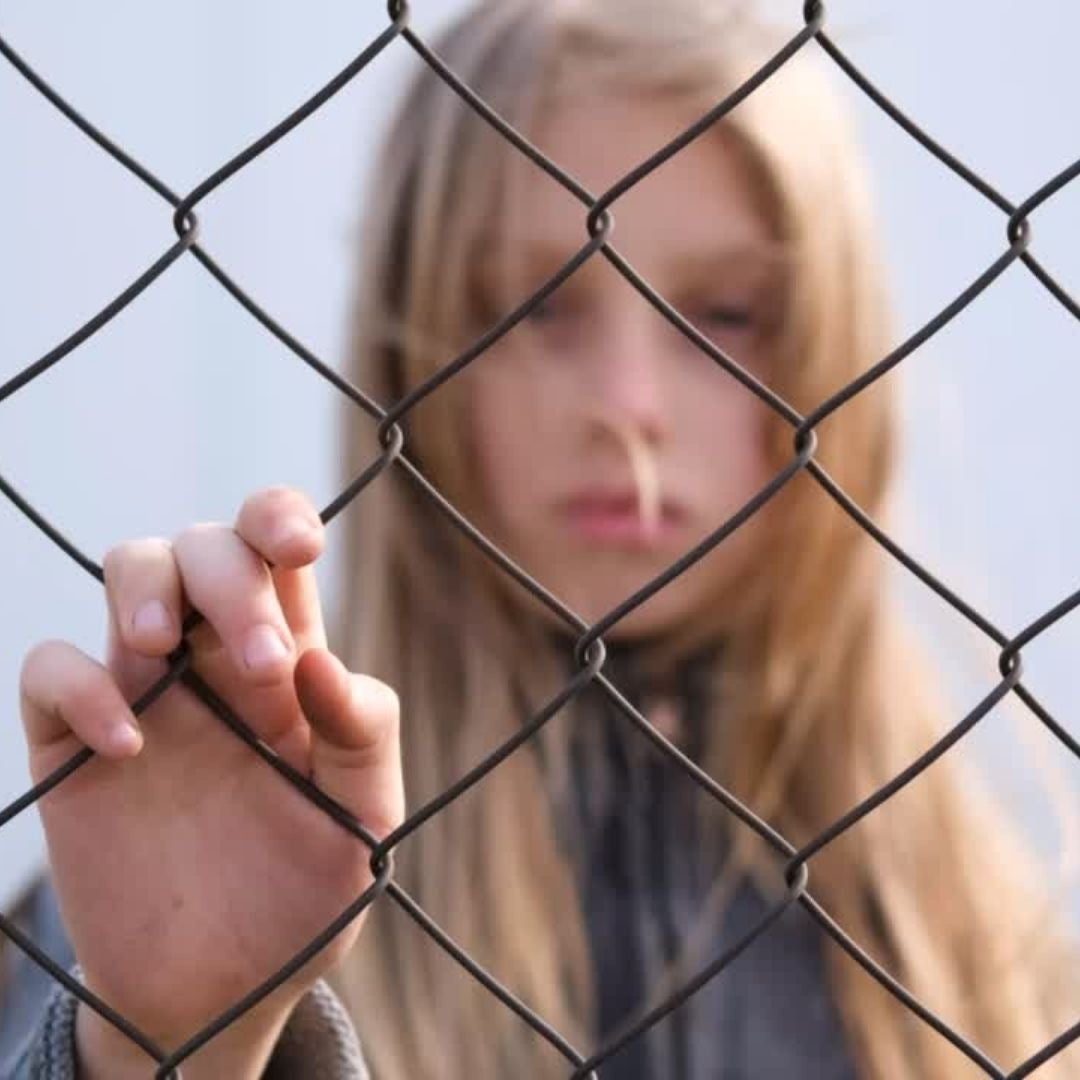 "The challenge is that there are some legitimate people wanting to provide help but there are also people who have bad intentions," Haley said. "One of my partners at European Freedom Network told me there were people with signs at the border saying 'Pretty Girls to Italy' trying to recruit people. I'm sure some people have been caught up in prostitution now because of these tactics such as preying on vulnerability."
Haley, WHI's communications team, and their partners are working on translating the videos from English to Ukrainian. She is also working on a hand-out sheet so NGOs and others can have something physical in their possessions.
Stock images are being used for the safety of the refugee.