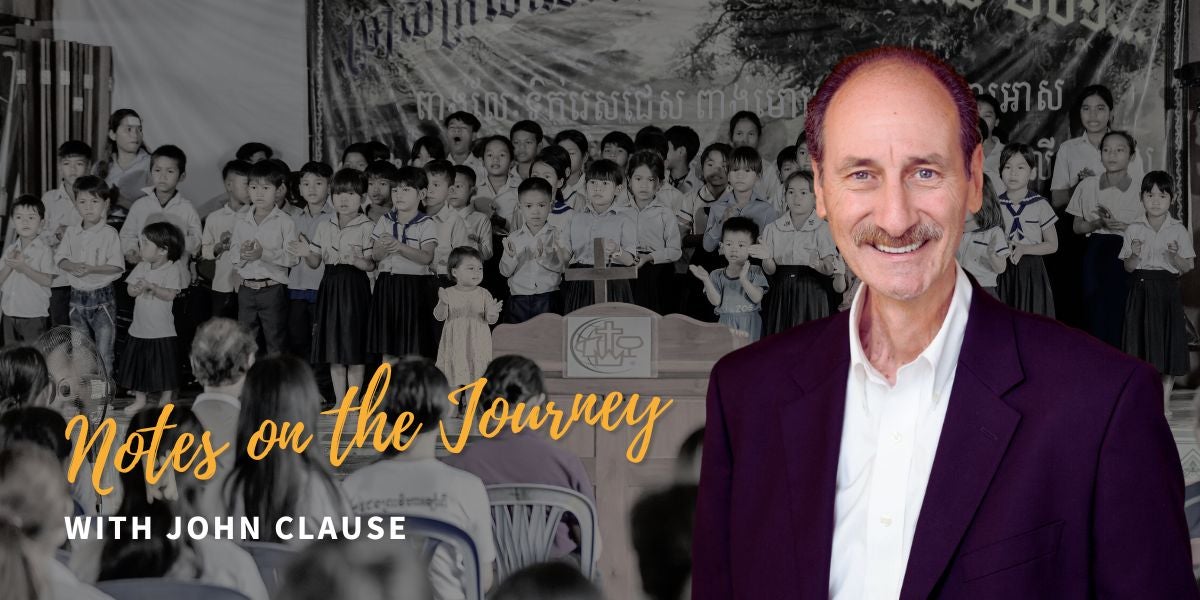 Learn How Your Support is Working in Cambodia
Welcome back to another edition of Notes on the Journey! Thanks for joining me to experience World Hope's work virtually and to see the impact you're making. This time, our journey is through Cambodia.
The faces you'll see in my Cambodia travel videos are real stories of how we are transforming lives, families and communities.
For a week I explored Cambodia and World Hope's vision and mission there.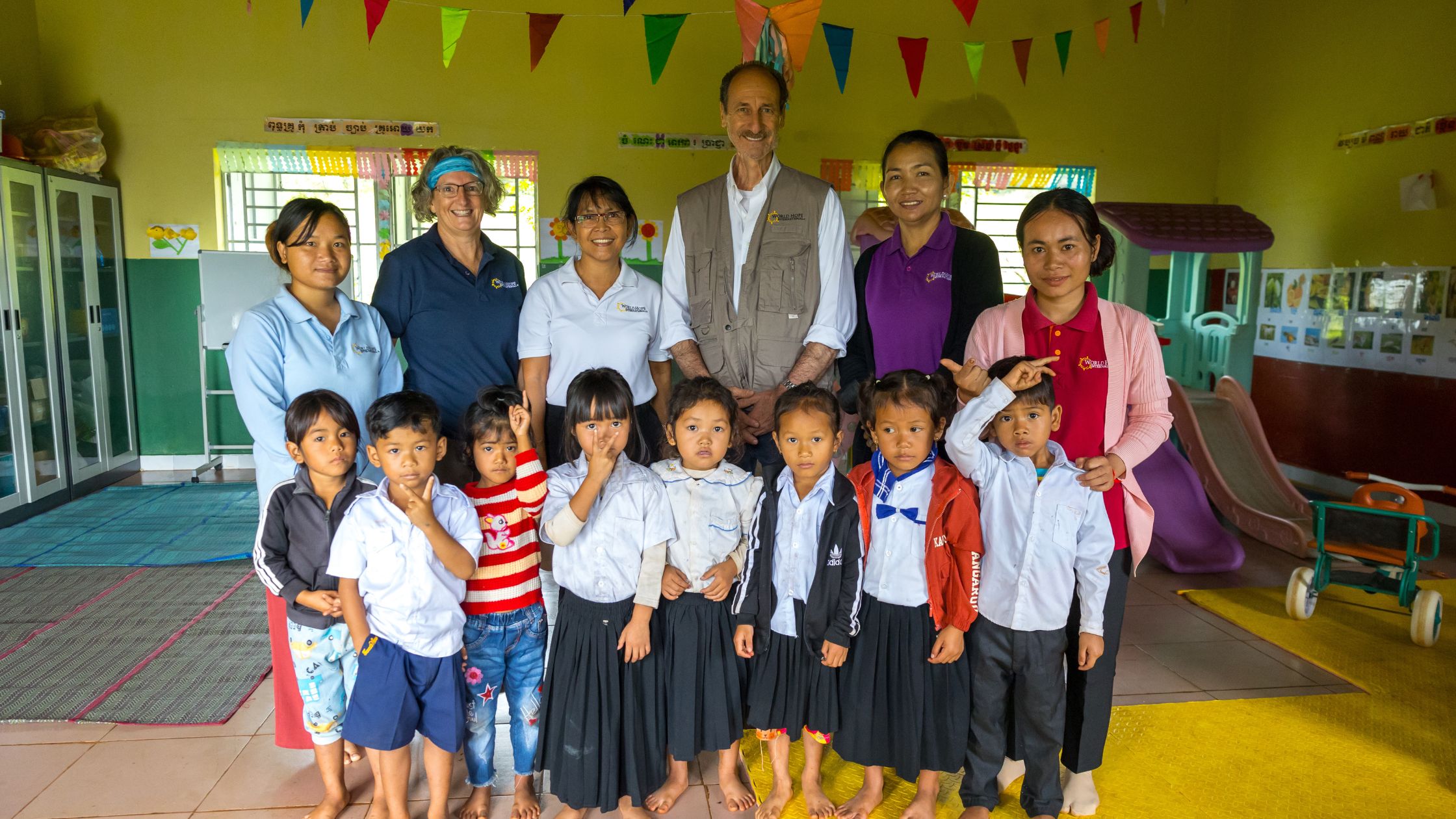 Entering Cambodia. Our journey began in Phnom Penh, Cambodia's capital and largest city with 2.1 million people, and a visit to World Hope's main office.
Understanding TapEffect's Vision. Next was Pursat, a city of about 58,000 people in the Pursat Province and a hub of innovation, including TapEffect. This World Hope social venture helps Cambodian communities to establish direct access to safe, affordable tap water. One hundred houses are installed with TapEffect today, and we hope to connect 1 million people to tap water by 2030.
Focusing on Education and Community. We explored the Pu Rang Early Childhood Education (ECE) trial school (watch the video),one of several World Hope partners that offers preschool to Bunong children. Before ECE programs, the school dropout rate of Bunong children by the first grade was 70%. The dropout rate after ECE programs has dropped to 1%. Read this article to learn how we're helping Bunong children stay in school.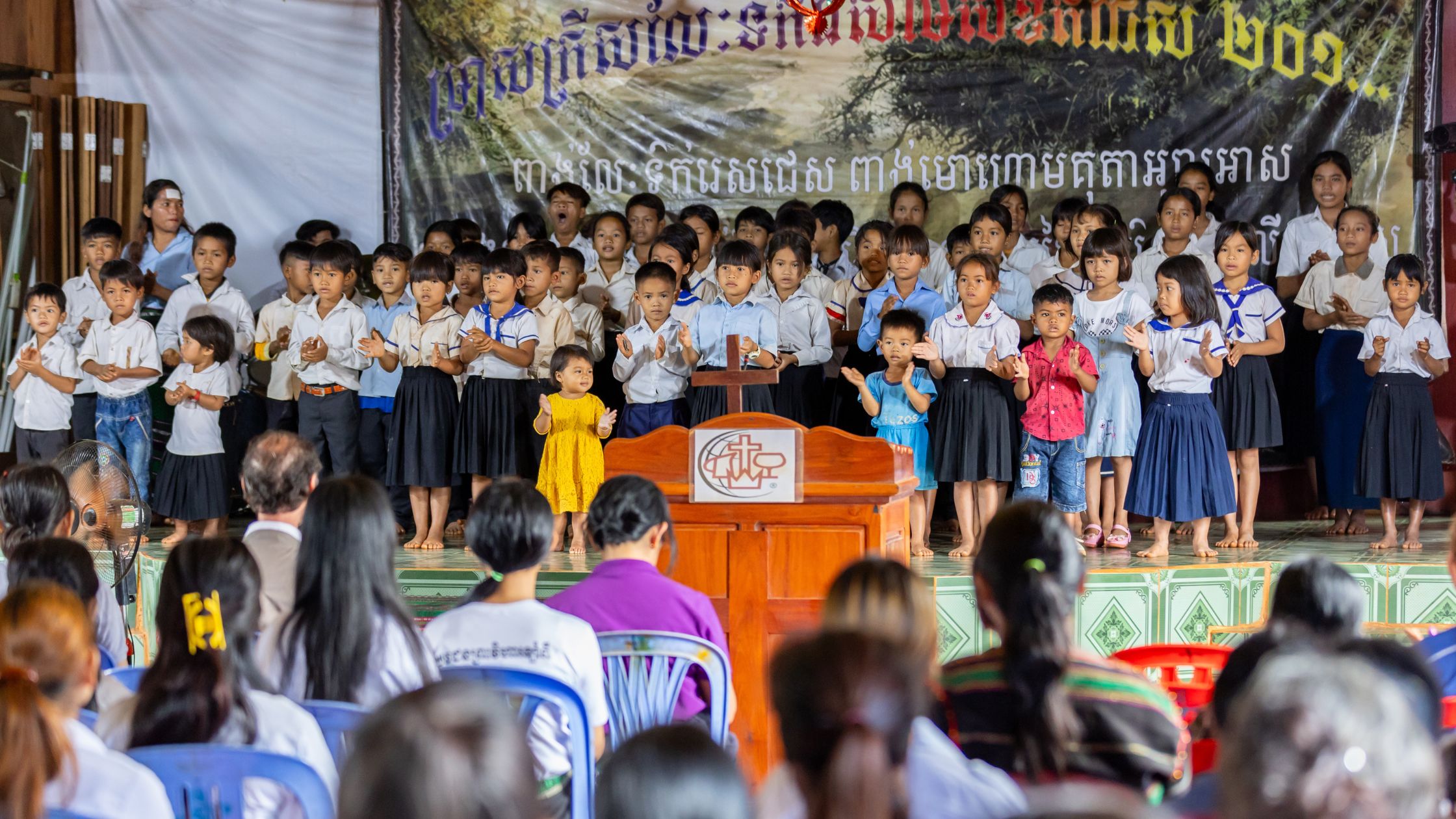 Exploring Mondulkiri Province. The largest province in Cambodia is sparsely populated and borders Vietnam. Our path led us to Jahoo, the sustainable ecotourism camp model that incentivizes local villagers to conserve endangered primates and their habitat. The staff are Bunong, the largest indigenous highland ethnic minority group in Cambodia.
Engaging With Indigenous Communities. The next morning, we went gibbon trekking. Breakfast with the Indigenous Community Committee (ICC) representatives highlighted their vision for Indigenous community land. We also visited schools and the World Hope office in Andong Kralong in Northeastern Cambodia.
Connecting With the Cambodian Church. We attended a Bunong church service (watch the video), met with leaders and with the Evangelical Fellowship of Cambodia Board.
Throughout Cambodia, I witnessed the dedication of our WHI team, the spirit of communities, and the potential for change. Each stop demonstrated our commitment to crafting a future filled with opportunity, dignity and hope.
Thank you for helping us make a difference in Cambodia and around the world. The next edition will feature my upcoming trip to Africa. I hope you'll keep "traveling" with me as you partner with us.
Until the next time and with profound gratitude,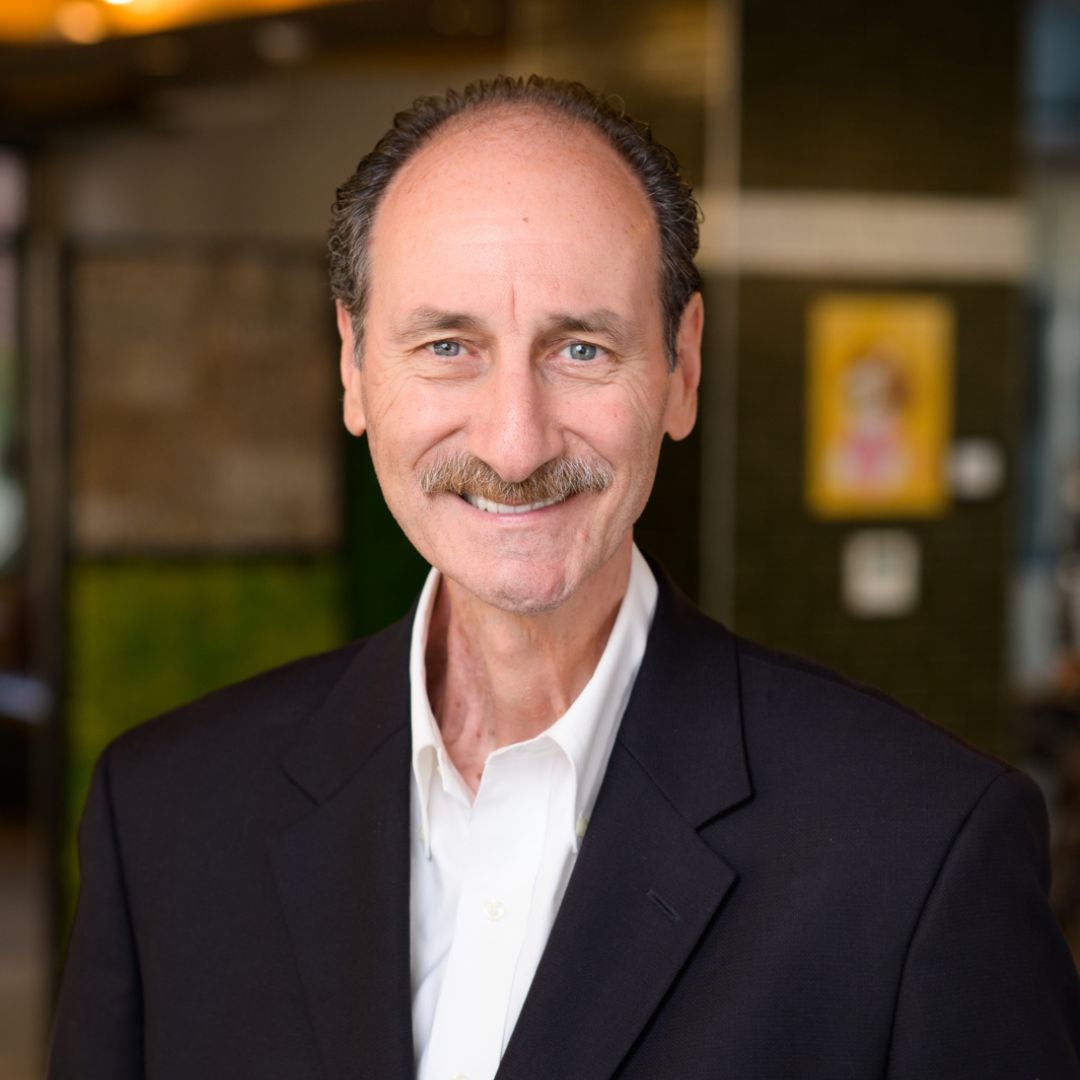 John Clause
President & CEO