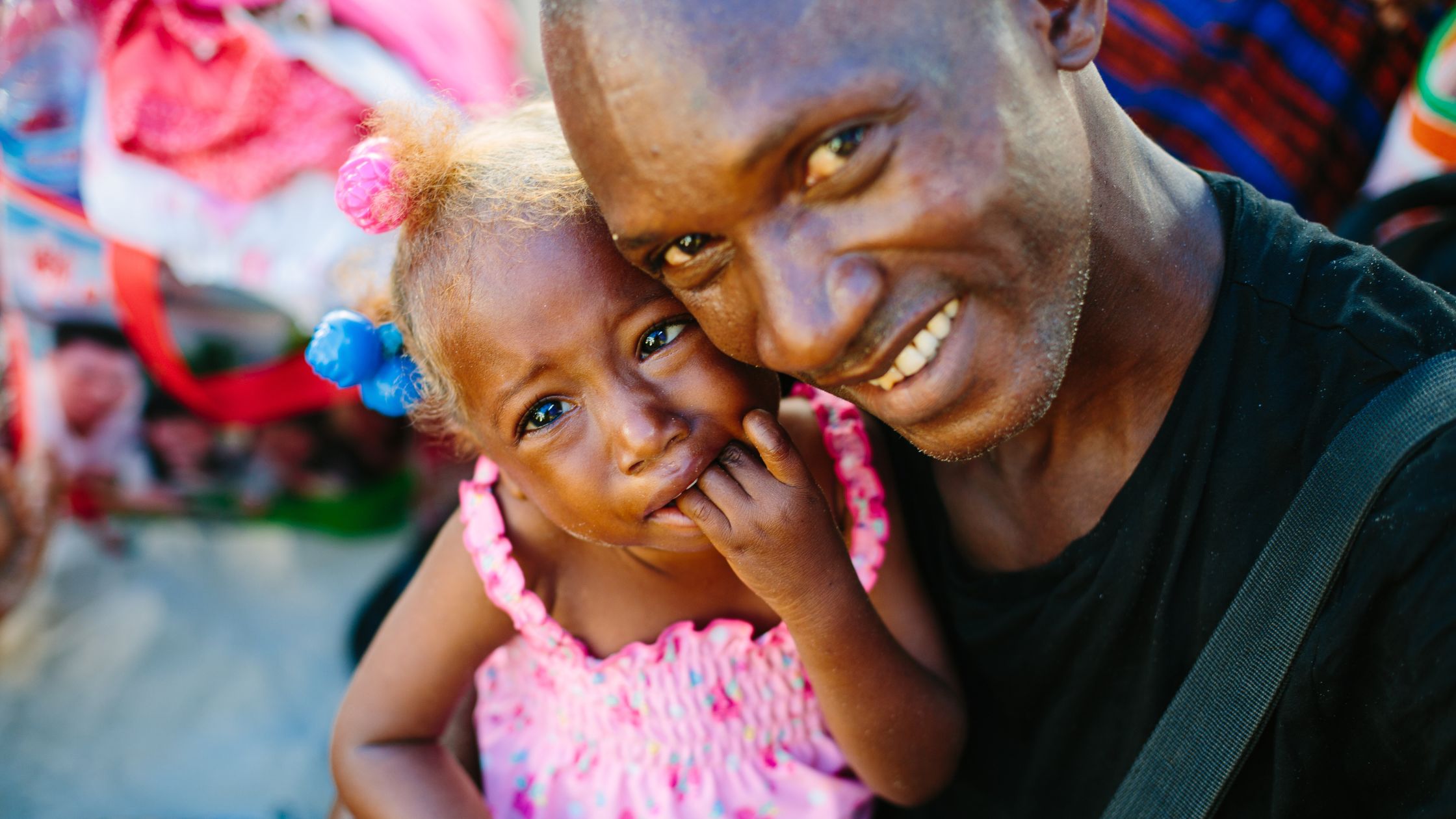 Learning to Love – One father at a time
World Hope is helping to transform long-held beliefs freeing men to become nurturing fathers and spouses. 
As most parents will tell you, children should come with instruction manuals! Being a first-time mom or dad can be overwhelming even with the best support network by your side.
Imagine what it is like for parents living in cultures where parenting instructions are often based on superstitions that have been passed down for generations. This occurs in countries such as Sierra Leone where mainly fathers (and occasionally mothers too) are not emotionally free to love their disabled child because they have been taught that the child is a witch or a devil.
That's why World Hope is working diligently to educate and re-envision what it means to be a caring father and parent. Through Enable the Children (ETC), social venture Radio Fry Fry and other programs we engage in, and support, families and entire communities are being transformed! Men are learning about and accepting inclusive ways of thinking and are seeing their children with disabilities in an entirely new light.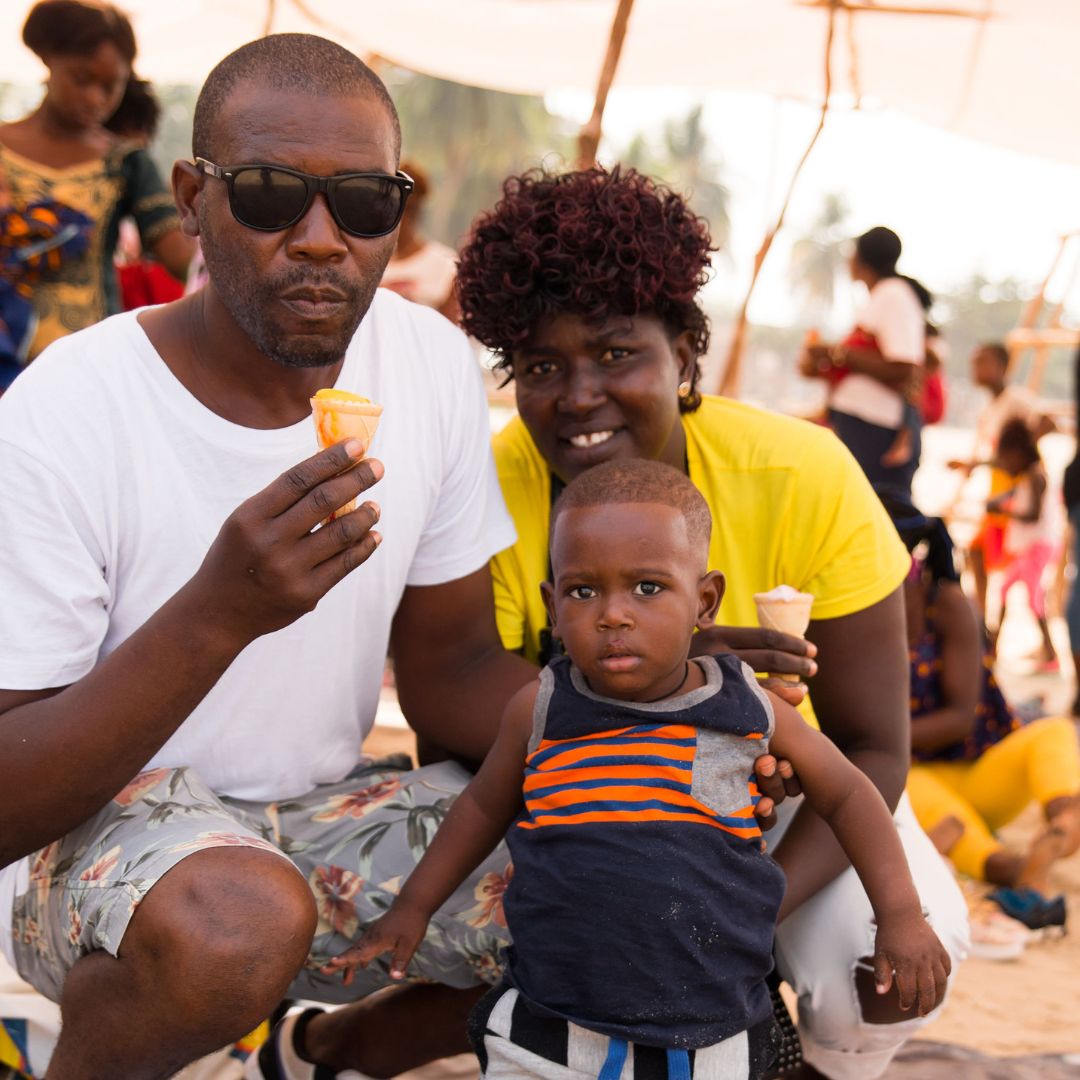 These men are to be celebrated for being brave enough to stand up for their disabled children and their spouses, to embrace a new definition of what it means to be a loving father — and in the case of Sorie — a loving mother.
It was because of long-held superstitions that seven-year-old Sorie was abandoned by his parents and the community that he was born into. Sorie was born with Down Syndrome and labeled "demon-possessed" because of his features and delayed development. His family took him to a traditional healing ceremony in the middle of the forest in western Sierra Leone and left him to die. "But God, in his mercy, performed a miracle, and Sorie started to crawl back to the main part of the village," reported ETC Family Support Worker Bernicy Kallon.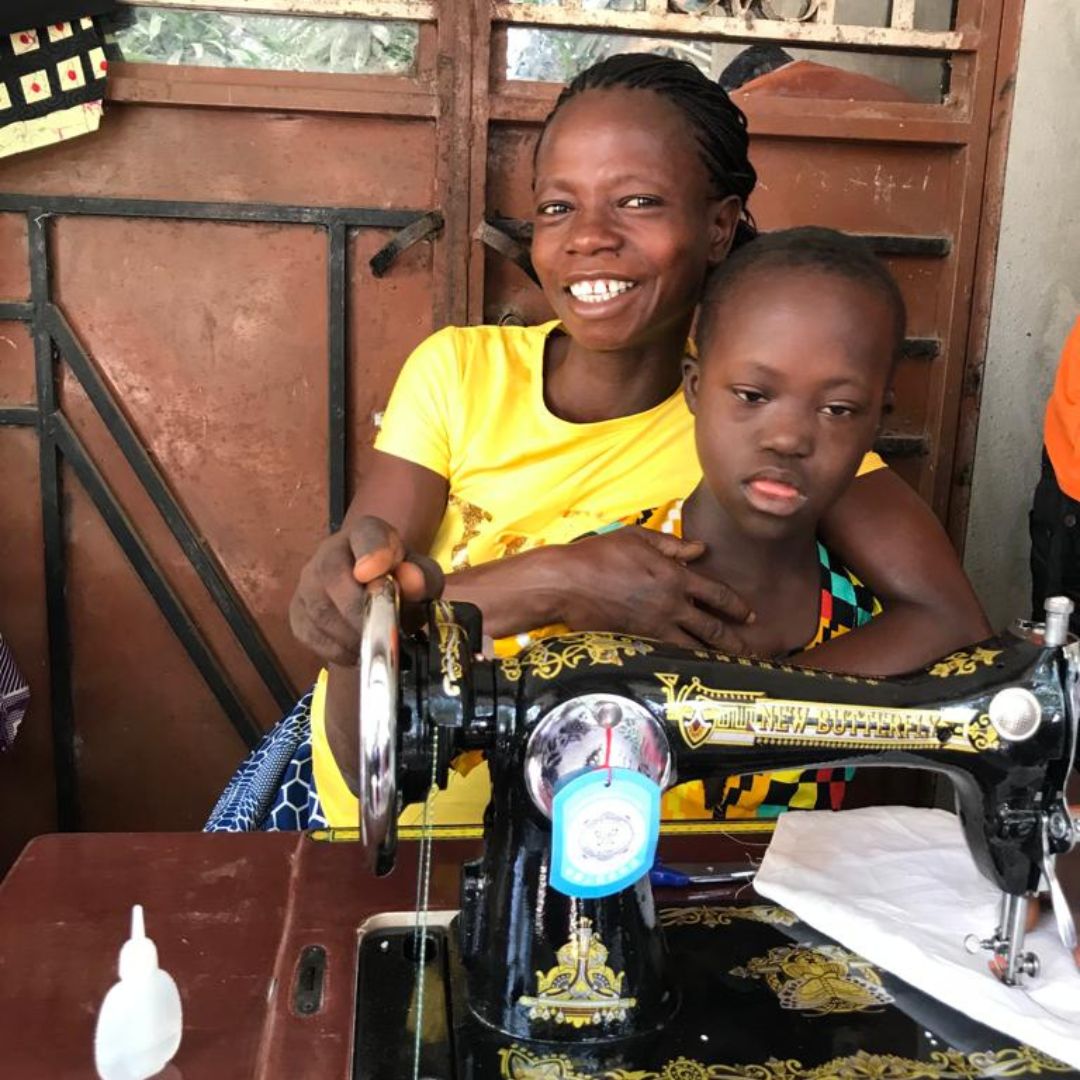 The first person to see Sorie crawling out of the bush was his mother who instantly became convinced that God had saved him. For the past eight years she has been learning—through ETC—about her son's special needs. Now 15, Sorie has learned to walk, attends school and was introduced to a local tailor who taught him to sew. To further support Sorie, ETC was able to purchase a sewing machine for him! The entire community has accepted Sorie and continues to watch him thrive.
These types of prejudices and beliefs are ingrained and can continue for generations. It requires loving persistence by ETC workers to change the hearts and minds of parents toward their disabled children. "We noticed the dads are not always around, and about 65% of them are not taking full responsibility for the well-being of their children," said ETC Social Worker John E. Benya. "Others abandon their wives and children, and they also blame the mothers for the child being disabled."
It is important to note that ETC performs its work by inclusive and welcoming educational opportunities, not vilifying any of the parents for doing or believing what their upbringing and culture has taught them. One of the ways it does this is at family meetings where dads of disabled children gather together. At a recent meeting, 76 men attended, and after learning more about science and a variety of medical conditions that can cause disabilities — things they have never been taught before — many stopped believing their child was a witch or a devil, says Benya. And many pledged to return home and take responsibility and better care for their spouses and children, some of whom they once abandoned.
The importance of education, listening and learning is one of the reasons World Hope supports Radio Fry Fry in Freetown, Sierra Leone.  The radio station has been breaking barriers in its programming that reaches more than 3.5 million listeners.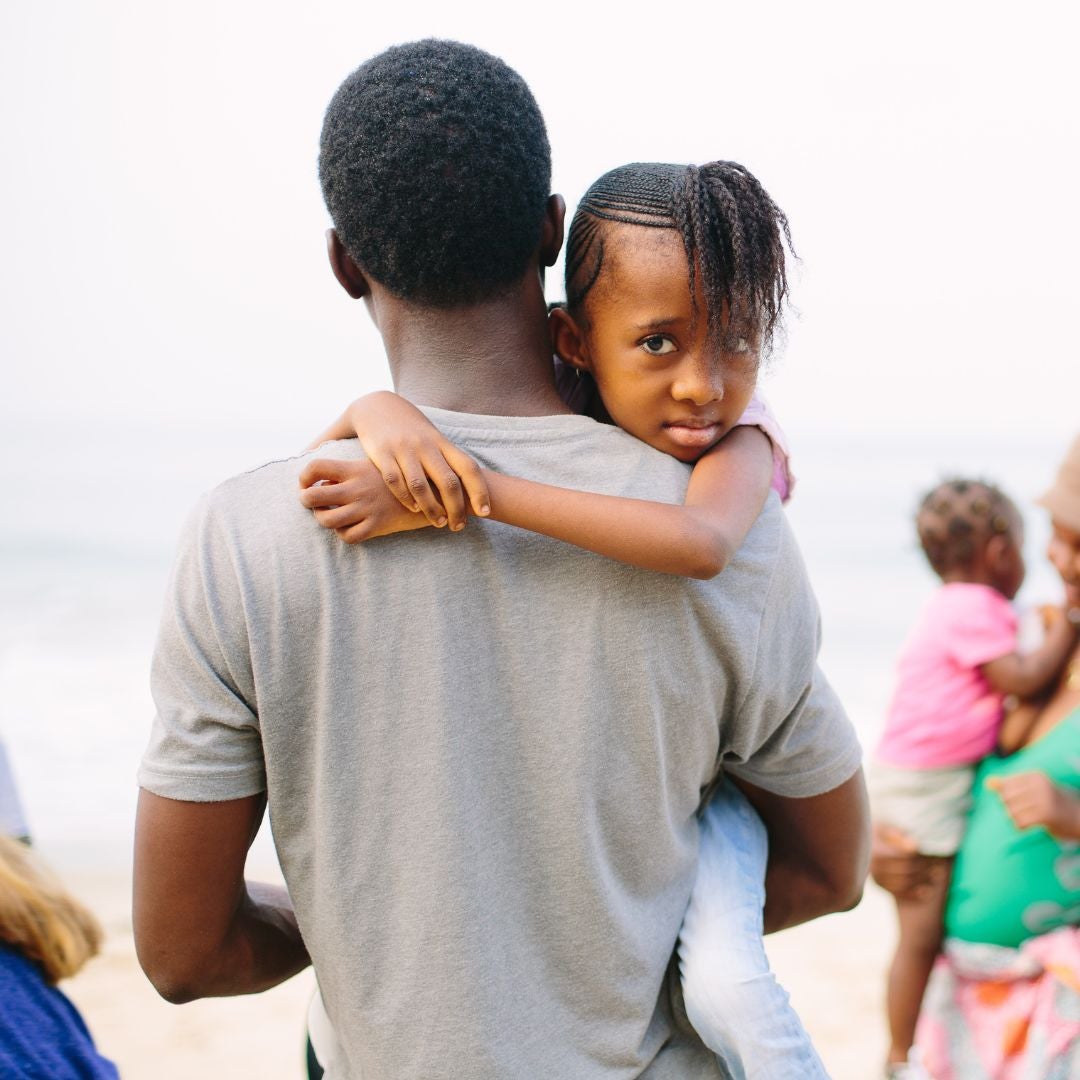 Station Manager and on-air talent, Brigitte Dalton-Sesay, vividly recalls a man who called in weeping after hearing her broadcast, admitting that he was one of those men not treating his own family well. He is now a frequent listener.
Radio Fry Fry is named for the country's favorite comfort food that is accessible to all:  As Brigitte explains, "It's good enough to be enjoyed by the wealthy, but cheap enough for anyone to afford." The station provides a safe space for people to talk," says Brigitte, adding that it isn't easy to tackle social change issues in a Christian voice to a country that is 78% Muslim. "We offer options on how to be your better self, whether Christian or Muslim. That's how we are affecting people." In fact, Radio Fry Fry's tagline is "you talk, we listen."
World Hope is grateful for Brigitte, John and Bernicy and all the ETC workers who are impacting generations by providing a safe place to talk, listen and learn.
As we celebrate Father's Day 2023, we also celebrate these courageous fathers and parents who are providing a better future for their children, their entire family and themselves.
Through ETC's Father's Meetings, Educational Programs and Radio Fry Fry, we're able to speak life, hope and healing.  As a result, men, and entire communities are listening, learning and creating a new way of loving and living for themselves and their families now and for generations to come.
Editor's Note:  Bernicy Kallon, John Benya and Brigitte Dalton-Sesay contributed to this blog.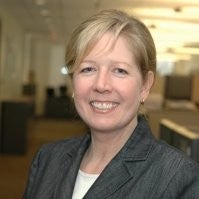 Jeniffer Jones
Content Contributor
If you would like to help ensure more parents learn to love and care for their children through one of these programs, consider giving to The Hope Fund today.