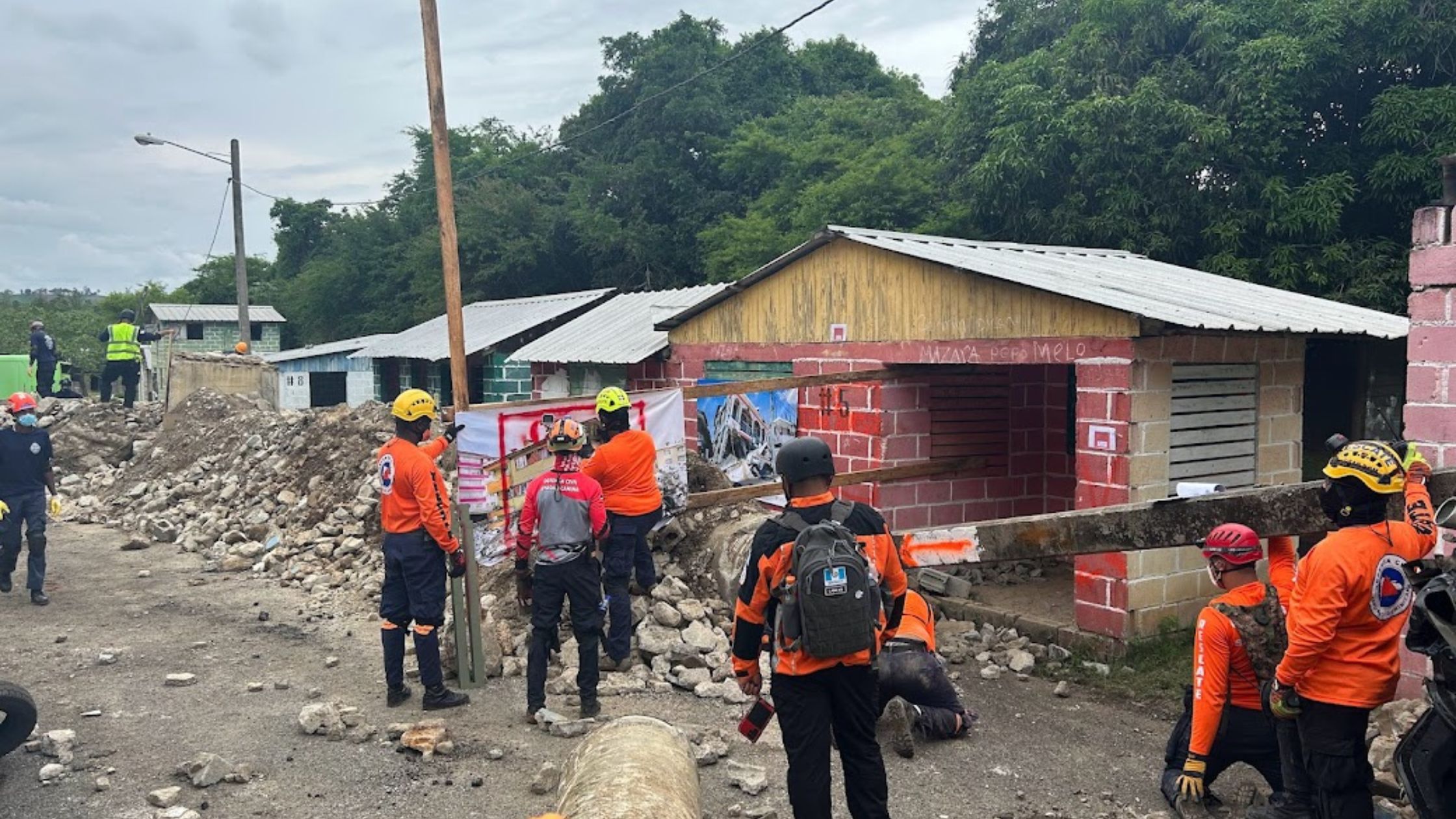 Life-saving drills conducted in Dominican Republic
WHI teams up with USAID, US Southern Command and US Army South to teach disaster preparedness to region's first responders.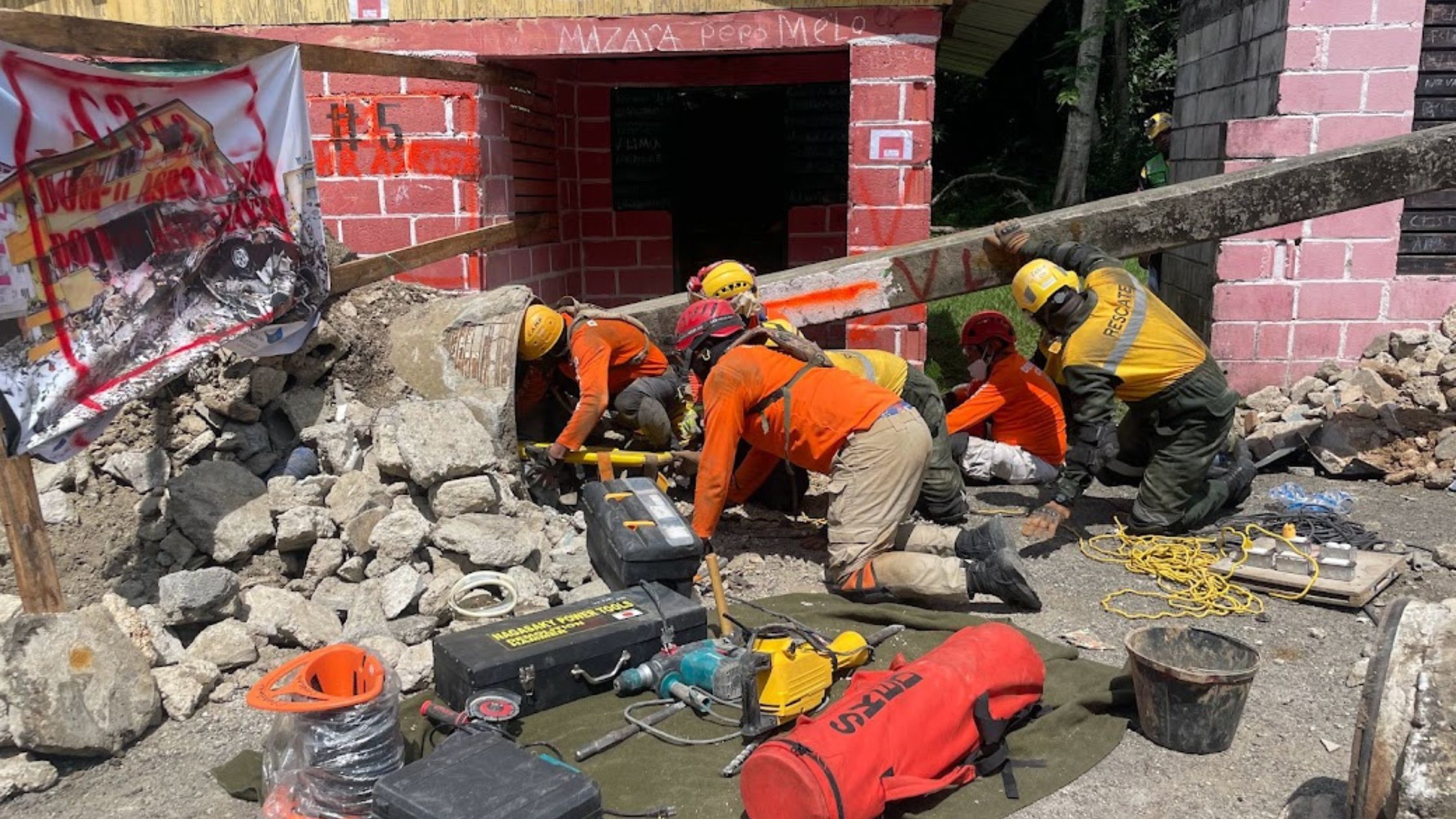 Search and rescue teams rushed to search through piles of rubble and overturned cars and dashed out of helicopters with stretchers while firefighters extinguished blazes like a scene from an action film. 
However, this was not a film scene, but a disaster response preparedness training World Hope International (WHI) facilitated in the Dominican Republic in June 2023.
WHI sent disaster response professionals, trained through the International Search and Rescue Advisory Group (INSARAG), to strengthen the knowledge and skills of first responders in the Caribbean region.
The exercise was coordinated by the Centro de Operaciones de Emergencia (COE) in partnership with USAID, the US Southern Command and the US Army South. They ran through an intensive earthquake simulation as well as a HAZMAT scenario, giving first responders the opportunity to practice and learn critical life-saving skills in the event of a disaster.
The skills learned are put to use immediately when disaster strikes, and local responders are the first on the scene. Similar to when medical staff in Haiti responded to the 2021 earthquake, these first responders will be better prepared to respond when the need arises.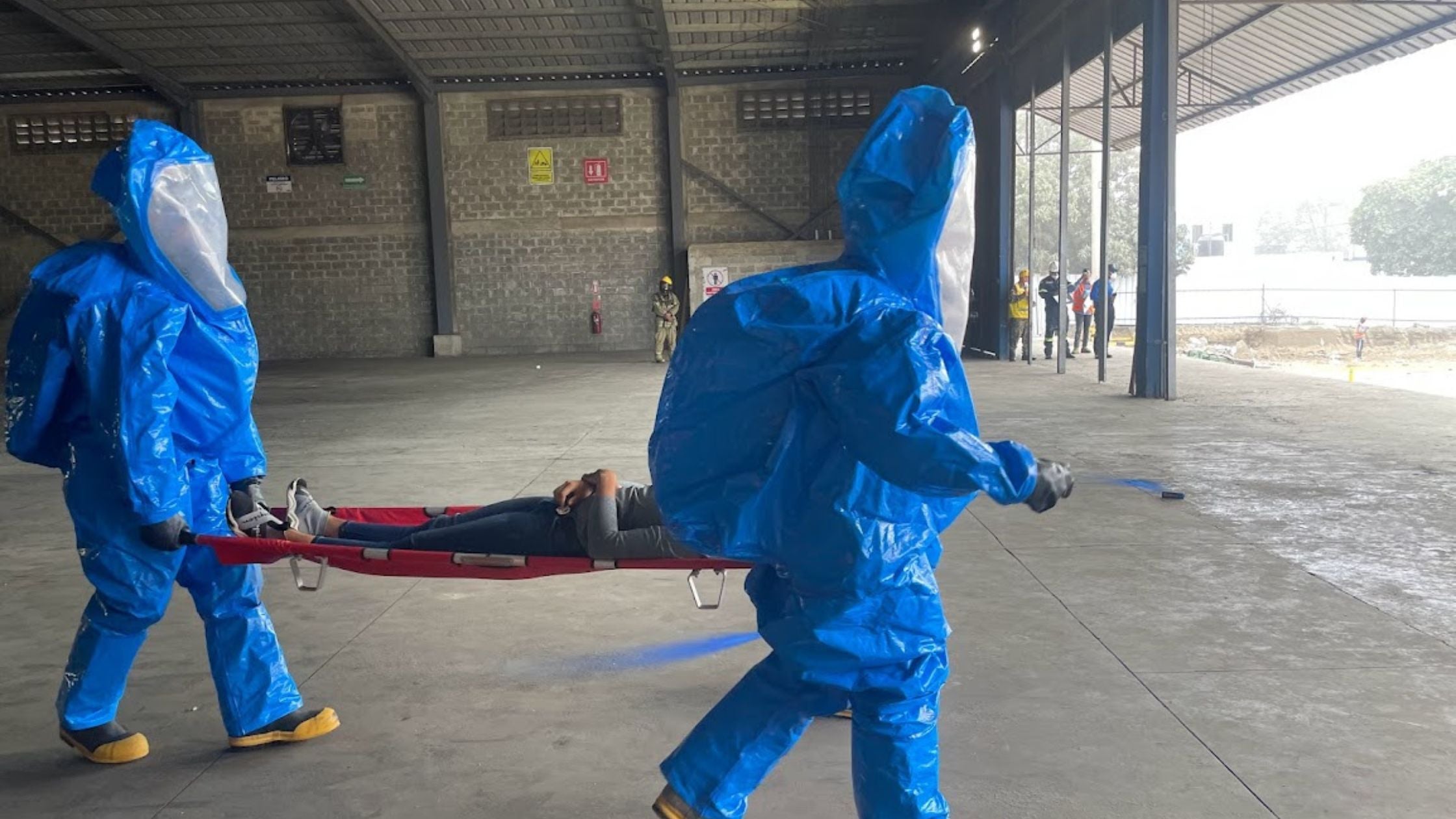 The Dominican Republic Search and Rescue Team, Firefighters, EMT's, Civil Defense, and Armed Forces all participated in the 3-day training exercise, working together to solve intricate simulations for a wide variety of rescue scenarios. WHI trainers assessed and supported the teams in order to increase their knowledge and execution capacity for disaster response in the future.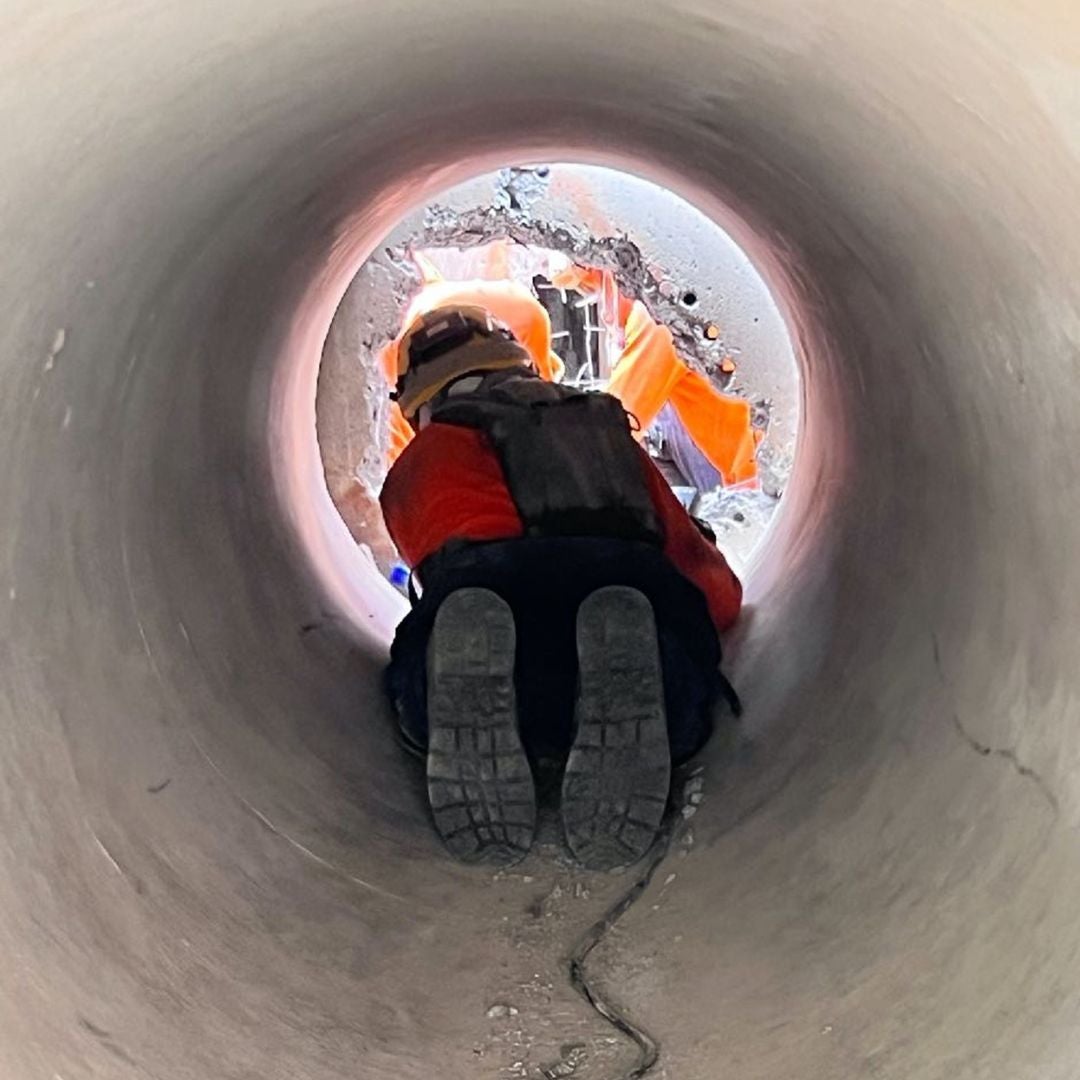 It is critical that these teams are ready to go at a moment's notice. When disaster strikes, there is typically a generous outpouring of support from the international community to send supplies, teams, and financial resources to aid the relief effort. However, it is those closest to the impact who are first on the scene. When they are trained well, lives can and will be saved.
This is where World Hope comes in.  We respond with life-saving water and supplies, partnering with locally based programs to aid those most affected.  But our goal is also to help prepare those closest to the crisis, so that they can immediately intervene to save lives and provide comfort and relief.
World Hope prioritizes disaster preparedness training to empower local communities to implement necessary emergency interventions in crisis situations even before the international community can react with support. This training strengthens partnerships with local governments, authorities and partnering organizations to develop a network that is critical for immediate, effective disaster response.
While WHI's disaster preparedness trainings have focused on the Caribbean and Central America, World Hope responds to disasters worldwide.  When and wherever people need us most, our mission and desire are to have both the material and human resources needed to deliver help, hope and healing.  
If you are interested in learning more about World Hope's disaster relief efforts and how you can be involved, contact Tara Kram, Interim Director of Disaster Relief, at tara.kram@worldhope.org.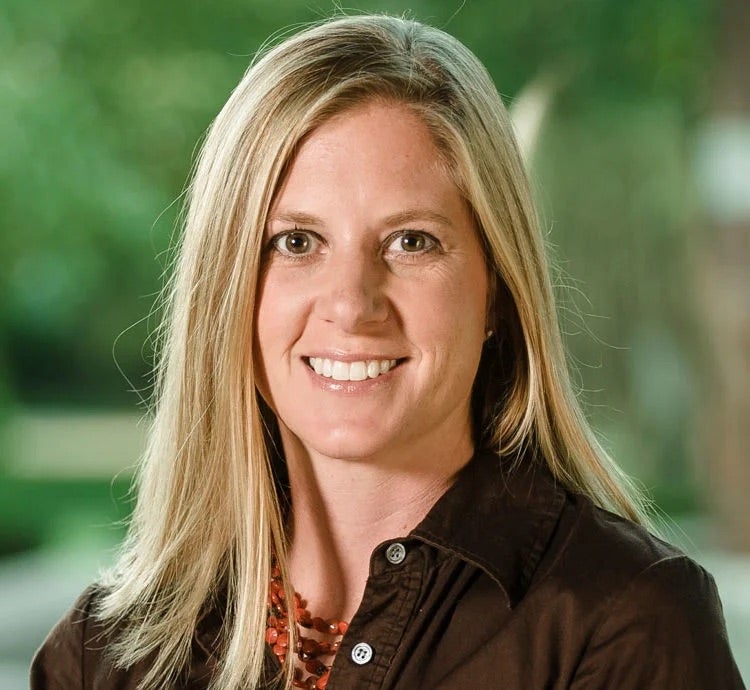 Tara Kram
Interim Director Disaster Response