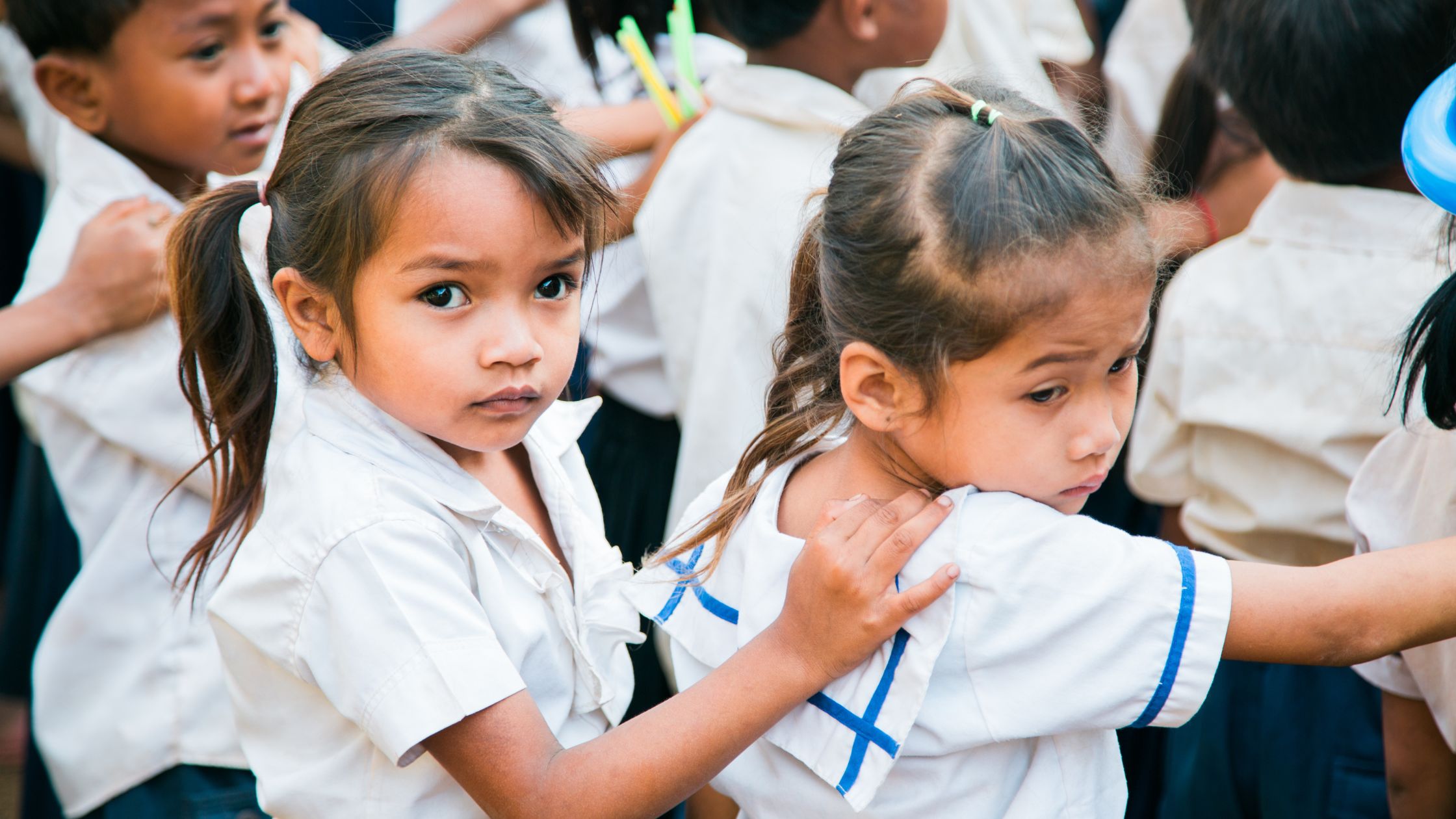 Opening Doors through Early Childhood Education
In Cambodia, there have historically been high dropout rates of indigenous Bunong children entering school at first grade. World Hope International Cambodia is helping shift the trend by reducing barriers these children have faced.
Barriers to Learning
Indigenous Bunong children hear and speak Bunong at home but when they enter school, all their learning will be in Khmer. This causes frustration for the children and reveals a barrier to their ability to progress in school.
Historically, the dropout rate for Bunong children entering school in first grade was 70%. Seventy percent of children entering school would not return because they didn't understand their teachers or classmates. Since they speak a different language at home, they found it too difficult to learn and keep up.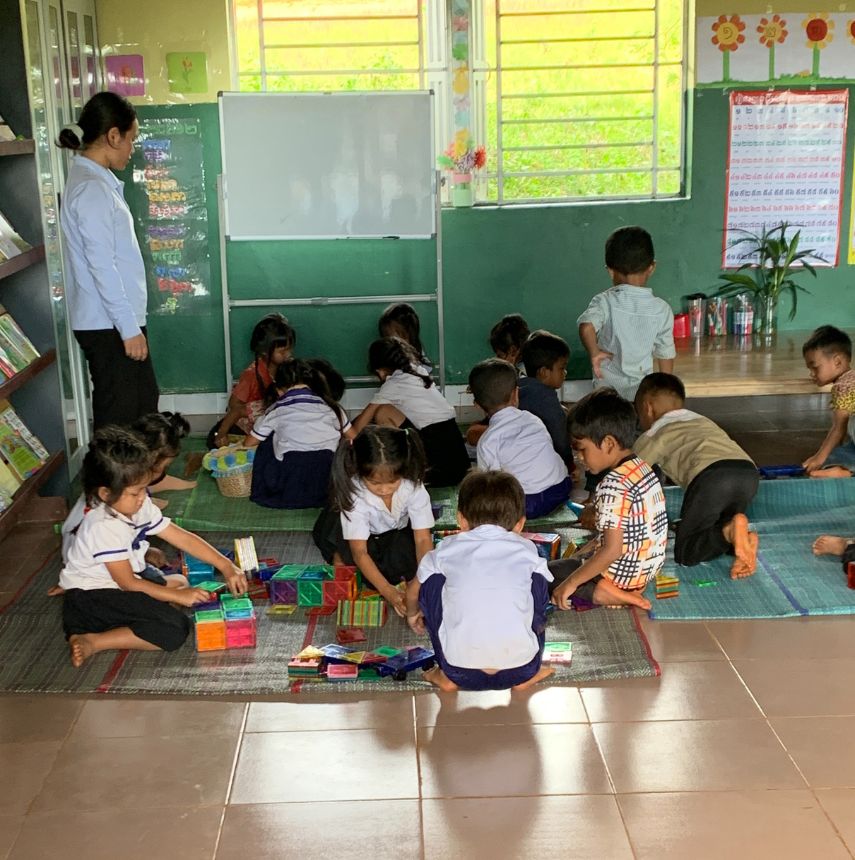 Hope through Early Childhood Education
World Hope International Cambodia is partnering with local schools to offer Early Childhood Education (ECE) programs. Opening the school for children as young as three to attend is a source of great excitement. The children show up early and wait at the school doors for their teachers to arrive!  Through play and instruction, these children are learning necessary skills that will help them thrive in their school career. The dropout rate since ECE programs have been introduced has dropped drastically – from 70% to 1%!!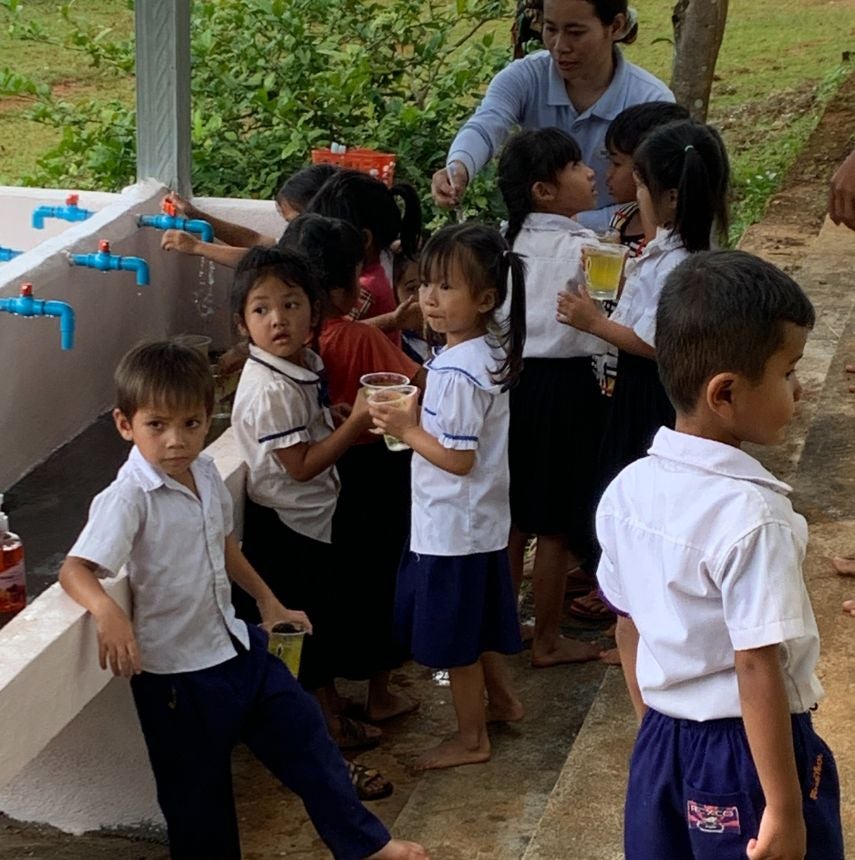 In addition to renovating classrooms to make inviting spaces for play and learning. WHIC has also installed a new piped water station, situated just outside the classroom, where the children are learning to wash their hands and brush their teeth. Hygiene is an important part of preschool education, helping to prevent illness.
Through the Early Childhood Education program, children are prepared for success in school. Having the opportunity to learn the Khmer language helps them to grow and thrive. And keeping children in school provides a greater chance that they will graduate and move on to vocational or college education.
Seeing the smiling and inquisitive faces of these children brings extraordinary joy to one's heart. Seeing them play together, sharing toys, asking questions, and learning together brings into focus the reason why we do what we do: We Stand With Each Other, sharing opportunity, restoring dignity, and shining hope.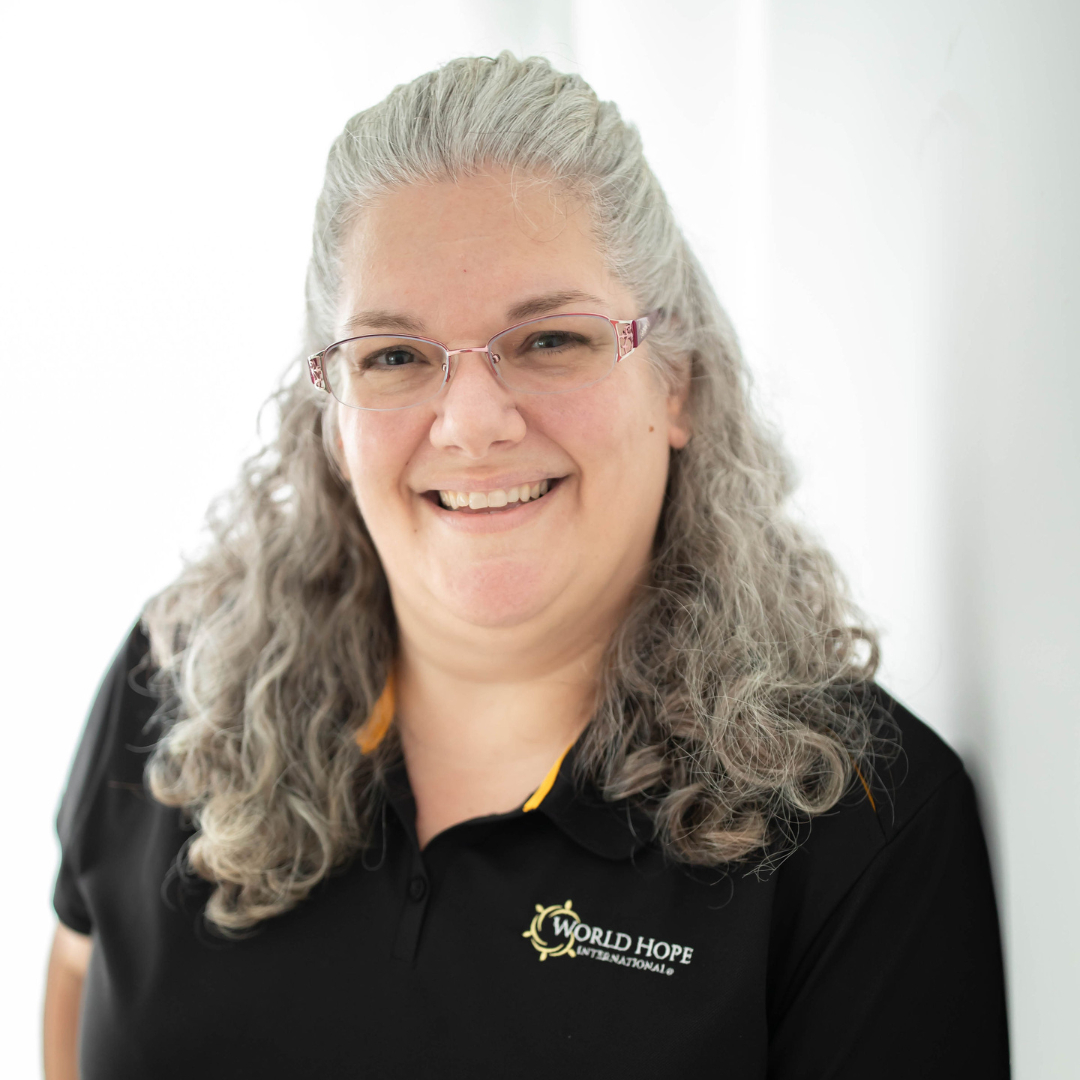 Natalie Gidney
Engagement & Expeirence Coordinator