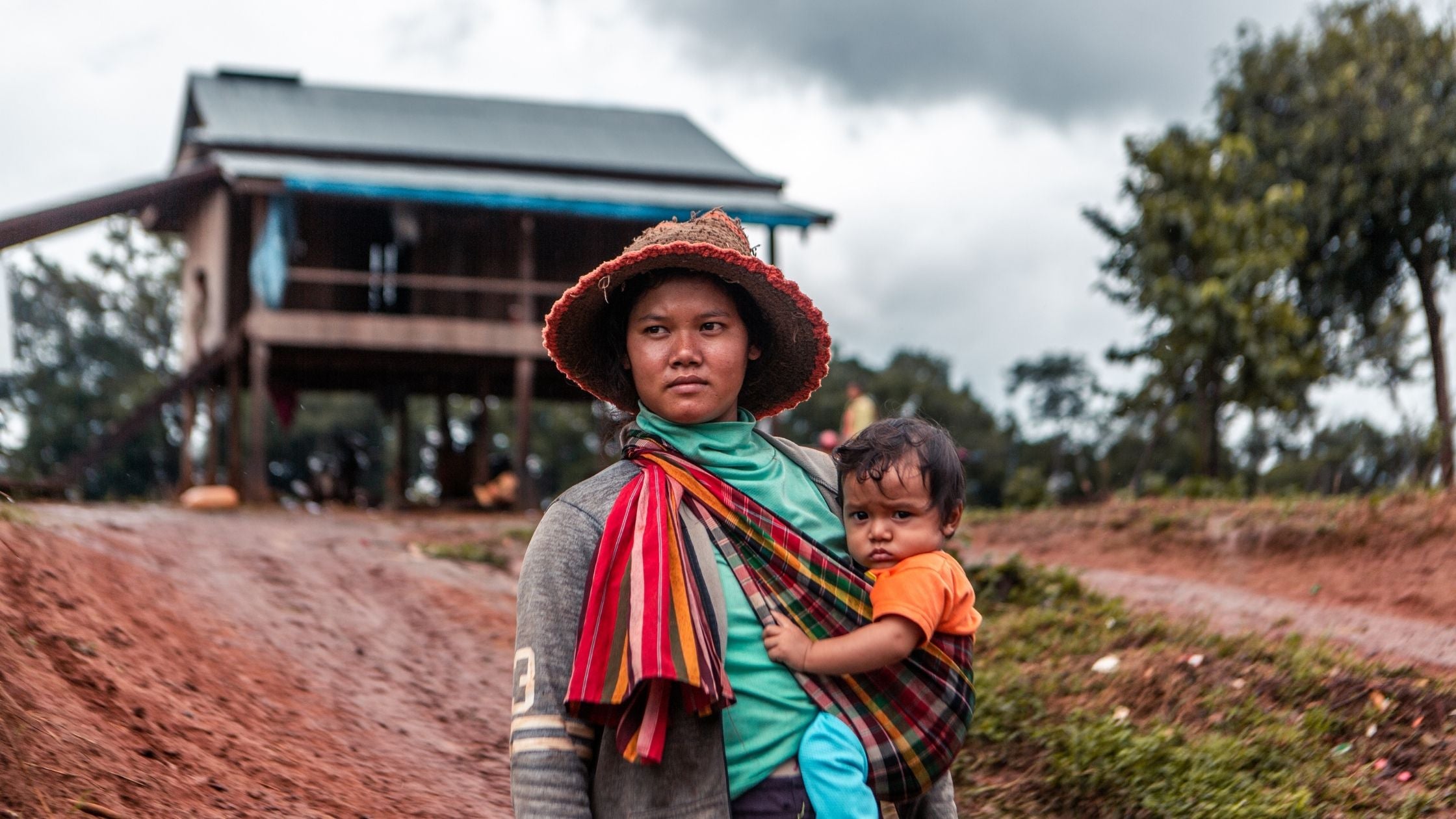 Promoting Survivor Support
This month, with thankfulness on our minds, we are reminded how dedicated our staff and partners are to ending Sexual and Gender-Based Violence (SGBV) in all its forms. April is Sexual Assault Awareness Month (SAAM) and partnerships are what make that work possible. Partnering with our staff, global partners, and local community members is the only way we will be able to make a difference around the world.
We want to highlight the work of anti-SGBV initiatives in Cambodia by sharing the story of a local partner. We are so grateful for community members like this woman who are committed to ending SGBV and dedicated to supporting its survivors. Akara (name changed for protection purposes) shared her story with us about the work she does in her community to help survivors of SGBV. Keep reading to hear how World Hope International (WHI) supports her efforts and promotes anti-SGBV initiatives in Cambodia.
Akara has worked at the Commune Committee for Women and Children (CCWC) for 17 years. She is responsible for helping women and children in her commune with a focus on helping women and children survivors of violence.
Before she partnered with WHI to participate in trainings on how to best meet the needs of SGBV survivors, she found her job to be extremely taxing. She felt like the cases never ended and women and children survivors were not finding the healing and closure they needed.
"I am a CCWC who needed professional skills for helping my people, so WHI helped me to know more skills and techniques needed for supporting women and children. I would like to request WHI to continue the project of helping women and children survivors. To continue raising awareness for villagers so they have a better understanding (of SGBV) and be open for more collaboration."
"My initial approach in providing conflict mediation was I encouraged them go to find legal support in case it is a serious problem. Most cases were hidden, and I did not know what to do. I had difficulty due to the limited skills that I have to help women and children because they do not (always) cooperate with us and seek help from CCWC. I think the activities of WHI are so good and important for my community. Through WHI's help, my job is getting better from day to day."
Recently, WHI trained and supplied technical support and supervision to CCWC. After training, CCWC workers apply the lessons they learn to their cases and receive monthly supervision. Akara participated in these trainings and is now receiving support as she continues to work with survivors of SGBV. Akara used to provide support to women and children who suffered all forms of violence and abuse. When a case happened, Akara facilitated conflict resolution, and referred survivors to find legal support when they had serious cases.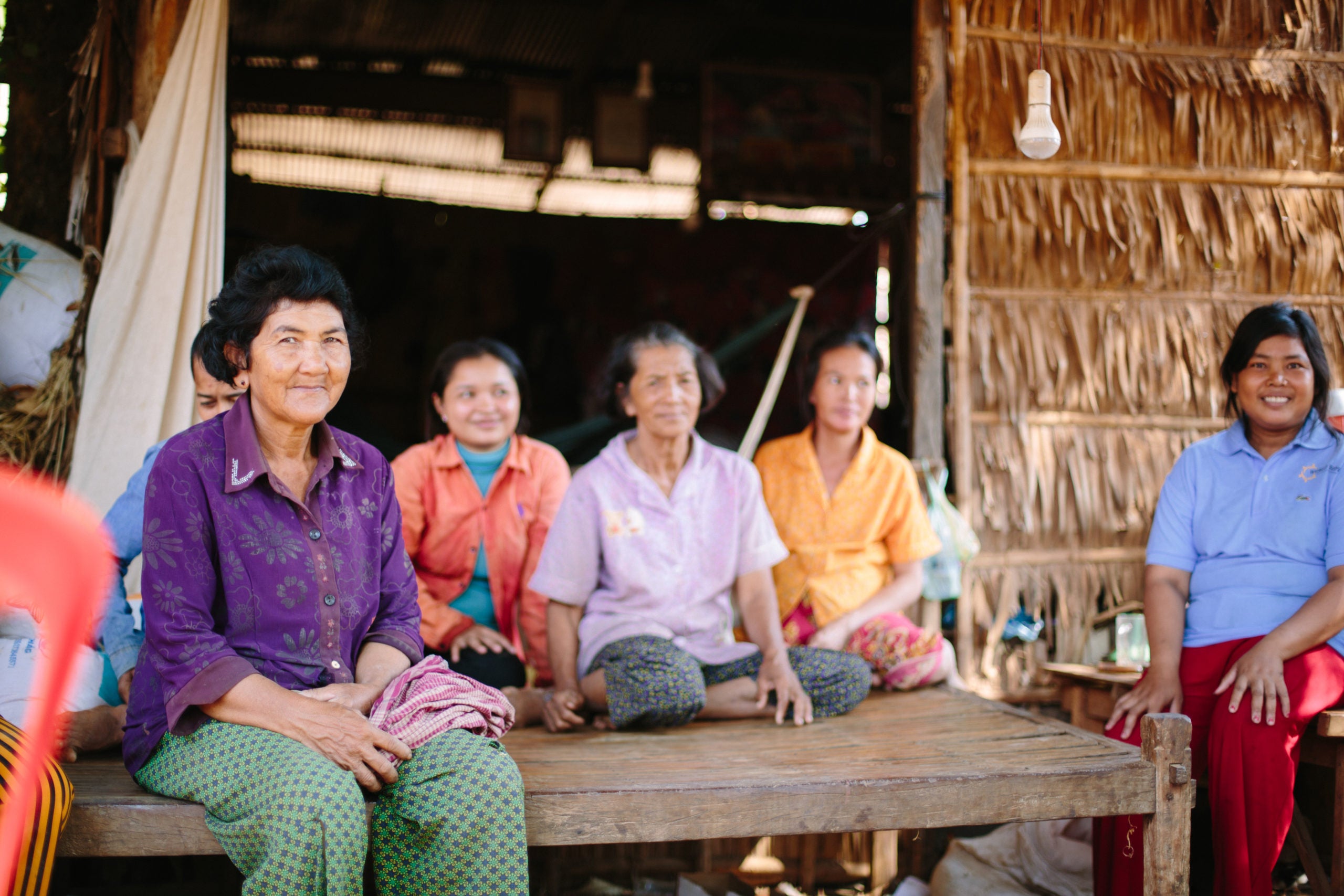 "I think it is very helpful and good for me to have the skills that I learned with WHI for helping women and children effected from violence and abuse. After attending a short training with WHI, I learned a lot to work with clients. When women and children survivors need help, I will coordinate to find other services based on their needs."
"After I learned and received some supports from WHI, it helped me to know more of my professional role, gain new knowledge, and understand more about identifying problems and solutions. Especially, I should not rush to give advice or to respond without knowing  specifically the client's needs."
*Images used are unrelated to the story