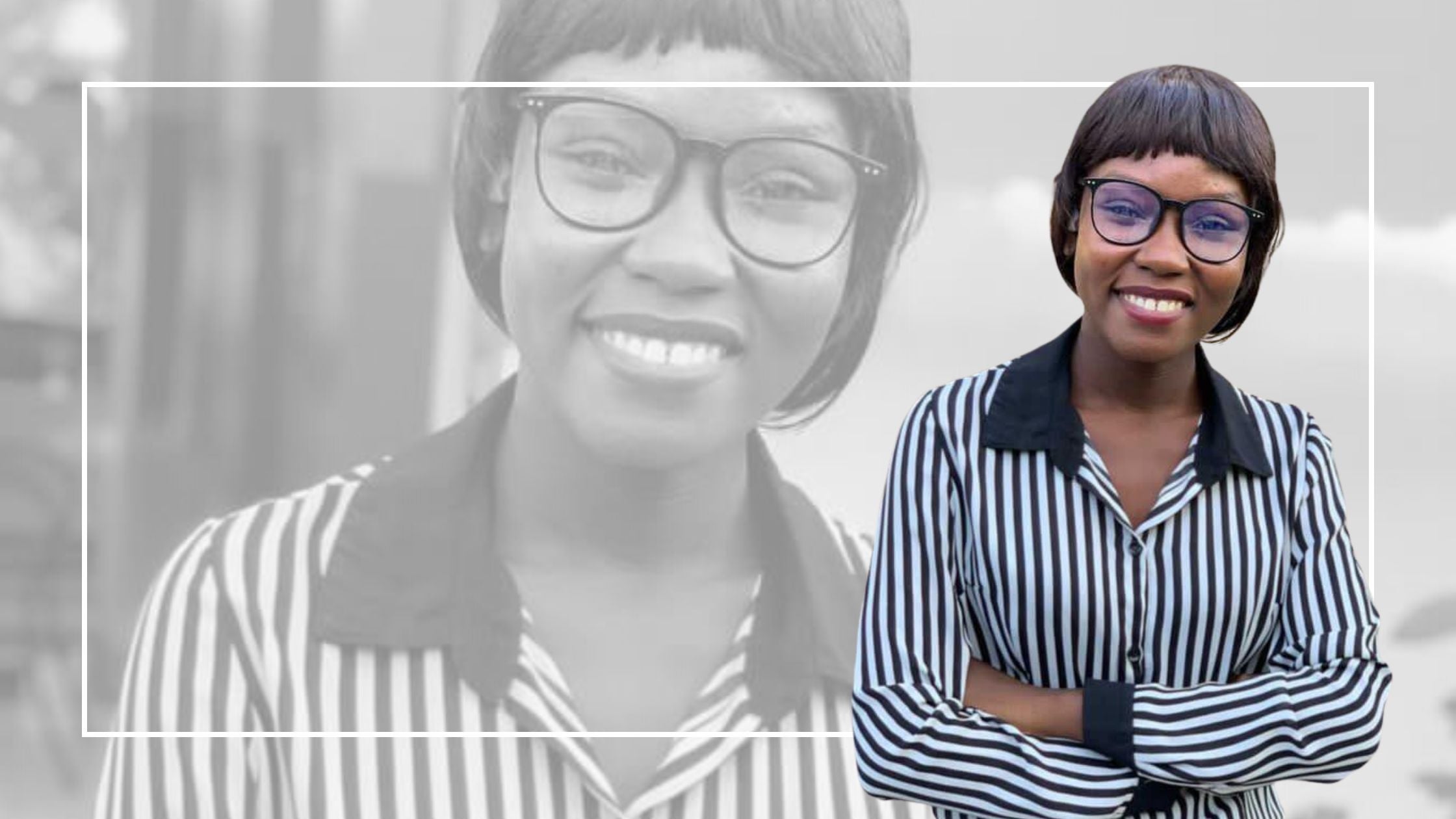 Resilience through Devastation, Transformation through Education: Lori's Story
Receiving an education in a particular field is important for our individual success. But for one young woman in Haiti, the opportunity to use her education and build her skills in the workplace is giving her confidence and helping her and her family to thrive.  
Lori's Childhood
Loridonna, who goes by Lori, is the 5th child of six, born on Jan 1, 1998, in the Wesleyan Hospital on the island of La Gonâve, Haiti. Her mother and father worked multiple jobs to provide for their family. Even when it meant her father had to leave the country to seek work to ensure that all their children could get a good education, he did so willingly.  
The lack of opportunity to get an education motivated Lori's father to ensure that his children were provided with educational opportunities. Lori recounts her experience as a child, "Papa always said he realized what he could have done with the opportunity for more education, so he offered all of us that opportunity. He was willing to suffer so that we could have an education."  
She describes her childhood warmly. Unlike many other children in Haiti, she was able to attend school at the appropriate age.  
When Lori finished primary school, her four older siblings were attending university in Port-au-Prince.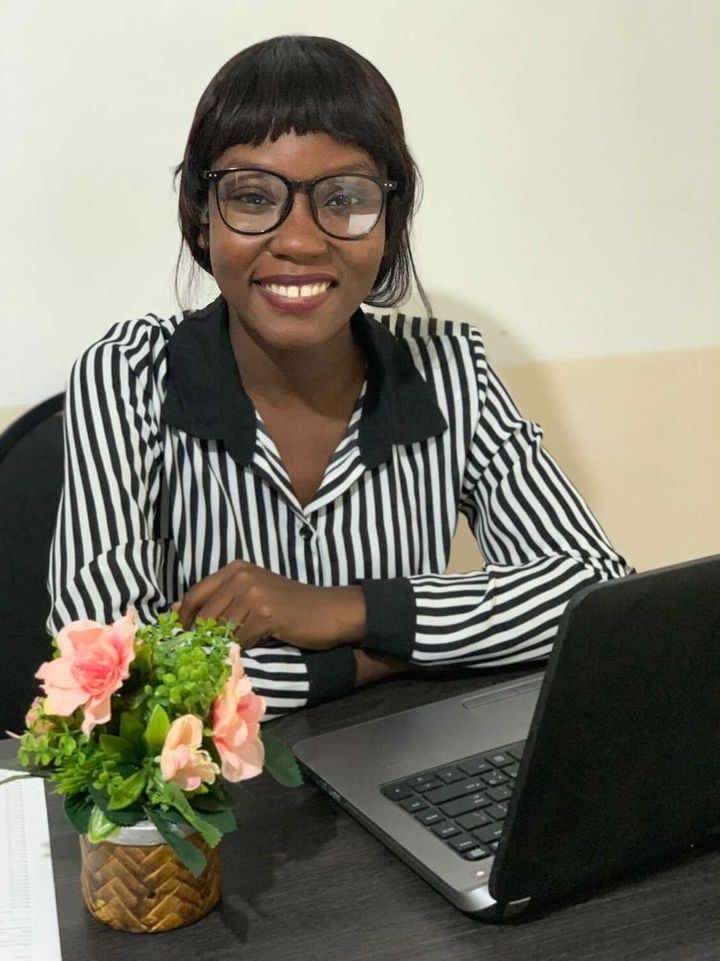 "Our education was very important to my parents; they knew they had to send their children to Port-au-Prince for higher education to give them a better future." 
Devastating Loss
Life took a shocking turn for Lori just a few days after her 12th birthday when the 2010 earthquake struck Haiti. On the island of La Gonâve, her family experienced some severe effects from the earthquake, but not the catastrophic disaster that devastated Port– au– Prince, crushing large swaths of the capital city, and claiming the lives of hundreds of thousands, including three of her older siblings.  
Though her family tried to shield this devastating truth from her, one of her cousins revealed the harsh reality of the deaths of her three older siblings. Lori remembers the excruciating pain she and her remaining family endured, but she persisted in her educational journey.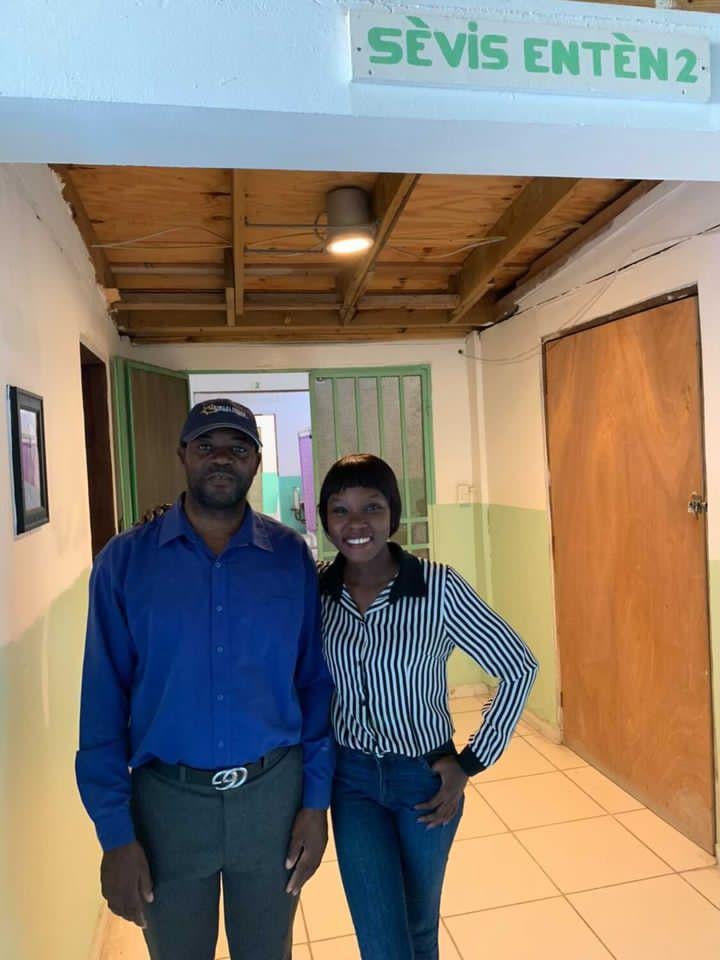 Perseverance Prevails
Despite her parents' understandable apprehension to send Lori away to the only higher education institution in Haiti, and the site of her sibling's untimely demise, she spent four years studying accounting at Port-au-Prince University. She graduated after her fourth year, a feat that just under 17% of students in Haiti achieve.  
A fifth year would have enabled her to achieve Certified Public Accountant status. However, the COVID 19 pandemic, combined with a lack of funds, made it necessary for her to return home and seek employment. Lori also knew that as one of two remaining siblings living in Haiti, she was responsible to provide for more than just herself. In Haiti, there is no social security or support system as family members age. Instead of relying on governmental assistance, children understand they have both the privilege and responsibility to care for their aging parents. 
"World Hope gave me a chance to develop my capacity" 
La Gonâve Hospital hired Lori to support the accounting needs of the collaborative projects between World Hope International and the hospital. Lori began with, as she describes it, "a lot of theory but not much practical experience; WHI gave me a chance to develop my capacity. When I started work at the hospital, I found the American accounting system vastly different. I have done a lot of reading and research and have developed my competence in accounting." In a culture where it can be almost impossible for a young woman to find a safe, secure job, Lori found the hospital offered her both. 
World Hope International is committed to empowering women like Lori.  Her resilience and perseverance in difficult circumstances have allowed her to develop her education and skills. She is making a difference now helping both the hospital and a community that she loves, fulfilling her long-held desire to be able to make a positive impact. Lori now holds her head high as she contributes not only to the advancement of her own life, but to her family's, community's, and country's as well.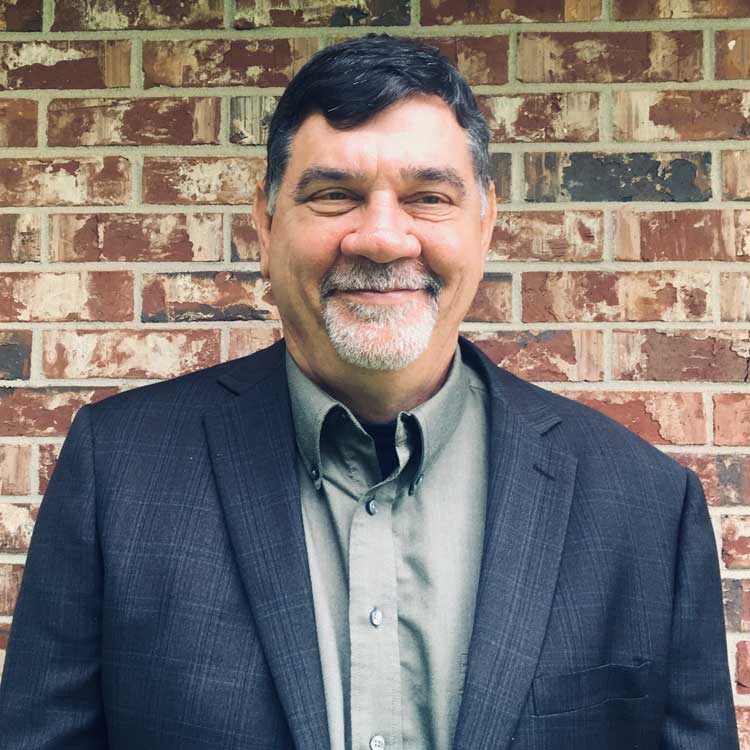 Dan Irvine
Country Director Haiti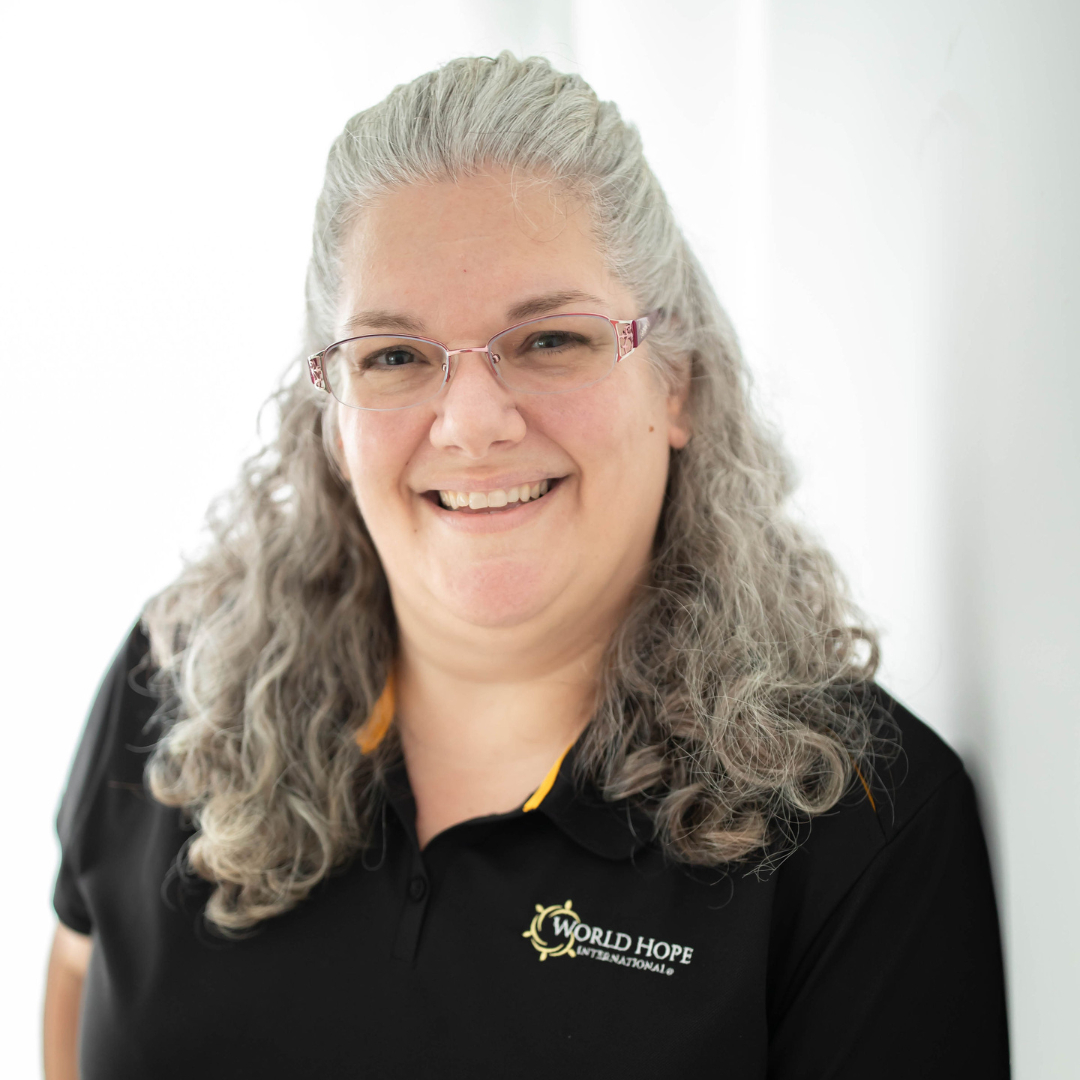 Natalie Gidney
Engagement and Experience Coordinator
Learn more about how World Hope International Empowers Women.
You can support WHI's efforts to empower, protect, and build resiliency around the world by giving to The Hope Fund.