Celebrating 25 years!
We've been building hope around the world since 1996 – and with your support, we are just getting started.
Celebrate with us
Make a Gift
Together, we are lighting the world with hope.
Since founding in 1996, we have operated in over 40 countries, creating vital access to clean water and quality education; rescuing and protecting men, women, and children from human trafficking and gender and sexual-based violence; responding to disasters; addressing health crises, and so much more.
The past 25 years have been hard but beautiful, challenging but rewarding.
We went to work in countries where we were invited; where we had existing partners and relationships that in turn provided us with immediate infrastructure and accountability. We responded when and where it mattered. And from the very first moment, it was gifts from people like you who made it all possible.
Gifts to The Hope Fund allow us to respond with tailored programs like these when and where it matters – and monthly donations help us strategically plan and implement projects across our key areas of focus to best serve the communities and individuals with whom we work.
Because of the support of people like you, we too are able to be the hands and feet of Jesus in communities, reaching the vulnerable and sharing His love in dark times. Together, we are lighting the world with hope.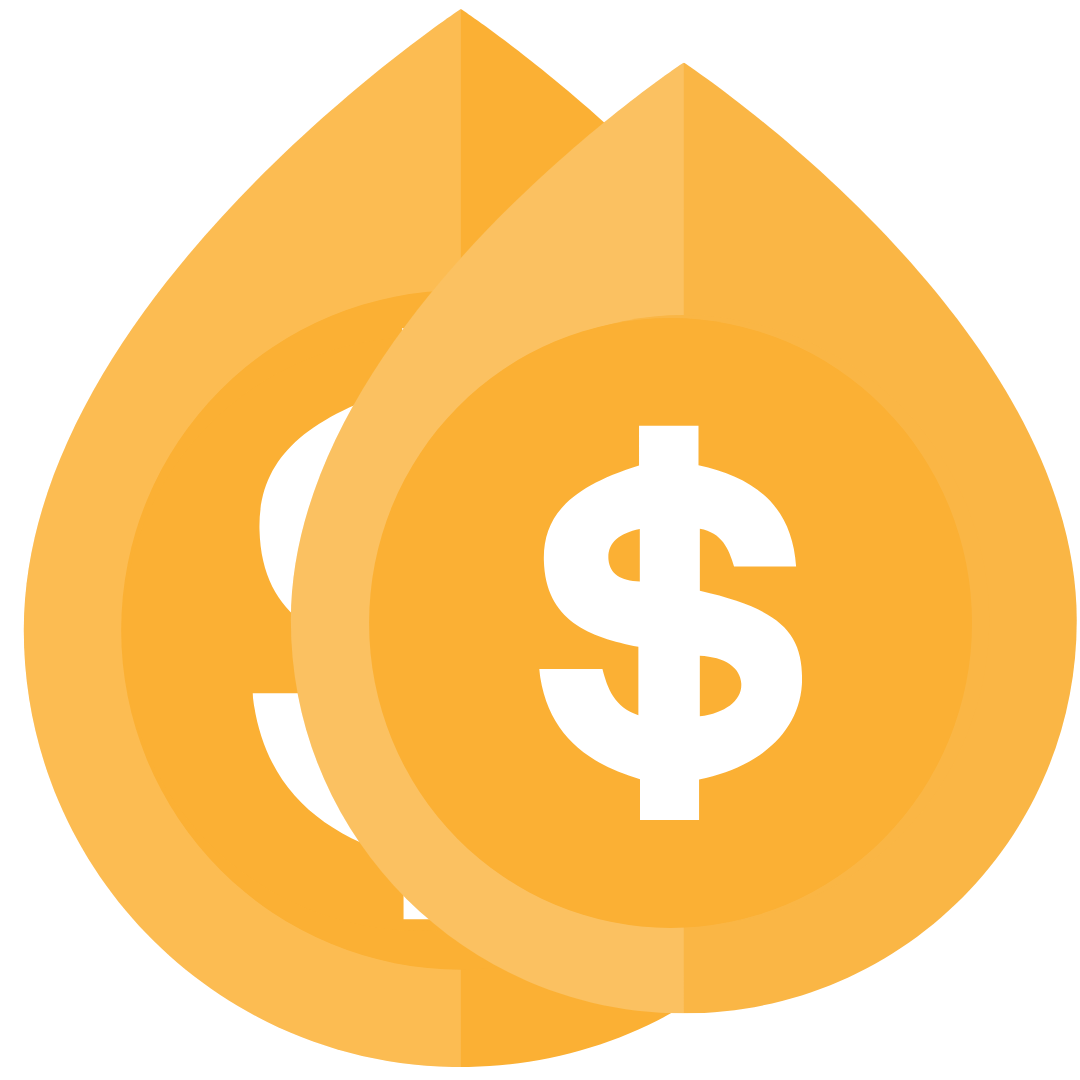 $25 can help 1 trafficking/SGBV survivor start a business every year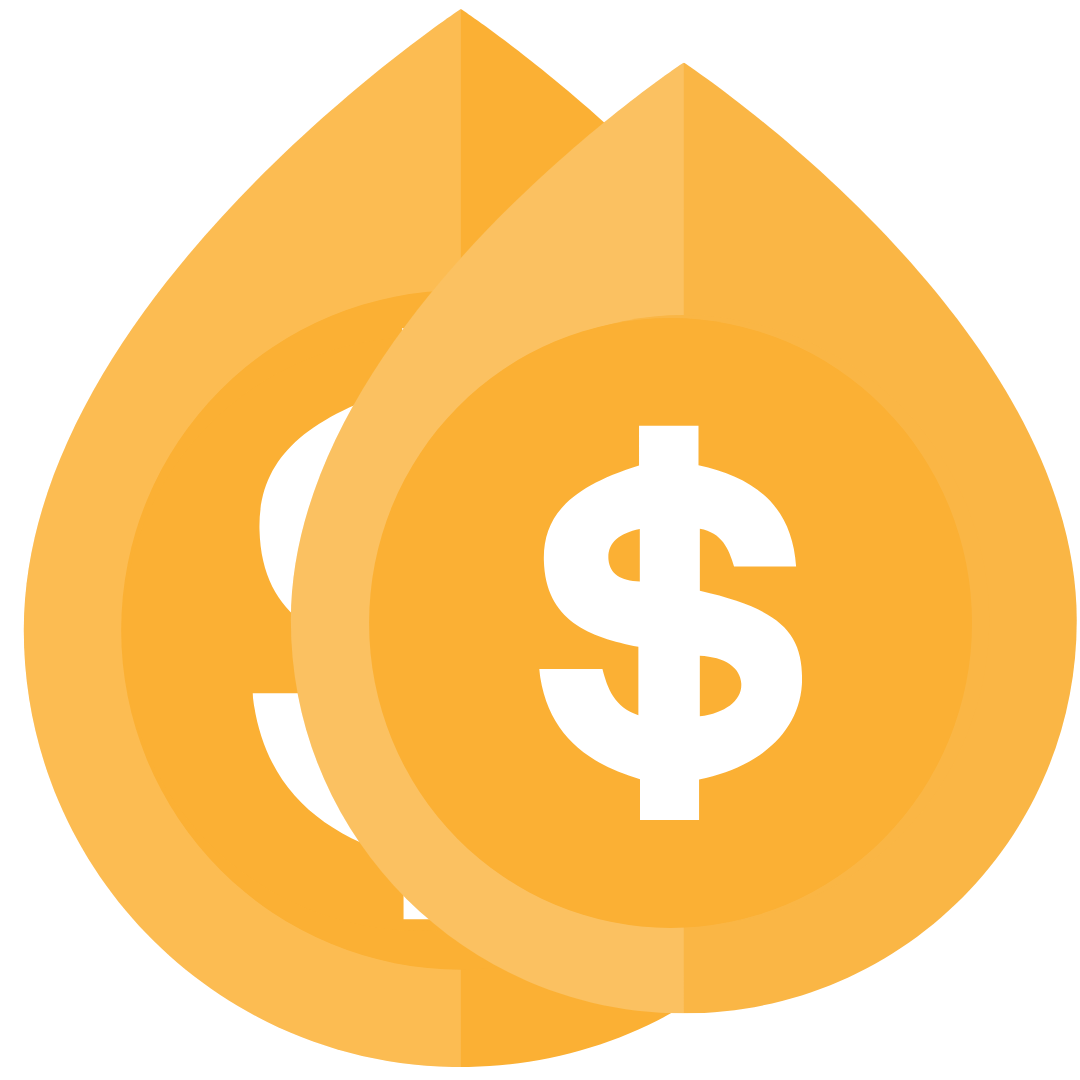 $50 can provide a piece of supportive equipment for 12 children with disabilities every year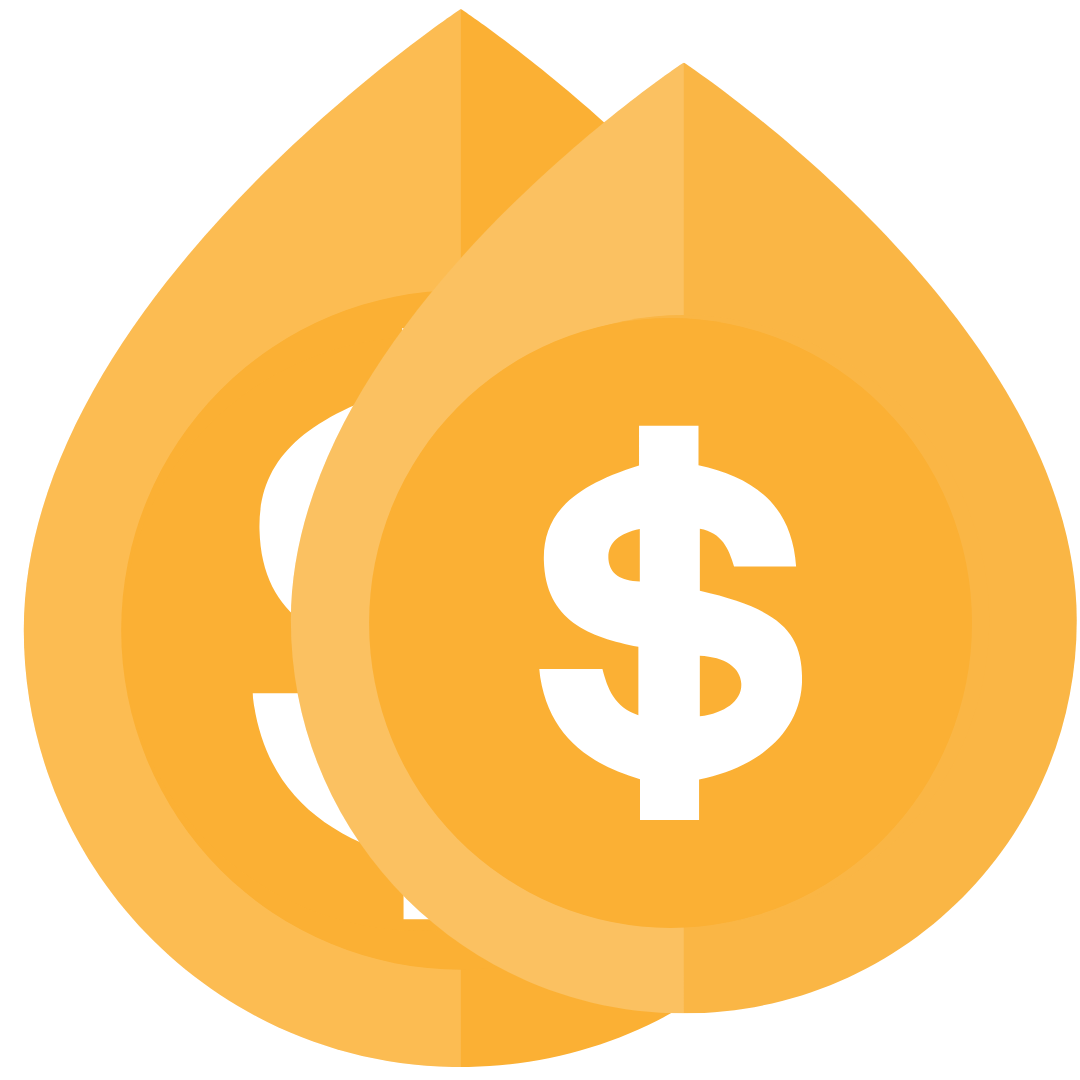 $100 can connect 16 households to clean, piped water every year
"This is what I hope and pray the next 25 years will look like; continuing to build hope around the world. Empowered people empowering other people. Listening to our callings. Being the hands and feet of Jesus to those near and far and striving to overcome evil with good."
Stay tuned for new video releases!
3 Other Ways to Share the Hope
Launch a Facebook Fundraiser
We 💜 Facebook Fundraisers! Not only are they a great way to help you donate to a cause you're passionate about, but they help connect others to those causes, too! You can share stories of hope, why you care and inspire others – both in your friend groups through your page and around the world through your giving.
Join the Lyon Leadership Society
Celebrate 25 years of World Hope International as a founding member of the Lyon Leadership Society! We want to honor the generosity of donors like you and to celebrate your commitment to WorldHope International and alleviating poverty, suffering, and injustice in the world with us
Sponsor a Child
It takes a village to ensure that a child can grow up safely, securely, & with access to education and hope for opportunities in the future. World Hope's child sponsorship program is set up to remove barriers to education for children, and you can join their global village for as little as $40/month.
Join us as we celebrate our 25th anniversary through a series of events. Some of the events will be focused on projects and opportunities, others on advocacy and action–and more! Keep an eye on our calendar of events as we add more events and details throughout the year.
Interested in hosting a special 25th-anniversary dinner virtually or in person? Let us know! We can share a downloadable event kit with you and some ideas to get you started.
Event sponsorship opportunities are also available – contact us today.
March 1: Sierra Leone Program Against Child Trafficking Launch (Virtual)
Join World Hope International for the free virtual launch of the Sierra Leone Program Against Child Trafficking on March 2nd – or watch the recording of the event afterwards.
March 17: Peace Island Dedication (Liberia)
Join us on March 18th to celebrate the Launch of New Community Water, Sanitation, and Hygiene Infrastructure in Monrovia, Liberia.
April 17 - 30: Walk4Hope (online and in your neighborhood)
Grab a friend, your small group, or rally your whole church and join us as we Walk 4 Hope April 17th – 30th! Set a fitness goal and get moving from wherever you are! Together, we'll raise awareness for the ETC program and money to help children around the world have the resources they need to thrive!
August 5: Hoover Walk (NC)
Stay tuned for more information on this annual walk for water in North Carolina!
August 12-19: We Are the Village (Virtual)
Don't miss our virtual celebration of breaking down the barriers between children and access to quality education. It's not too early to save the date – or plan a watch party with us!
September 25: Lipman Memorial Golf Tournament (TX)
The Gary Lipman Invitational Golf Scramble has set records in each of the last six years. Since 2011, the tournament has helped drill 98 new wells serving over 70,000 people. Save the date for another great event and the opportunity to bring clean water to even more people!
"What attracted me especially at the time was that Jo Anne Lyon's vision could bring immediate relief and aid to people but also bring development aid. The focus was not only meeting the immediate needs but to prepare them so they could meet their own needs down the road."
"I felt God calling me to do more. To step out in faith and support a cause that provides hope, dignity, and opportunity. That was WHI's Mushroom Project in Cambodia. I've spent the last 2 years supporting the Mushroom Project and trusting that God will do miraculous work through it. And he is!"
"I have been involved in and plan to continue developing a long-term partnership with World Hope International!"