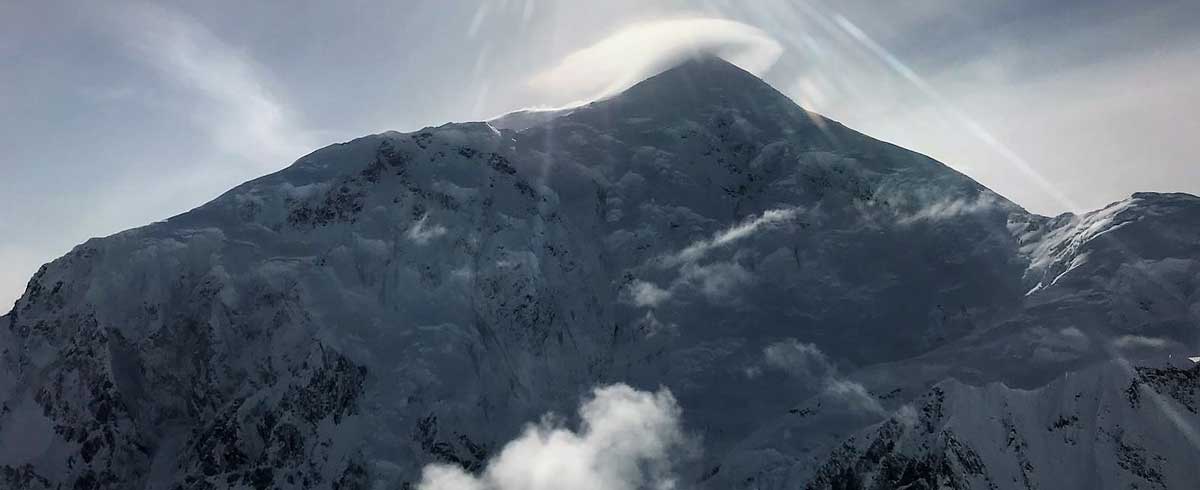 DENALI: WAITING FOR A WINDOW OF WEATHER
Yesterday we had a rest day in camp after an incredibly tough day. 'Rest day' is a slight misnomer as we spent the entire day building 4-6 foot snow walls for the impending storms this weekend. A little about the challenges of the day – we moved a cache from 14,000'|4,267m to 17,000'|5,182m and came back to 14,000'|4,267m camp. That's 6,000 vertical feet in a day and involves the most technical terrain on Denali, West Buttress route. 
We waited for winds up high to calm and left camp about 9:30. The wind came back in later in the afternoon and made the rest of our day incredibly difficult. Just out of camp, the mountain rises nearly 2,000'|609m with the last 5-800'|243m being hard blue ice and fixed lines. The slope is around 50. I struggled to kick in to the hard ice and I relied too much on pulling myself up the fixed line with my ascender. By the time we reached our break spot on the ridge, I was absolutely wiped out. Every tank I had was empty, including my seemingly endless supply of enthusiasm.
We were 1/3 of the distance for the day. After some food and water I was feeling better but we had to fight pretty hard the rest of the day as the gusts of wind were strong enough to make me stumble. On the exposed ridges, that was less than comforting. We stored 4 days of food and supplies at 17,000'|5,182m camp and headed down. It was an incredibly tough 11 hour day. For the first time ever, I was reciting all the ways that sailing is easier.
Now, it's a waiting game.
We need a three day weather window to make a summit bid. We need a day to get up to 17,000|5,182m. A day to summit and come back to 17 and a day to come down. According to the forecast – this definitely will not be within the next few days, with the expected storm forecast this weekend.
Sending cold hugs from a snow cave kitchen tent!
~Sara, WHI Ambassador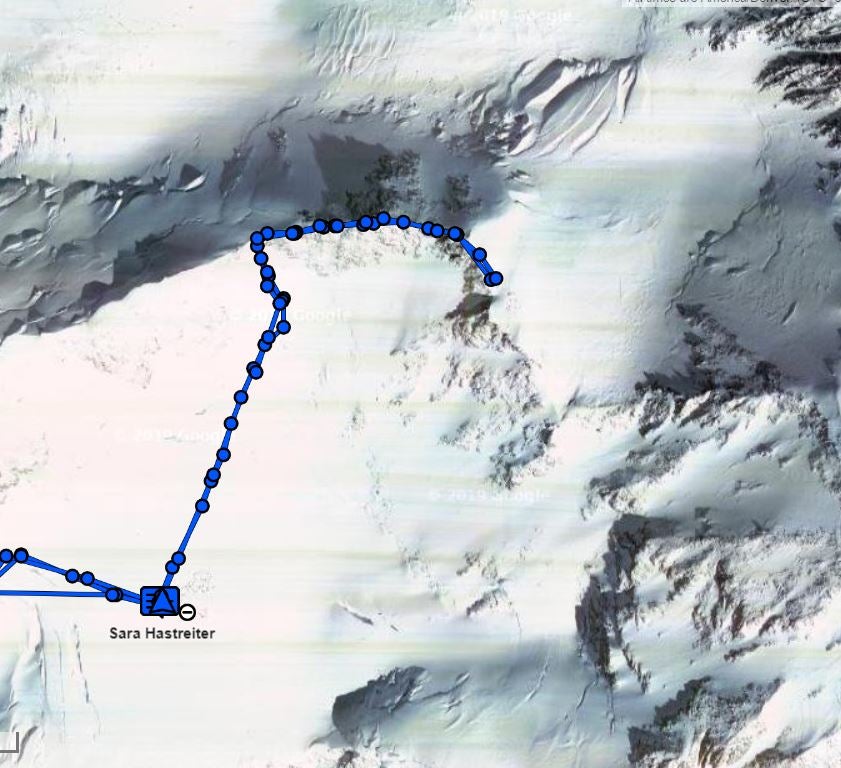 Explore World Hope's work with water. You can also join Sara on a trip to Everest basecamp this Fall, Sept 30 – Oct 15! Learn more and sign up now!
This blog was written by Sara Hastreiter and is cross-posted from her website.