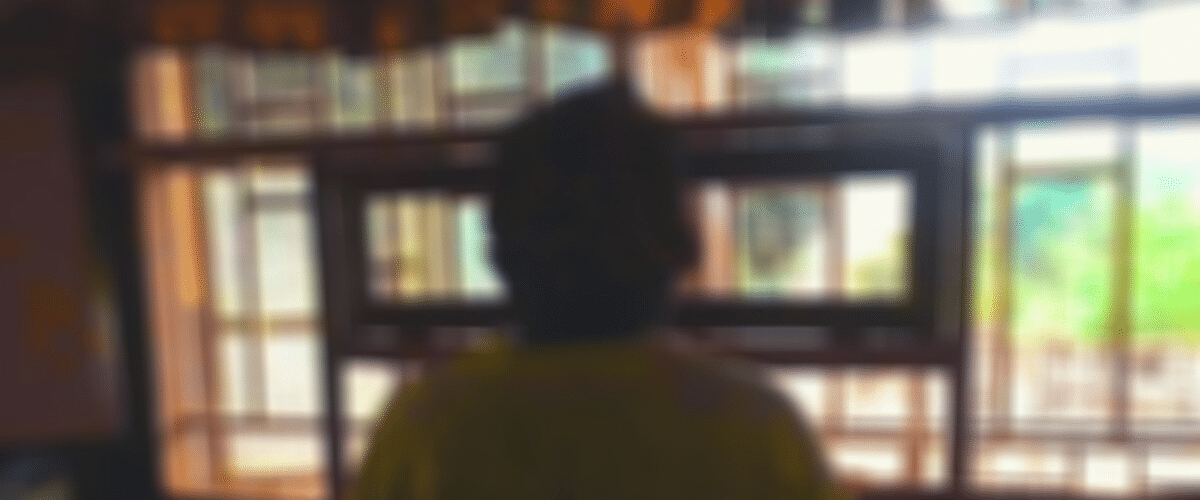 Elizabeth's Gift: A Survivor Steps Forward with Her Story to Protect Other Women and Girls
One of the women residing at World Hope's Recovery Centre decided to share her experience ahead of International Day for the Elimination of Violence against Women. Here is her story of survival – and her call to action.
Last year Elizabeth* was at home when a group of men from a male secret society broke inside her house and dragged her outside. Elizabeth was severely beaten and the men took turns sexually assaulting her. The men attempted to steal her away, but miraculously one of the members stopped it from happening. However, the group of men snuck her off to a nearby village. Elizabeth expressed, "I was unable to escape from the violent situation."
The following day Elizabeth's sister, a local paramount chief, was worried about her whereabouts and reported her missing to the police. The police located her and immediately transported her to the local hospital. Elizabeth's sister decided that she should be transferred to a private hospital which is a partner organization of WHI, for further medical care and treatment. Elizabeth stayed there for three months.
A local women's rights activist introduced Elizabeth to World Hope's Recovery Centre, where she has resided for the past 8 months.
Why we must eliminate violence against women
According to the UN, "Violence against women and girls (VAWG) is one of the most widespread, persistent and devastating human rights violations in our world today [and] remains largely unreported due to the impunity, silence, stigma and shame surrounding it.
Violence can happen to any woman, anywhere, and have a myriad of devastating consequences on women's short and long-term health and wellbeing.
Why we must take action
When violence is left unpunished we are creating a culture where sexual and physical violence are normalized. We are telling women and young girls that they do not matter and that they have no value. We are allowing communities and nations to remain broken.
1 in 3 women and girls experience physical or sexual violence and there has been an alarming increase of violence against women since COVID-19 began.
Sometimes taking action against an abuser is extremely difficult for a survivor, but Elizabeth knew she needed to come forward to protect other women and girls from abuse.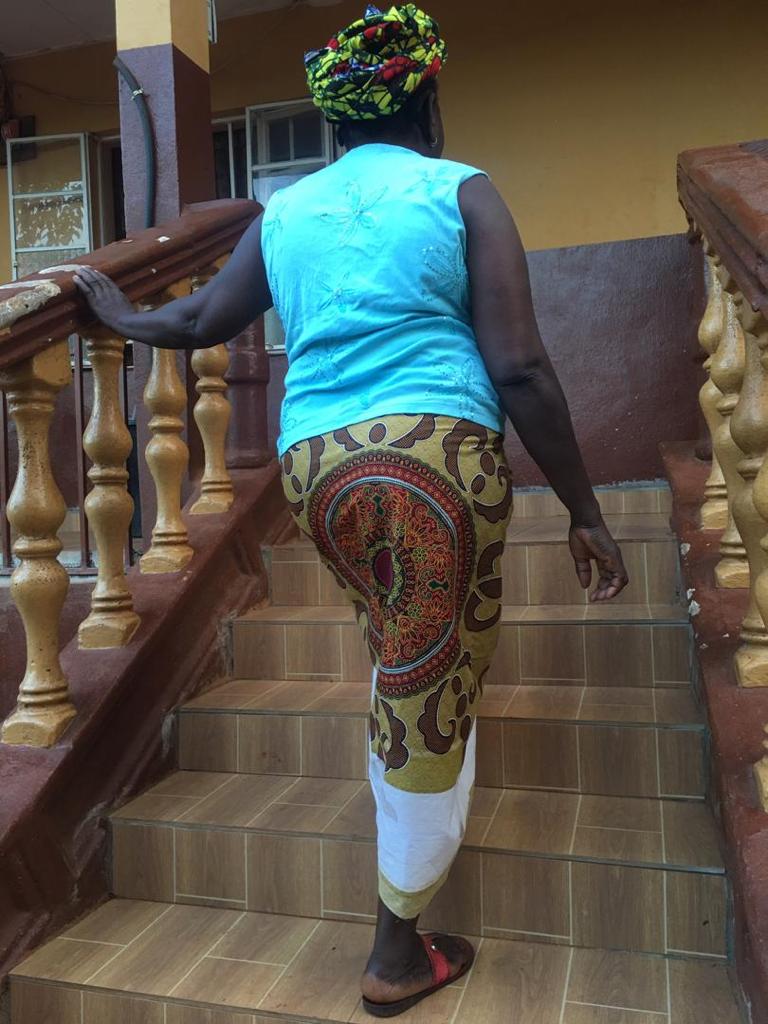 As we know across the world and in different contexts, women and girls universally experience rape, sexual violence, and abuse – from university campuses to their own homes to online. Elizabeth reported the matter to the police and the case is now committed to the High Court of Justice. She encourages women and young girls facing the same situation to use their voice to make sure the crimes of their abusers do not go unpunished.
Elizabeth commented, "Women need to have access to education and business training, so women can be less dependent on men and empowered to stand independently."
When it comes to ending violence against women, we all have an active role to play. World Hope International works to address issues that violate basic human rights, including human trafficking, gender-based violence, and lack of access to education. Since 2009, 2,533,811 people have been educated on human trafficking and 69,595 people have been trained on identification and response to trafficking in persons child protection and human rights. The Recovery Centre creates a safe space for survivors of human trafficking like Elizabeth to find psychosocial, physical, and reintegration support.
Elizabeth experienced horrific abuse that no woman should ever experience. She is now in a place of healing and restoration. Elizabeth expressed, "At the Recovery Centre I am provided shelter, food, medical care, clothing, and counseling. The staff even accompanies me to court." Elizabeth is now in a place where she can dream about her future. Her dream: to become an entrepreneur and start her own business – and you can be part of making that possible for Elizabeth and for survivors like her.
What you can do
1. Donate to Make a Difference: Elizabeth's story is one of many – and it shouldn't have to be that way. By making a gift to The Hope Fund, your donation not only helps women like Elizabeth in their time of need, but it also helps bring the dreams of the survivors to fruition. The Hope Fund transforms lives around the world.
2. Learn the Facts: One action step you can take in ending violence against women is educating yourself on the facts. Small actions can make a big impact in the fight against violence.
3. Share this Story: Elizabeth decided to share her story because she believes change is possible and that others hearing her story might propel that change. Share her story today with a friend or on your social networks. Let her voice be heard.
*name changed to protect her privacy