Disaster Preparedness Training
More than 100 disasters — many of which were climate- and weather-related — have affected more than 50 million people worldwide since March 2020. Global disasters facing communities worldwide are increasing rapidly. The impact is not just in the loss of life or property, but the psychological trauma that takes place as well.
For twenty-five years, World Hope International (WHI) has responded globally to people in crisis. Proper preparation can reduce the impact of a disaster.
World Hope International will be holding a free Disaster Preparedness Training in Barbados, 20 – 23 July. This training is designed for the Barbados Defense Forces, First Responders, US and British Embassy personnel, faith leaders, and civic leaders. WHI has secured qualified trainers working for Fairfax and Los Angeles County Fire Departments who are experienced in disaster relief and search and rescue. Instruction time includes in-class teaching and hands-on training.
The goals of these sessions are
To provide training to First Responders and the faith community in the event of a disaster.
To develop relationships with these groups and the government to highlight private sector resources available in a time of crisis.
World Hope wants to prepare groups for crisis response and lay out concrete ways for groups to serve their communities and provide physical and emotional care guidance.
Dan Gajewski
Lieutenant, Rescue Squad Officer, Fairfax County Fire and Rescue Department, Virginia
Colin McCubbin, PhD, FRSPH
Emergency Response WASH Specialist
Larry Mullin
Lieutenant, Rescue Squad Officer, Fairfax County Fire and Rescue Department, Virginia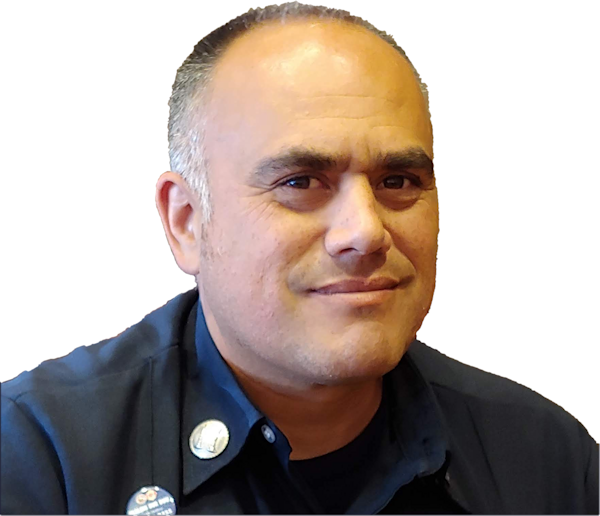 Andy Olvera
Co-Founder and CEO, Disaster Surveyor, and Fire Captain, County of Los Angeles Fire Department
Michael Rettig
Founder- LIFT Non-Profit Disaster Logistics
Chris Schaff
Disaster Response Coordinator, US State Department
John Wright
Business Development Manager at Katadyn Desalination- Spectra Watermakers