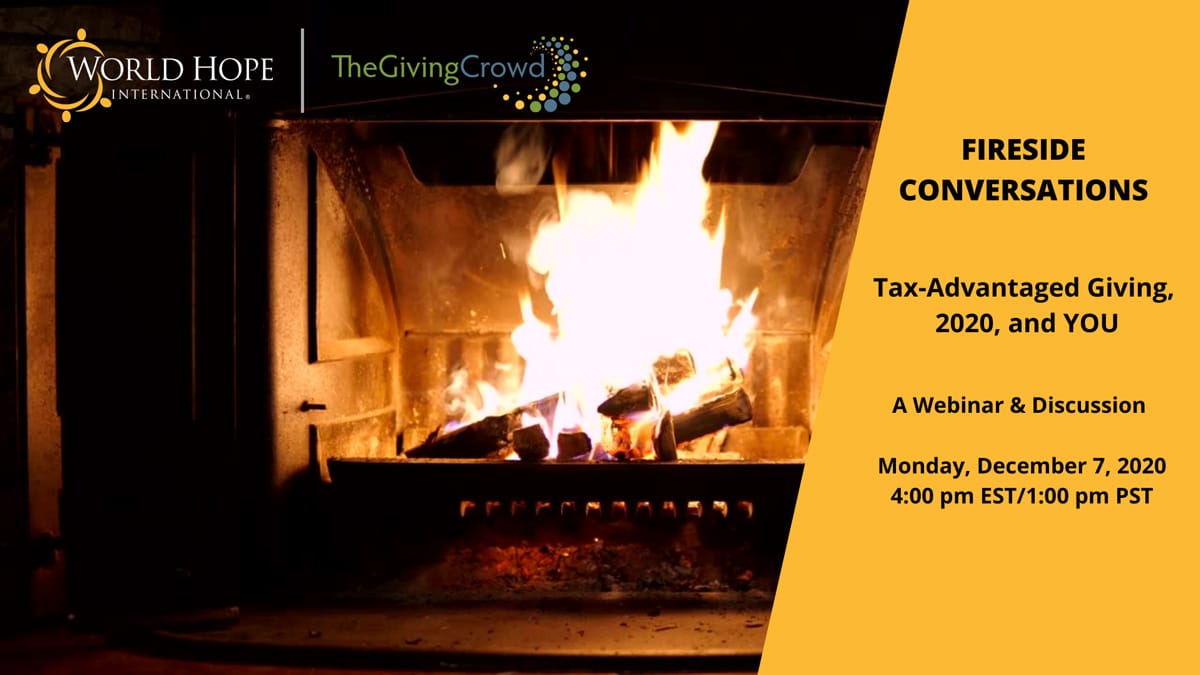 Fireside Conversations: Tax-Advantaged Giving, 2020, and YOU! 
Monday, Dec 7, 4:00 pm EST/1:00 pm PST
Description
Join us for a conversation about transforming taxes into charitable gifts and finding smart ways of investing in your favourite causes through appreciated assets rather than cash. 
Richard Blackmon, CEO of The Giving Crowd, will share information on how with well-integrated financial, estate, and charitable plans, you may be able to avoid paying capital gain taxes, achieve a zero-tax estate plan, provide enhanced benefits for yourself and your children, and provide substantial benefits for your favorite causes. 
Get tips on establishing a legacy of giving for your family, gain access to a free tool – My Legacy Planner – provided by The Giving Crowd, and hear about the transformative impact of smart giving in the world. Nancy Green, CDO at World Hope International, will share stories of hope and answer questions about getting involved and investing in the causes you care about.
There will be time for a Q & A, so come with your questions and leave with answers and action steps! 
This virtual event will address topics and questions including:
Transforming taxes into charitable gifts
What the SECURE and CARES Act Legislation and taxes could mean for you
The ability to deduct charitable gifts up to 100% of your 2020 AGI (Adjusted Gross Income); an increase from 60%
The possible benefits of giving directly from your IRA, even though required minimum distributions have been waived in 2020
The benefits of making gifts of accumulated/appreciated assets
How to use a free – and confidential – legacy planning tool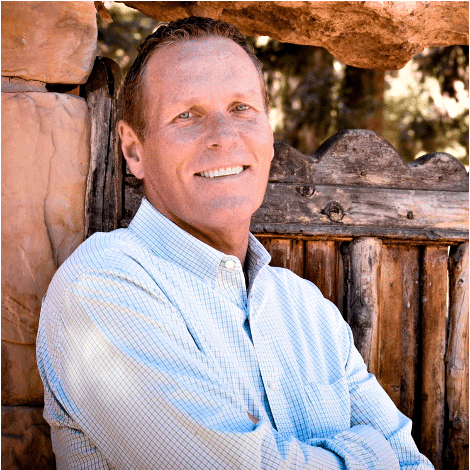 Richard Blackmon
Chief Executive Officer, The Giving Crowd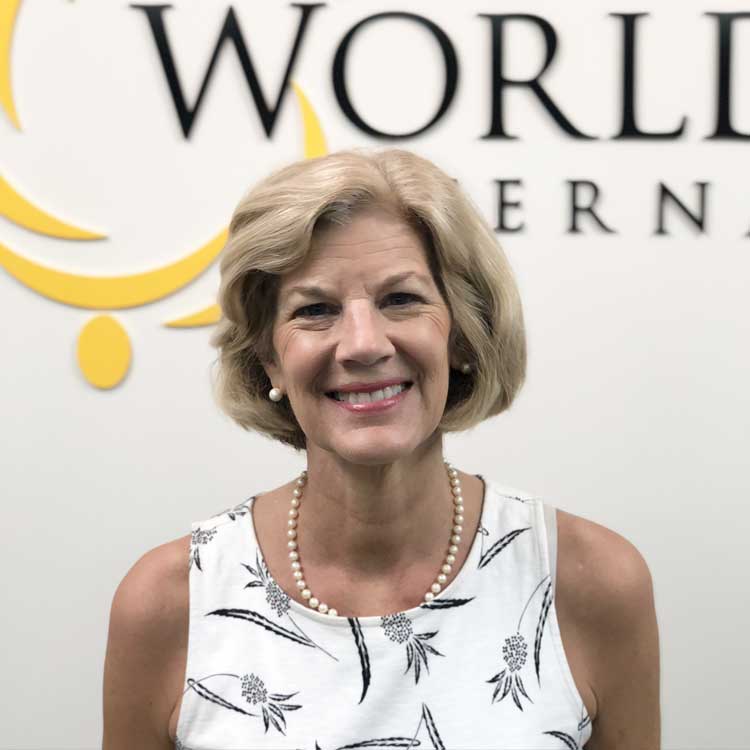 Nancy Green
Chief Development Officer, World Hope International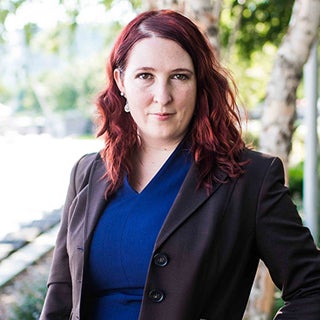 Heather Hill
Director of Communications & Marketing, World Hope International