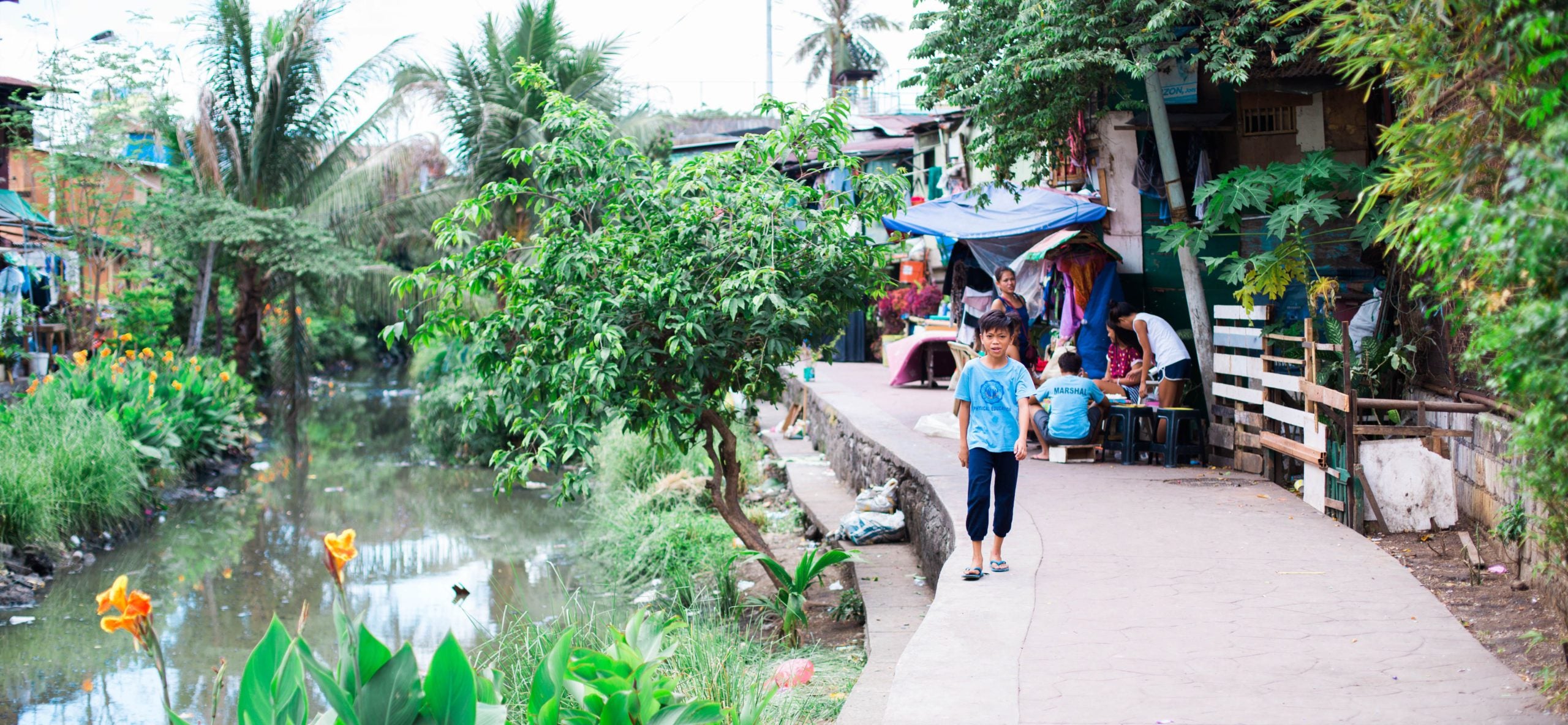 Making Advances Against Live-Streamed Child Sexual Abuse
Since 2017, PAVE has been caring for survivors and training both government and NGO social workers and shelter workers on how to provide the best care and therapy for survivors of online sexual exploitation of children (OSEC) in the Philippines. PAVE stands for "Protecting at Risk Children Vulnerable for Exploitation" and is a project which World Hope International (WHI) partners on with the Salvation Army, Cure Foundation, and Love 146, all organizations running various shelters for survivors. Specifically addressing livestreaming exploitation, PAVE is centrally located to work alongside shelters and local social workers to provide proper care and research for best practices in clinical care for treating OSEC survivors.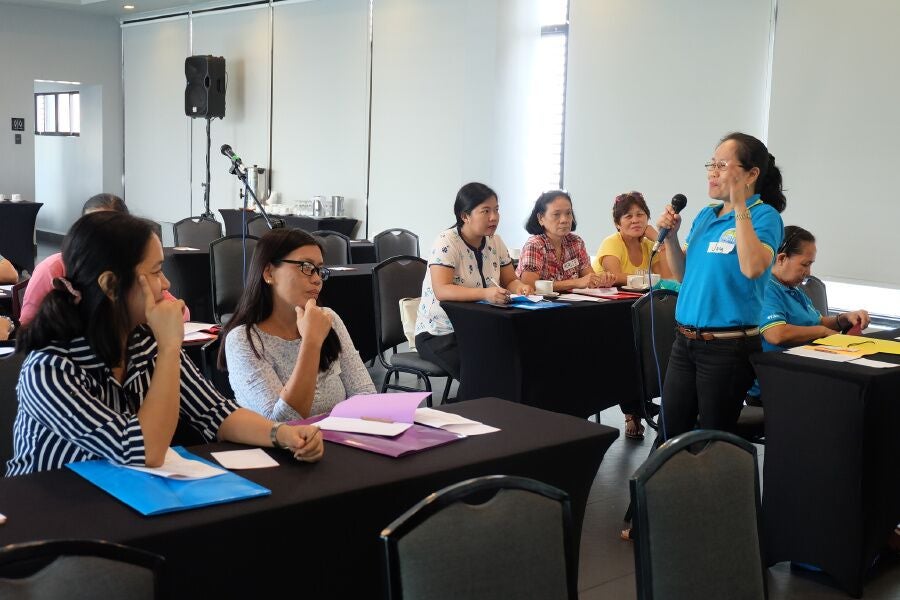 PAVE staff training shelter workers
Livestreaming often happens in the context of a family, where a potential buyer of online exploitation will contact the parents, or sometimes someone else known to the child, to make a deal with them. Because of this, the practice of online sexual exploitation of children tends to spread within communities when the families become curious about how their neighbors are suddenly increasing their income. This adds difficulties to the reintegration of survivors, since often, returning to their homes and communities is no longer safe for them.
Haley Clark, WHI's Director of Anti-Trafficking and Gender-Based Violence, highlights another difficultly when working with survivors of online sexual exploitation, noting that, "One thing I like to bring up is the uncomfortable topic of pornography. People have a misconception that pornography doesn't cause harm because the person doesn't have direct contact." She continues, noting, "However, the survivors say they have this feeling that they are being abused over and over again because it is out on the internet forever.  This reality increases the depths of their trauma."
"The survivors say they have this feeling that they are being abused over and over again because it is out on the internet forever.  This reality increases the depths of their trauma."
Having worked with WHI before, providing counselling services to children affected by the earthquake in Haiti and conducting research on WHI's Anti-Trafficking work in Sierra Leone, Dr. Keri Bassett, Psychology Professor at Roberts Wesleyan University, spent 10 days in the Philippines to do just that. Bassett has her B.A. in Psychology, from Houghton College, and her M.A. and Ph.D. in Clinical Psychology from Biola University in La Mirada, California.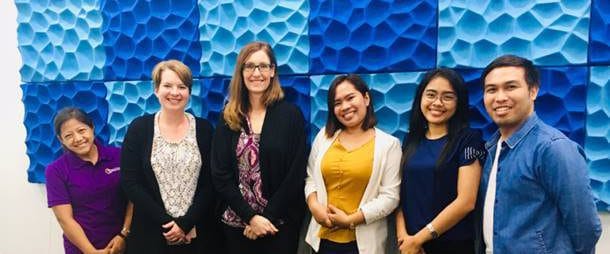 "One of the biggest things people can do is prevention activities to educate people about what is happening, especially since most customers are American. People aren't aware of this new form of sexual exploitation, but it is being driven by our neighbors."     -Dr. Bassett
Dr. Bassett's experience in both counselling and research, along with her passion, has allowed her to conduct multiple research projects filling this grave need in the world of human trafficking and exploitation. Increasing the understanding in this field will allow social workers and psychologists to provide better clinical care to survivors.
"I know there are students who are studying and wonder what they can do to help. It's important to know there are clinicians, but there is also a need for researchers. It is rare to find people with clinical skills and research skills. There is a need for people who understand both because of the huge need for research," she shares.
Through interviewing social workers who either work for or were trained by the PAVE program, Dr. Bassett conducted detailed research on the techniques of how to counsel survivors, as well as assessing the different risk factors that are associated specifically with OSEC. Bassett was also able to witness the positive effects of the work PAVE is doing and reported; "A lot of the social workers found the training very interesting and very helpful to learning things they've never considered before."