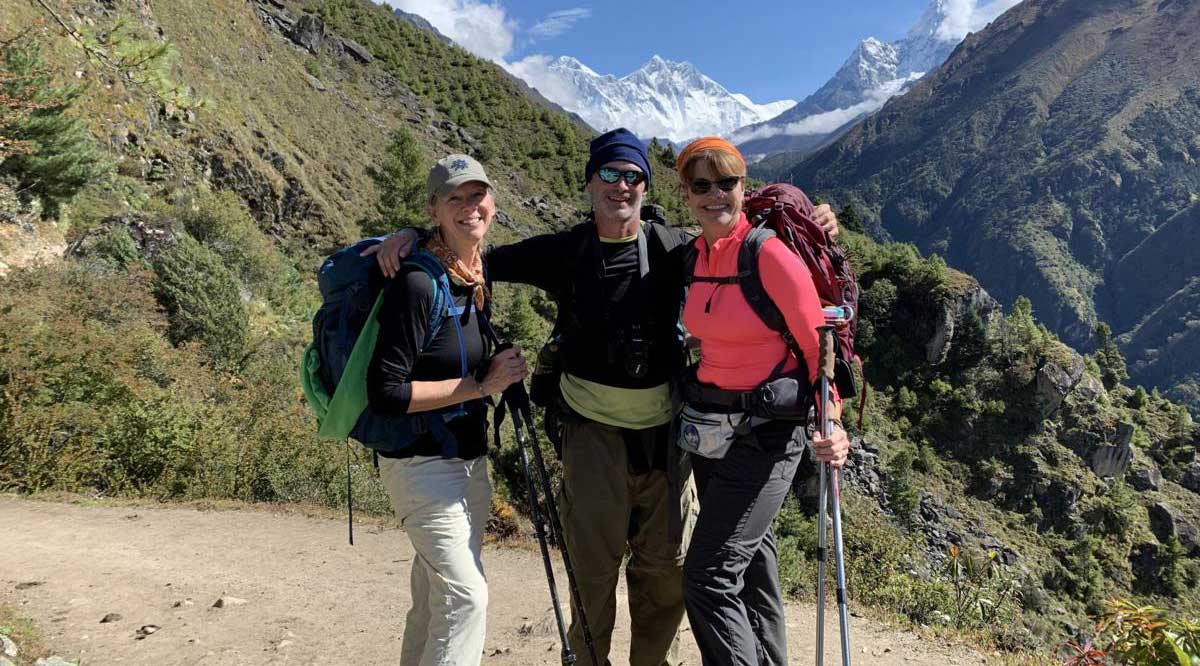 Mount Everest Base Camp: The Adventure of a Lifetime
In the Fall of 2019, WHI Ambassador Sara Hastreiter lead a team to the Basecamp of Mt. Everest in a climb to bring attention to the importance of clean water and as a fundraiser for WHI's clean water projects. Below is a story written by one of the participants, Monica Fernandi.
 

This story was first published in November 2019 by the Fauquier Times.
If you had asked me this time last year if I wanted to hike up to Mount Everest Base Camp, I would have looked at you and wondered … why? The idea of seeing the highest mountain on earth has always intrigued me but never did I imagine myself actually going there. My proverbial bucket list did not have this on it at all. In fact, it was an invitation to be part of the World Hope International's #climbingforacause fundraiser that stirred up some interest to actually make this climb a reality. Bringing attention to the world's need for clean water is a worthy cause.
Many times in life we get invited to be part of events that we may not truly want to do or think we can do given our busy schedules. As I remind my yoga students, we don't always have to accept every invite with an emphatic "yes." Truth be told, learning to say no, and letting go of the feeling of social obligations is quite liberating. This invite had me hesitate. After doing some research, a big, emphatic "yes" came out.
It was Sept. 28 that we began our amazing adventure with a layover stop in Istanbul. Marianne Clyde, "Mailman" Mike and I booked the same flights that took us to the other side of the world. We landed safely in Kathmandu, Nepal, on the morning of Sept. 30 where we met the other two gals of our team — World Hope organizer Heather Hill from D.C. and professional sailor and climber Sara Streiter.
Immediately the eye-opening experience began as the energy of the city and all its frenetic traffic had my jaw drop as we made it safely to our hotel. Vehicles were overcrowded and safety didn't seem to be an issue. But the pedestrians had a knack for crossing the street when the going felt right.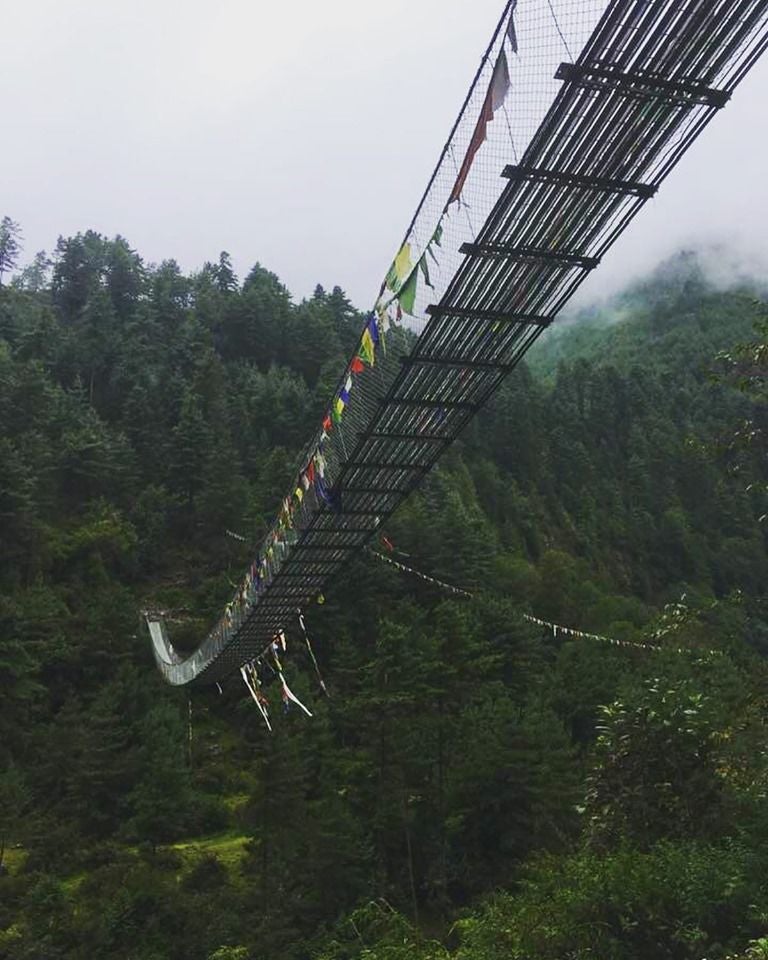 For the next two nights, we reviewed our backpack contents along with our itinerary for the next two weeks as we spent time unwinding and adapting from our flights.  Our adventure company was introduced to us and all of a sudden, the feelings of oh-my-goodness-we-are-really-doing-this flooded over me. With deep breaths, excitement and a little fear of the unknown, I was able to get a good night's sleep. The second night, however, we had to leave at 2 a.m. in order to drive four hours to catch an early morning flight to Lukla Airport. It was recommended to try to sleep along the drive, but the mountain climb and bumpy roads did not make it conducive to any rest at all. Then once we arrived safely at this small village airport, noted for its dangerous short runway, several hundred other hopeful travelers looked as though they had been there for some time. Our trek guide, Raju, did his best to get us on a flight, but due to cloudy skies and lack of visibility for these small planes, all flights were grounded until further notice. 
I might add that up to this point no one had much of the local food or water (unless it was boiled). We were forewarned by Sara to avoid uncooked veggies and fruits and be wary of certain foods for fear of getting dysentery or worse, food poisoning. No one wants to deal with that while trying to acclimate to altitude… Read the full story