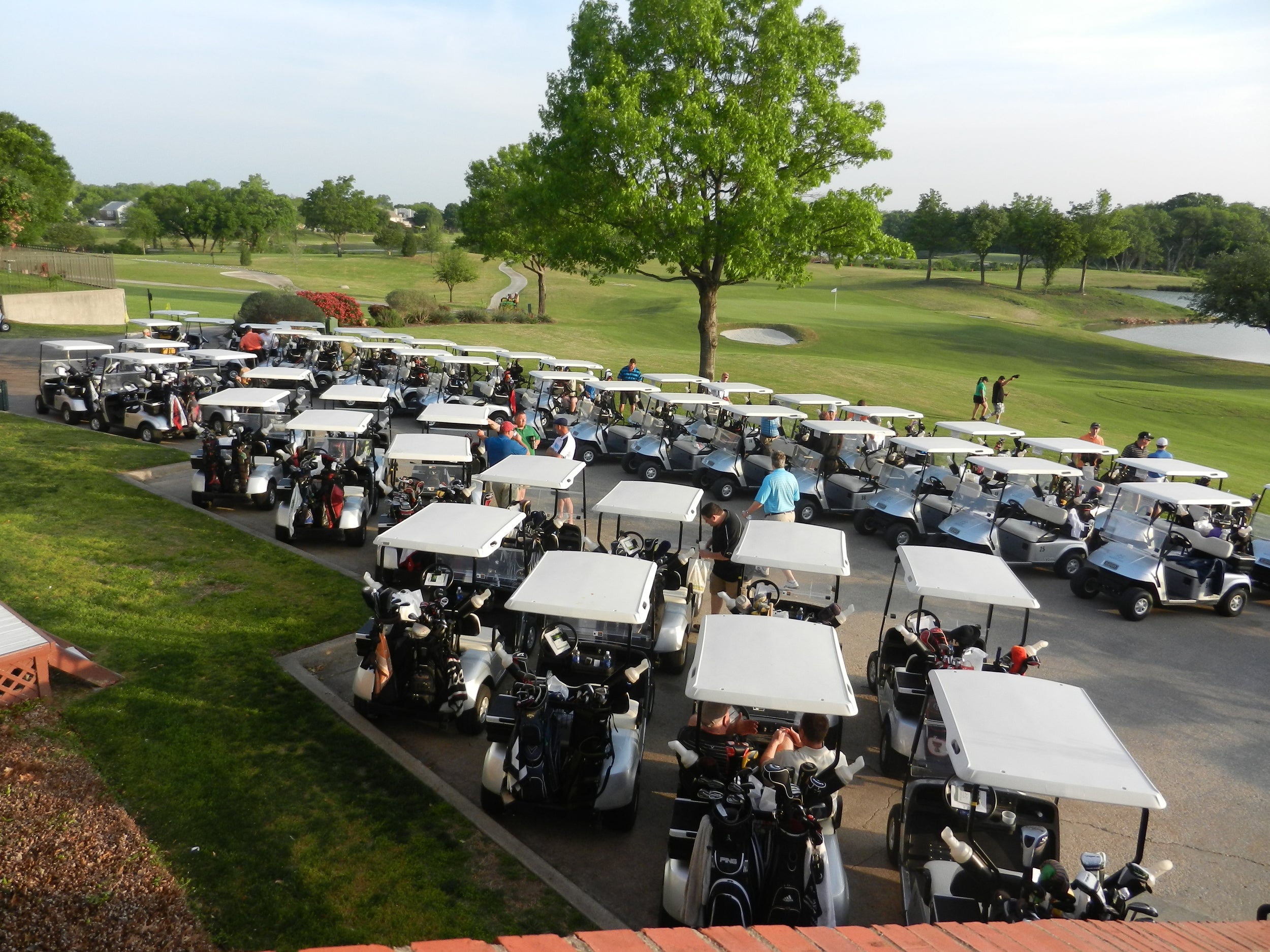 Not Just Puttering Around: A Golf Game With an International Impact
Gary Lipman had a passion for golf and a bigger passion for helping others. He began a golf tournament years ago to benefit others, and after his sudden death in 2008, it was continued in his honor as the Gary Lipman Invitational (GLI). Since 2011, the tournament has partnered with World Hope International (WHI) to raise money for drilling wells across the continent of Africa. Over the years, their efforts have helped to provide clean drinking water for 70,000+ people.
On Saturday, April 27th, the 9th Annual Lipman Memorial Golf Tournament was hosted.
This year, 95 people participated and raised over $75,000. With a matching gift from an anonymous donor, this tournament raised more than $150,000–which means 15 new wells in communities in Africa.
The golf tournament includes a variety of challenges at different holes on the course. An addition to the course this year was the option to shoot a golf ball from a modified AK-15 rifle. The longest shot on this hole traveled 330 yards. Six teams tied with a low score of 19 under par!
With this tournament down and the 10th Anniversary Tournament ahead next year, the GLI is still hoping to bring in $3,000 more this year – which will mean they could drill a 16th well with WHI in 2019. That 16th well would be the 100th well provided by the GLI since the partnership with WHI began in 2011.
What an incredible legacy to celebrate. 
"While golf is our method for raising funds, providing clean water is our passion."
According to the World Health Organization, water, sanitation, and hygiene have the potential to prevent at least 9.1% of the global disease burden and 6.3% of all deaths.1 At WHI, we use community-driven solutions to address the lack of access to clean water. From drilling wells in villages to implementing market-driven enterprise solutions like solar-powered water desalination and distribution centers, we are working to create access to clean water around the world.
Learn more about our water and sanitation work, explore our innovations, or consider making a gift to The Hope Fund to help us continue our work. For more information or if you or your company are interested in a partnership wtih us like the Gary Lipman Inviational, you can reach us at (703) 923-9414 or by email.