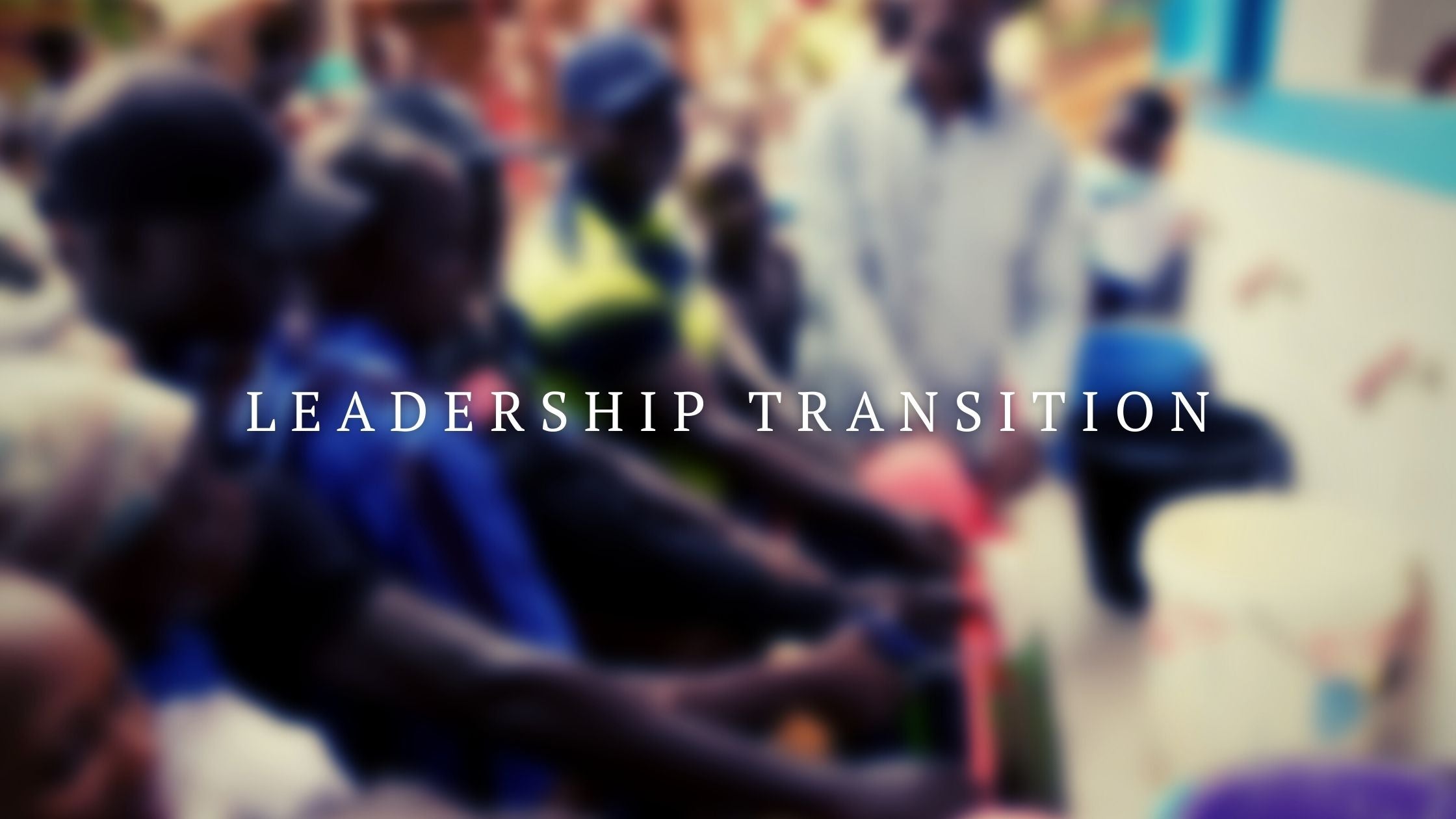 World Hope International Chairperson of the Board Mike Chambers announced World Hope is undergoing a change in Executive Leadership at World Hope International with the resignation of President and CEO John Lyon. John has led World Hope for the last 10 years starting from a period of financial challenge ending in a time of financial security. His leadership has provided significant growth in both programming and impact. Under his leadership, WHI has expanded to respond to major disasters around the world and is forming partnerships with the private sector and churches to support sustainable economic development while meeting essential human needs.
During John's tenure, World Hope achieved many impacts including:
Provided water to over 1.5M people in Cambodia, Sierra Leone, Liberia, Haiti, Zambia, Ghana, and Mozambique.
Developed a Christian Radio station in Sierra Leone reaching over 3.5M people daily.
Supported research with Emory University and the Gates Foundation to research the root causes of under-5 child mortality in Sierra Leone. This research is being used to support more effective interventions to reverse Sierra Leone's high child mortality where 1 in 10 children die before the age of 5.
Supported the psychological, social, emotional, and legal needs of survivors of human trafficking in Cambodia, the Philippines, Sierra Leone, and Liberia.
In Sierra Leone alone, over 3,174 survivors have been served through our Recovery Centre.
Provided rapid emergency response services every year including the 2014 Ebola outbreak in Sierra Leone, the 2015 earthquake in Nepal, hurricanes in the Caribbean and US, 2021 earthquake in Haiti, wildfires in
California and Oregon, and war in Ukraine.
6,000 children receive educational assistance in Cambodia, Haiti, Indonesia, the Philippines, Sierra Leone, and Liberia each year.
11,000 prisoners and detainees in 20 overcrowded Haitian prisons received life-saving food support in 2022.
2,400 cases of child mortality in Sierra Leone were investigated and causes were identified (malnutrition, malaria, and other preventable diseases).
Increased the number of children with disabilities served through Enable the Children from 800 children a year to 1,000+ last year.
And so far in 2022, gifts of medicine, health supplies and other vital goods are 15 times their level at the same time in 2021.
In commenting on the transition, Chair Mike Chambers pledged: "The World Hope board and I owe a debt of gratitude to John Lyon. More importantly, so do the millions of people around the world whose lives his leadership has made better. In embracing this transition, World Hope will build on our long-standing humanitarian values and commitment to our mission. Our values and the needs of those we serve will be at the forefront of every decision we make. The very talented World Hope Executive Team is, for the immediate period, managing World Hope as a team while the Board assesses options."