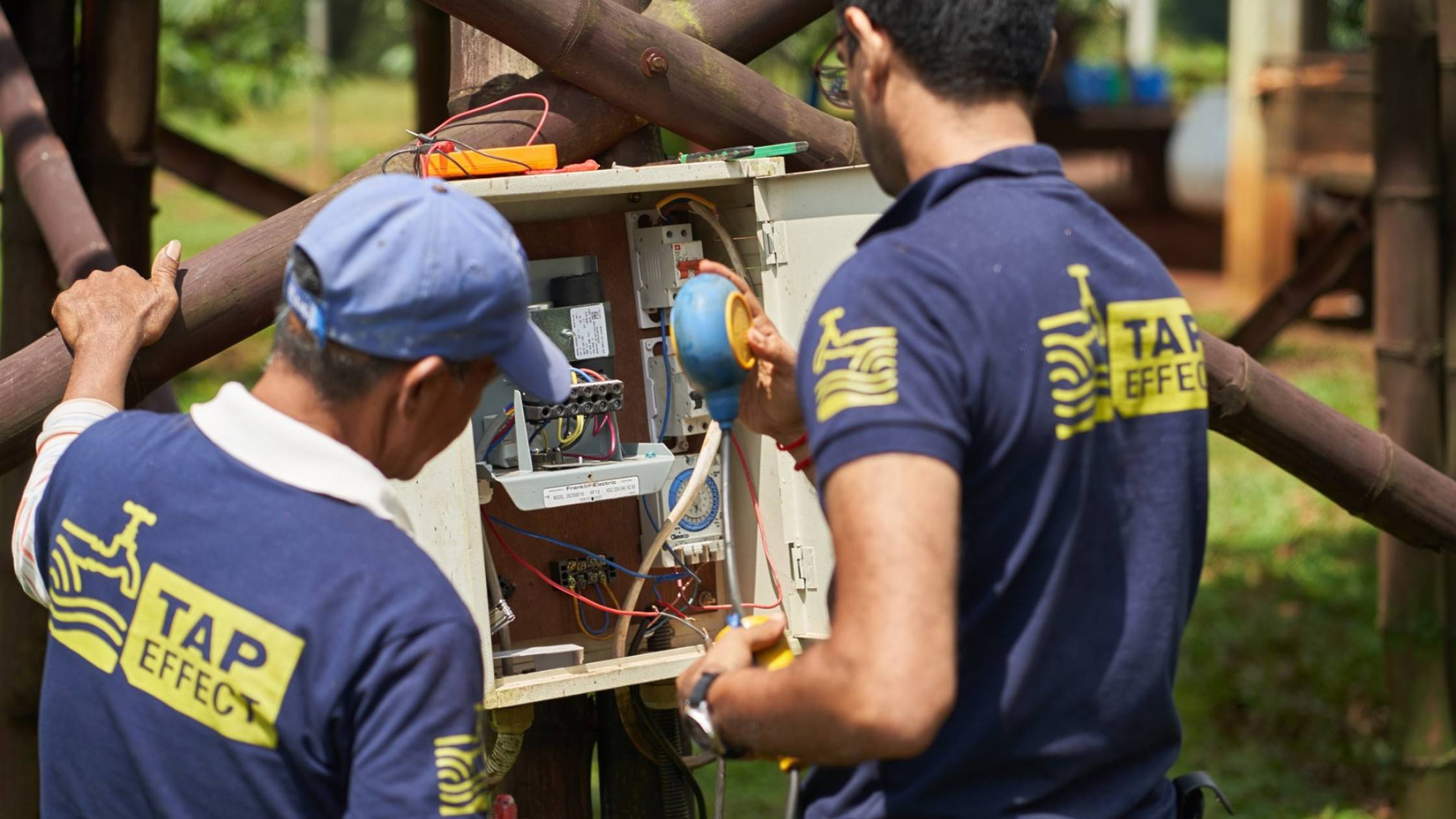 TapEffect: Cambodian focused water-access startup raises funding and secures third investor
PHNOM PENH, June 26, 2023 – TapEffect, a startup providing clean and affordable tap water to last-mile communities in Cambodia received a new equity investment from Clarion Newlife Capital. The startup previously raised equity investment from Habitat for Humanity's Shelter Venture Fund and World Hope International's Social Venture fund.
Singapore-based Clarion NewLife Capital is a private social impact investment fund, investing in early to late-stage business enterprises primarily in the areas of education, agriculture, healthcare, and housing for the underserved in Asia.
TapEffect creates solutions that enable deployment and operation of piped water systems to bring clean tap water to last-mile communities. TapEffect designs, builds and operates these systems, utilizing IoT technology for remote monitoring. Each system can support over 10,000 people and also connects in the schools and healthcare centers within the supply area. TapEffect's solution addresses the systemic barriers often faced by local water providers, such as high set-up costs and ongoing maintenance. The startup has been replicating this approach to new sites across Cambodia, bringing clean water to last-mile households and is now looking to expand into other countries.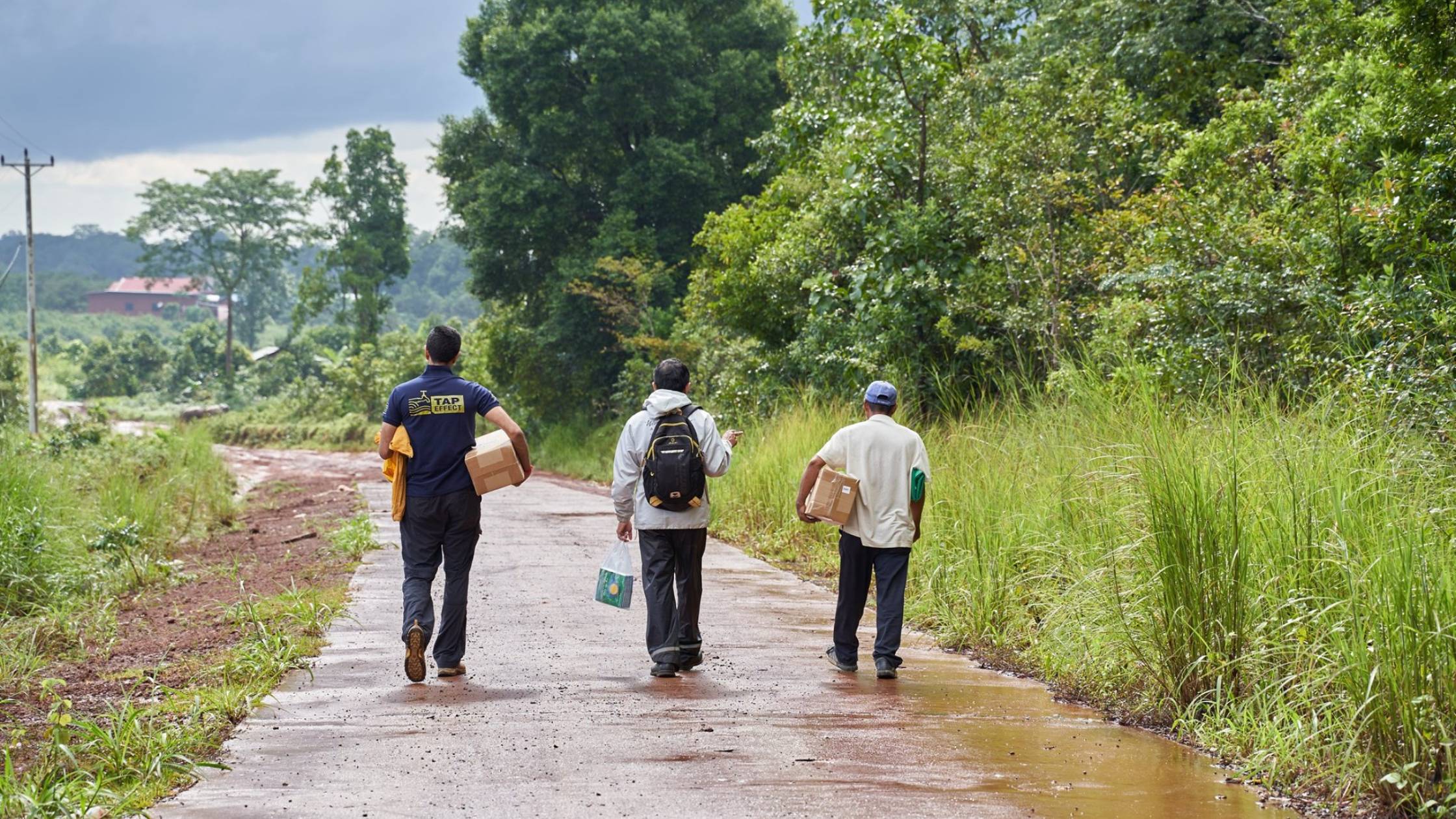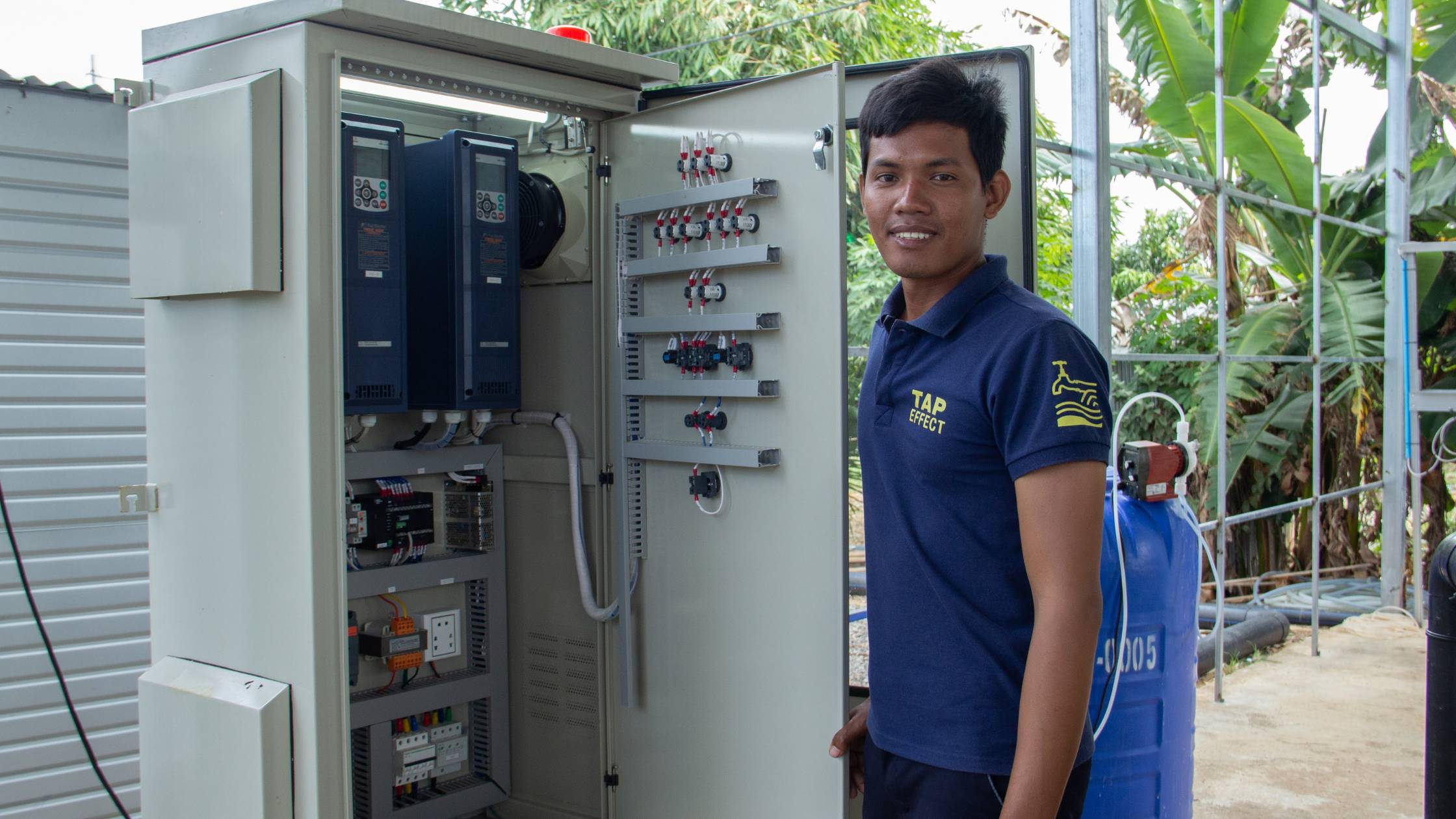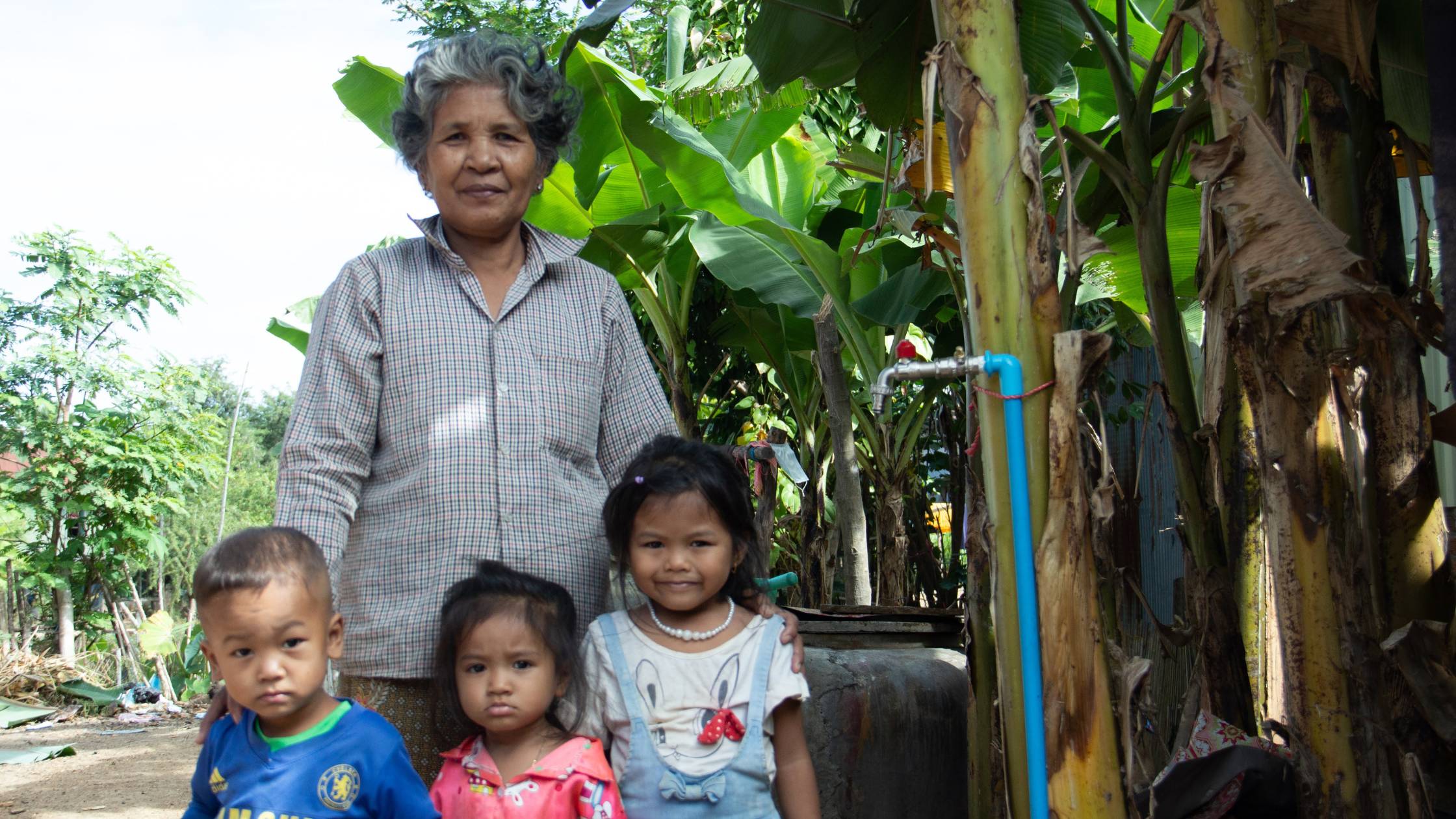 Although the Sustainable Development Goals aims to achieve universal access to clean, safely managed water and sanitation by 2030, around 1 in 5 people lack essential access to clean water in Cambodia, and with handwashing and sanitation issues still prevalent. This issue is particularly acute in rural areas, where around 75% of the population live1. This results in a high rate of waterborne diseases, often causing lost school days and malnutrition among young children, and lost workdays for jobholders.
"Our keen focus on technology innovation and engineering has delivered quality water consistently to our customers. We employ local contractors and construction teams, which builds capacity within local communities, providing long-term sustainability. We operate using a holistic standardized model, facilitating the replication of projects," says Nick Boerema, Founder and CEO at TapEffect.
"TapEffect's track record in supplying clean water to last-mile communities, shows us that they can deliver business growth whilst achieving impact outcomes", says Song Tjoa, Director of Clarion NewLife Capital.
"It's great to see TapEffect leveraging the investment from Habitat into new funding that can increase their impact in Cambodia and support their regional expansion. We will continue to support promising sheltertech solutions that are driving social change through technology and innovation" said Roland Pearson, Vice President and Executive Director of Habitat for Humanity's Terwilliger Center for Innovation in Shelter.
"World Hope Social Ventures supported TapEffect to increase access to tap water for last-mile communities through sustainable piped water systems and is pleased to see the ongoing growth of the enterprise and the impact being achieved", says John Clause, President and CEO of World Hope International.
Founded in 2019, TapEffect is a social enterprise that utilizes a market-based approach to deploy high quality piped water systems for clean tap water supply to rural communities. Families pay a fraction of the cost for water compared to bottled or trucked-in water options. The investment will drive TapEffect's technology development to ensure efficient operations, and the scaling of piped water projects in Cambodia and across the Asia-Pacific region.