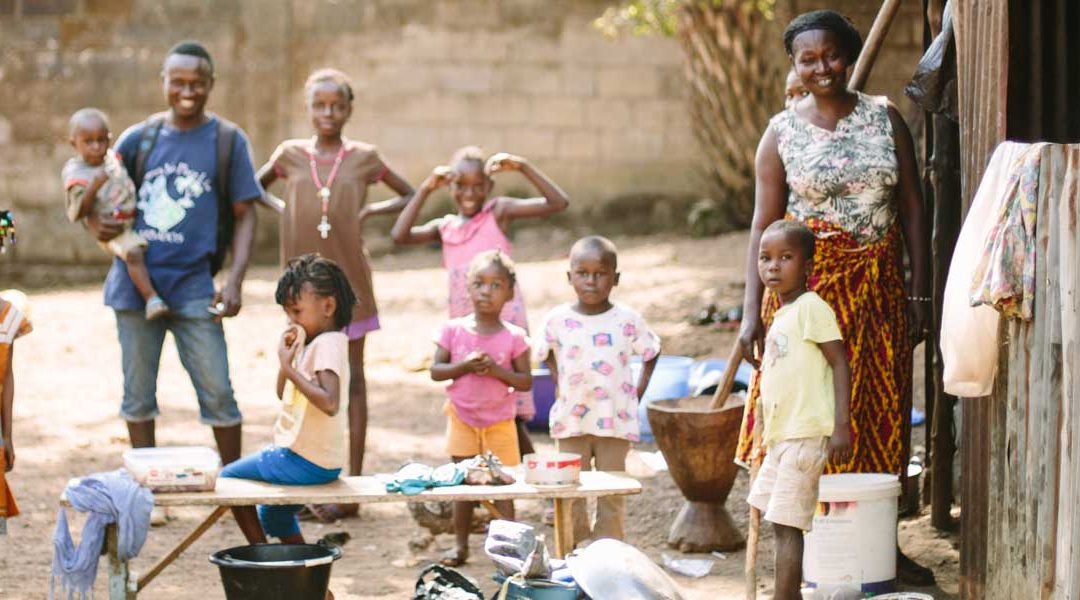 Working towards more resilient communities through risk mitigation and climate change adaptation from a community-based perspective.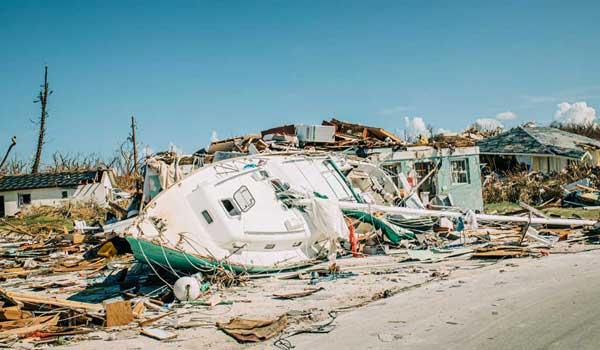 Emergency Response We respond rapidly and responsibly to storms, mudslides, floods, earthquakes, volcanoes, disease outbreaks, and more. Project Information Project Status: Active Currently Responding: COVID-19, Hurricanes Eta & Iota Start Date: 2010 End Date:...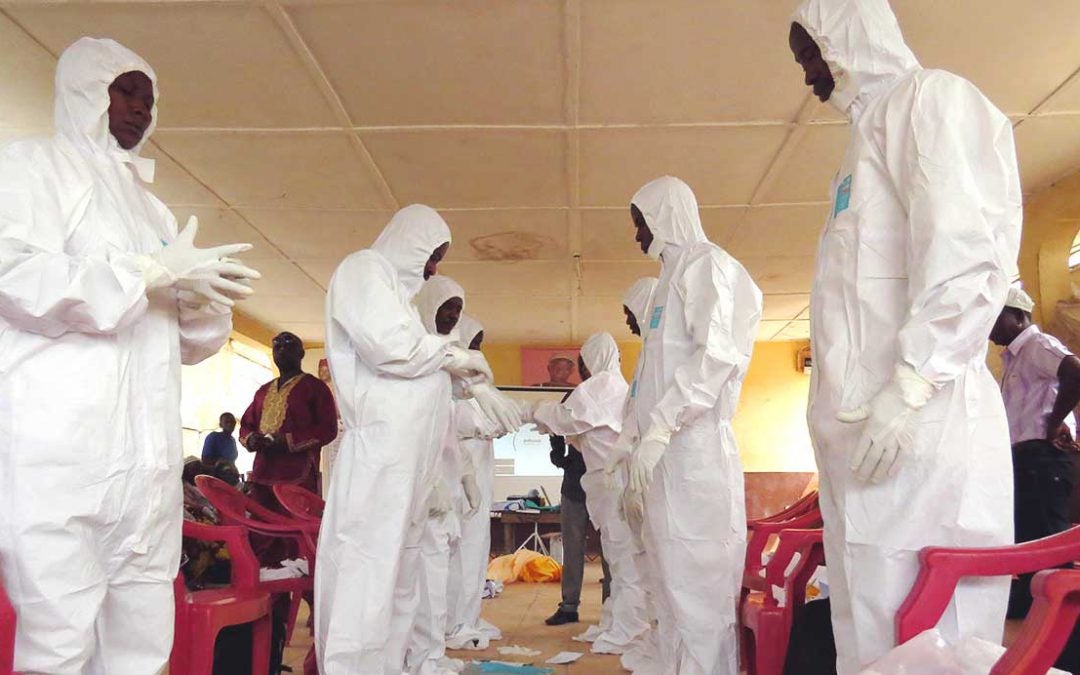 Responding to the Ebola Outbreak in Sierra Leone From training healthcare workers and setting up isolation units to helping with burials, delivering food, providing shunned survivor care and more, we worked to holistically empower, protect, and build resiliency across...