Run with Team World Hope virtually on April 30, 2023 and provide children in Sierra Leone with quality education and hope for the future!  
At World Hope we are passionate about providing safe, quality education for ALL children around the world. Join Team World Hope to provide tuition, uniforms, backpacks, and school supplies for children in Sierra Leone by signing up to run and raising funds. With your support, children can stay in school and have opportunities and hope for the future. World Hope partners with 12 schools and supports over 4,000 children in Sierra Leone to receive a safe, quality education.
Virtual Run Info
Registering for Team World Hope virtually and paying the $50 registration fee donates $50 to the World Hope Child Sponsorship program.  Just by registering, you are making an impact!
We will also send you a link to a personal fundraising page  if you would like give others the opportunity to support  even more children in pursuing their education and having hope for the future.  
Run individually or grab friends, family or your whole church community and sign up today!  Choose your distance and get moving – runners and walkers are welcome.  On April 30, we'll join together virtually by sharing stories and photos from our run/walk on social media and celebrating the support provided to kids in Sierra Leone.
Have more questions?  Contact us at run@worldhope.org
Connect with Team World Hope
Join our Team World Hope Facebook page to connect with other team members, learn about running with Team World Hope, and enjoy updates about the impact you will make for kids in the World Hope Child Sponsorship program.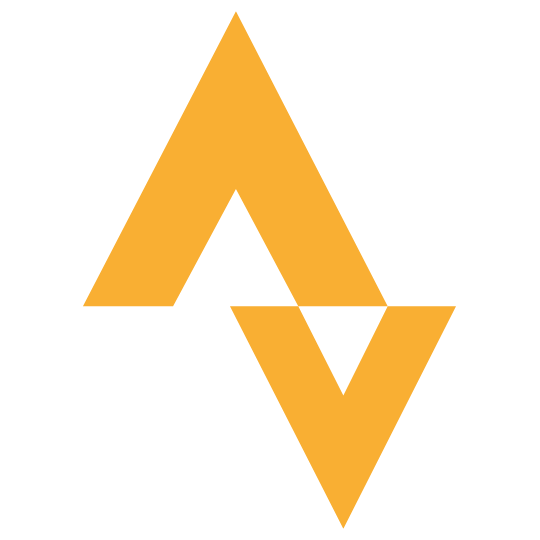 Ready, set, run! We are in this together and want to support one another as we prepare for the run of a lifetime. Whether you're running virtually or in-person in Sierra Leone, Strava will keep us connected as we train and encourage one another toward race day!
Team world hope store
Buy your Team World Hope Gear in our pop-up store from February 28-March 15.  Limited time only!
How much does it cost?
$50 registers you as a runner/walker and donates $50 to the the World Hope Child Sponsorship program.
How far do I have to run/walk?
You choose the distance you want to run or walk and complete it in the time you desire – 5K, 10K, half marathon or full marathon. We'd love to hear your stories and see your photos of your run/walk – join Team World Hope on Facebook to share.
Where do I run/walk?
You choose where you want to run/walk. Pick a sidewalk, trail, track, indoors, outdoors, up a mountain or down the valley, just get moving for a great cause! You can measure your course distance ahead of time with a vehicle or Mapquest or use a GPS on race day to know how far you have gone.
Do I have to fundraise to be a part of the team?
World Hope asks that all participants participate in fundraising to support Sierra Leone children in World Hope programming. The purpose of the race and the team is to bring awareness to the importance of safe, quality education and to provide resources to provide this education to children in under resourced communities. World Hope will provide the fundraising platform and guidance for fundraising. Thank you for your support!
What do I need to do to prepare for the run?
We recommend following a training plan appropriate for your race distance. There are many free training plans online or feel free to contact us for recommendations – tara.kram@worldhope.org. Please take into consideration the race conditions of Sierra Leone which will be hot (85 degrees +), sunny (wear strong sun lotion), and possibly bumpy terrain. The longer distances have rolling hills and engage both paved and unpaved roads. Water stations are abundant throughout the race, but we advise bringing your own nutrition/salts for longer distances. Limited medical support is also available in case of emergency.
How are the funds we raise used?
All funds raised will be used to benefit the World Hope Child Sponsorship program in Sierra Leone which provides safe, quality education for children in under-resourced communities. World Hope not only provides access to education by covering tuition expenses, school supplies, and uniforms but also by providing support such as teacher training, child protection programming, extracurricular activities, spiritual formation opportunities, and community development.
Can I participate on a different day?
Yes! We picked April 30, 2023, as the day we would celebrate our joint contributions, but feel free to run/walk before that day and post your experience to our Team World Hope Facebook page in advance or on April 30 so we can celebrate your contribution.
Can my church participate?
Absolutely! We'd love to connect with you to plan an event with your church and have a group run/walk together. Contact us at run@worldhope.org for to discuss ideas, giveaways, prayer points, schedules, etc. and we will help you coordinate the event.
You have the power to create change by bringing awareness and raising funds to help children in Sierra Leone overcome the challenges they face to obtain a safe, quality education.  Will you join us?