You unwrapped hope, opportunity and dignity across the globe!
Watch these inspiring stories that chronicle how your generosity restores, sustains and provides life-transforming change to communities and individuals through World Hope's programs.
Unwrap Hope this New Year!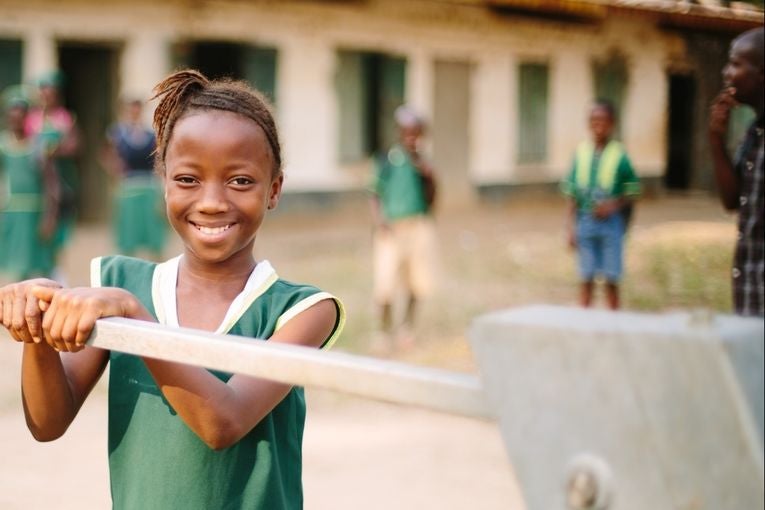 Because the water pump is installed at our school, now I have time to study.
Mariama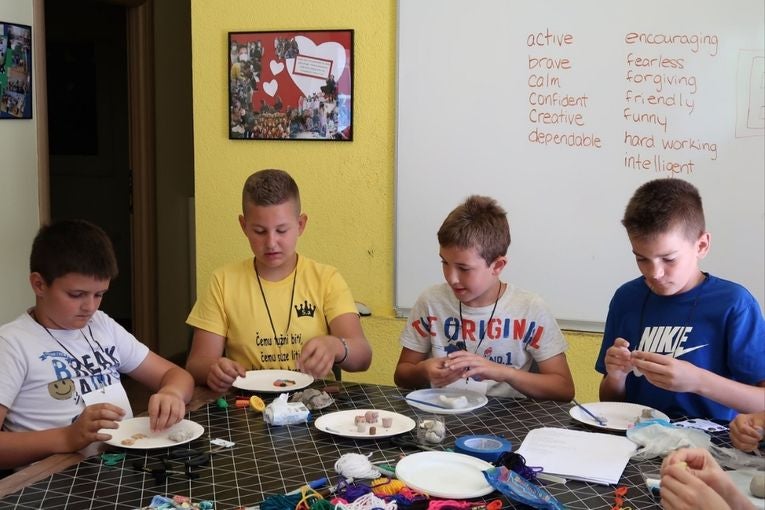 One day I hope we don't think we need to leave, but I have hope for life here…
Petra
Teacher, Bosnia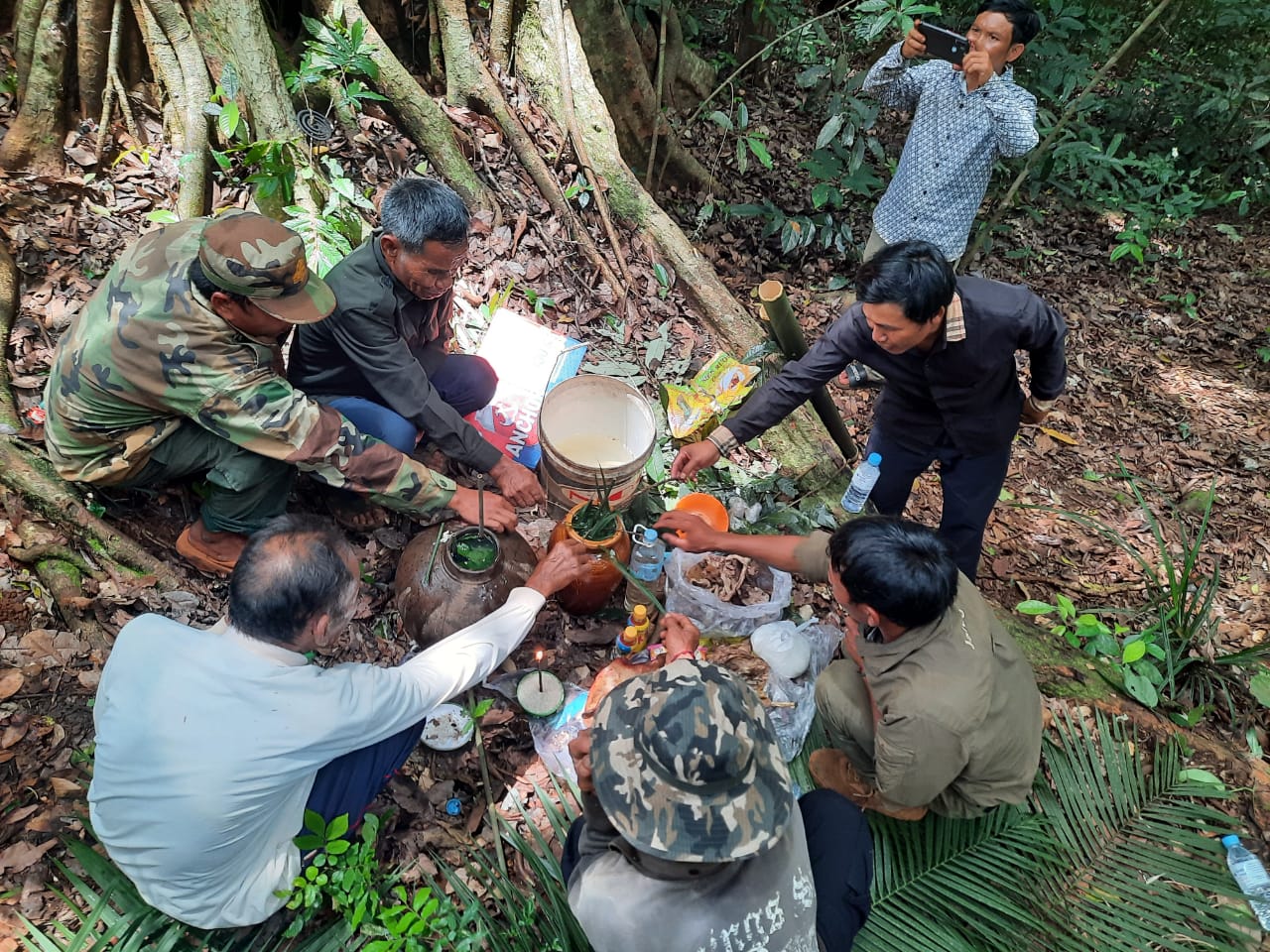 I learned so much about gibbons, the local ecosystem, and all the incredible work the project does. Not only do they protect wildlife, but they also work extensively with the surrounding indigenous communities to craft an operation that everyone can benefit from.
This project is a fantastic example of REAL community-based conservation and ecotourism.
Trip Advisor Reviewer
See the impact your donation makes:
WORTH OF MEDICAL SUPPLIES FOR UKRAINIAN REFUGEES
screened for cervical cancer in Sierra Leone
children with disabilities
and their families are being supported through the Enable the Children Program
have access to clean water because of newly drilled wells