Urgent:
Libya, Morocco and Idalia Response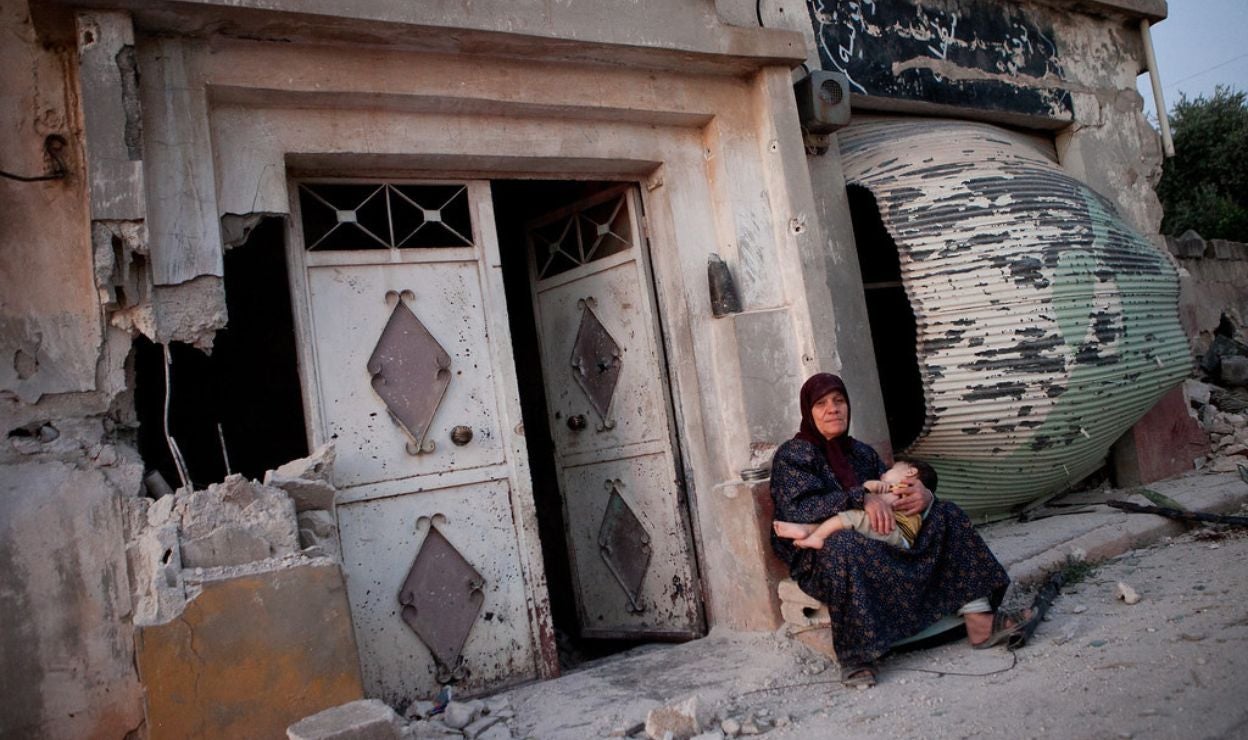 World Hope is urgently responding to disasters as soon as they occur; including Hurricane Idalia, Morocco Earthquake, and Libya flooding. Your donations are critical to the response World Hope provides including sending trained volunteers, donations, and necessary supplies to serve the people and communities desperately needing support.
Be a Life-Saver: 20x Your Donation! Join our Life-Saving Mission in delivering vital medicines to 40 clinics. Each contribution is multiplied by 20 for an extraordinary impact!
I WANT TO MAKE 20X THE IMPACT
Join us in our continued commitment to bring life-saving resources across the globe.
I WANT TO HELP BRING HEALTH FOR ALL
Alleviate Poverty By Providing Opportunity, Dignity, and Hope
Our vision is to provide those in need with opportunity, dignity, and hope so they can possess the tools for change in themselves, their family, and their community. WHI supports all people regardless of ethnicity, gender, race, or religion.
WHI uses market-based and community-driven enterprise solutions to empower, protect, and build resiliency through innovative, environmentally conscious, and transformative projects. We deliver our programming through strategic local and global partnerships to create a maximal, sustainable impact.
individuals gained access to safely managed drinking water in 2021
children with disabilities received physical and behavior therapy in Sierra Leone in 2021
people trained to care for victims of online sexual exploitation of children in Philippines in 2021
kilograms of mushroom grown and sold in Cambodia in 2021
Don't Miss a Single Story!
1330 Braddock Place, Suite 301 Alexandria, VA 22314