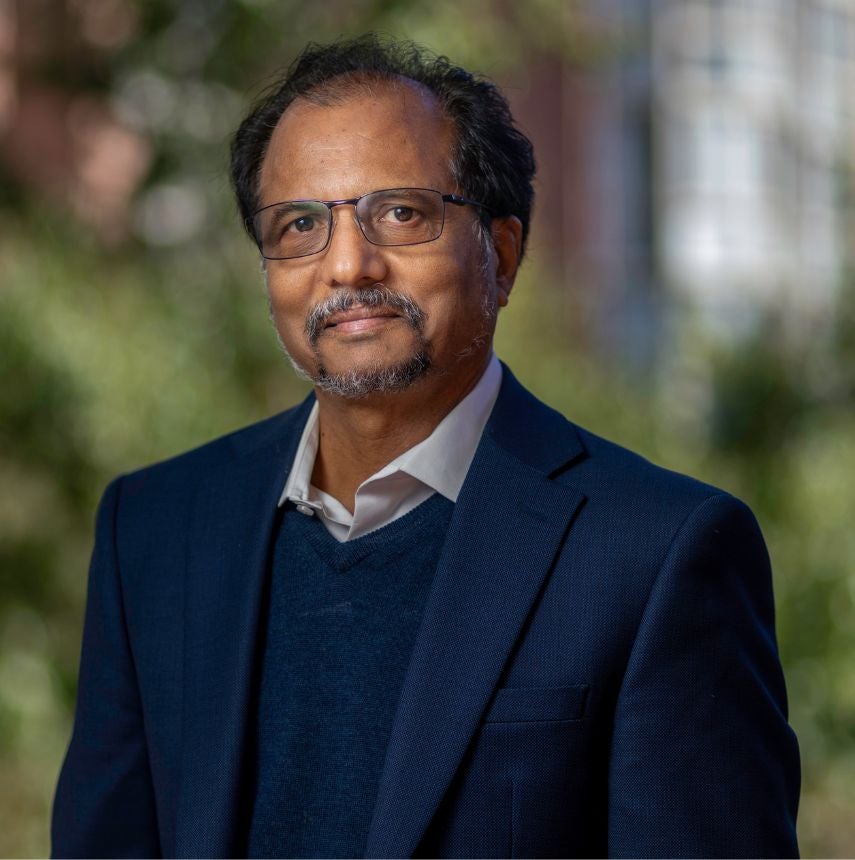 Raveendran (Ravi) Gopal Rao
Chief Operations Officer
Location: Alexandria, Virginia
Ravi joins World Hope International with over three decades of extensive non-profit experience working with various organizations all over the world. He brings experience at the grass roots level and regional and international levels in program development, execution, monitoring and evaluation, and management. Throughout Ravi's career, he has provided senior level leadership over donor servicing, fundraising operations, campaign execution, fiscal management, systems development and strategic planning.
Ravi, a man of deep faith, has an extensive career working for outstanding non-profits including World Vision, Prison Fellowship International, International Fellowship of Christians and Jews, Bible League International, Children International, and most recently with American Bible Society
His educational credentials include an undergraduate degree in Theology, post-graduate degrees in World Major Religion (M.Div.) and Business Administration (MBA), and a Doctoral degree in Leadership and Management.
Ravi was born in India and has been married to Joyce for 39 years. He has two adult children and two grandchildren. Ravi has lived and worked in India, Nepal, Sri Lanka, Mongolia, Thailand and the United States and has travelled extensively to nearly 60 countries in the five continents of the world.
Ravi defines his vocational aim as "Lead and serve with passion, professionalism and humility to transform humanity."