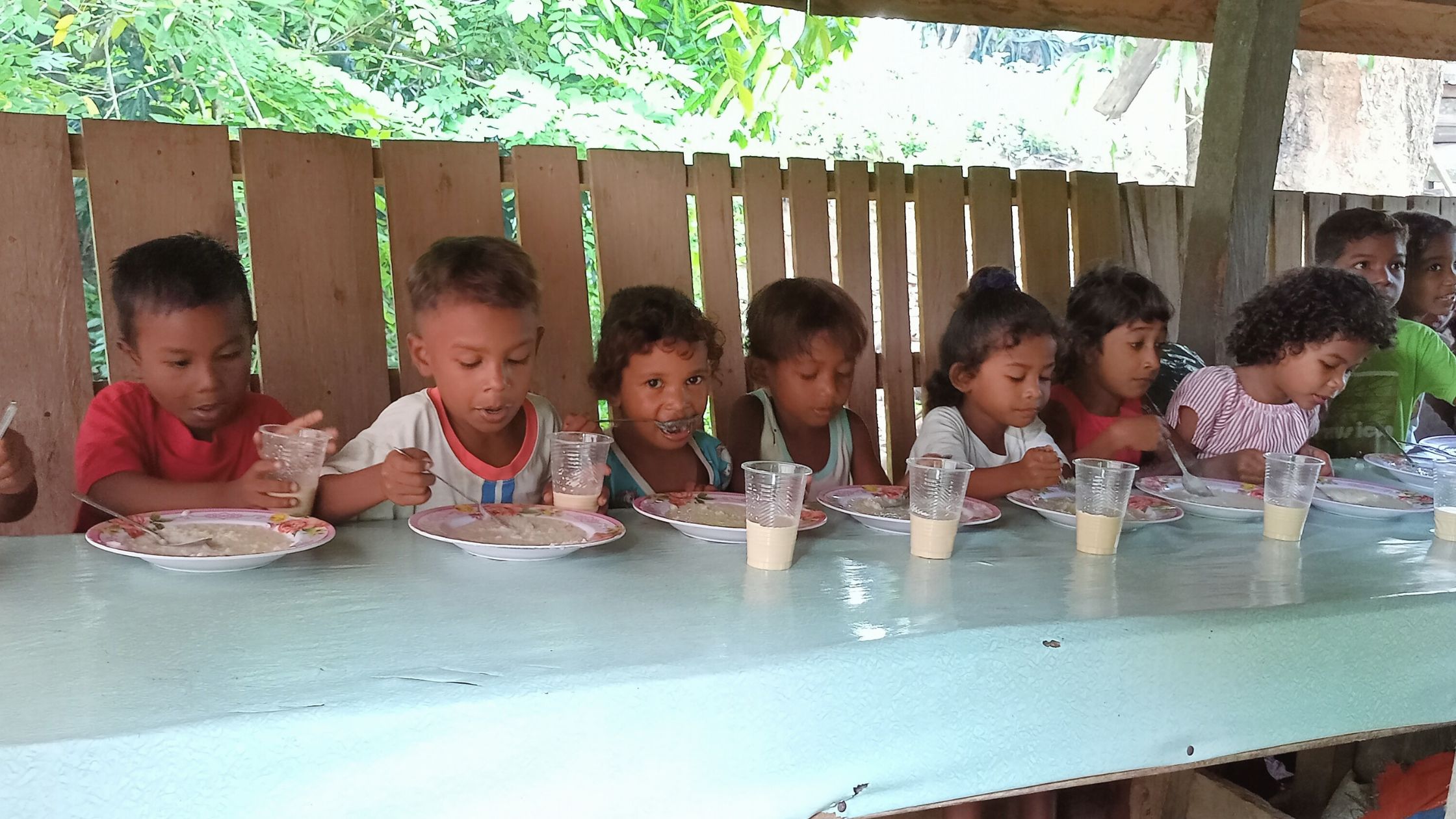 A Bridge to Learning and a Future of Opportunity
Today is International Day of the World's Indigenous People where World Hope International (WHI) honors the rich cultures of the world's diverse communities. Among these is the Agay community in the Philippines, whose spirit of autonomy, dignity, and transformation is universally inspirational.
Hailing from a unique background, the Agay people's story is intertwined with both resilience and challenge. Indigenous People in the Philippines have kept much of their traditional, pre-colonial culture, social institutions, and livelihood practices. They live in geographically isolated areas with a lack of access to basic social services and few opportunities for mainstream economic activities, education, or political participation. In contrast, commercially valuable natural resources such as minerals, forests and rivers can be found primarily in their areas, making them continuously vulnerable to development aggression and land grabbing. (Source: IWGIA, March 18, 2021) In the case of the Agay, their daily lives are shaped not only by their traditions but also by the presence of rebels within their community. The rebels' attempts to recruit children away from school is disruptive to not only a child's education, but also to the harmony of the community.  Communication with the rebels is still a challenge, creating barriers to understanding and progress.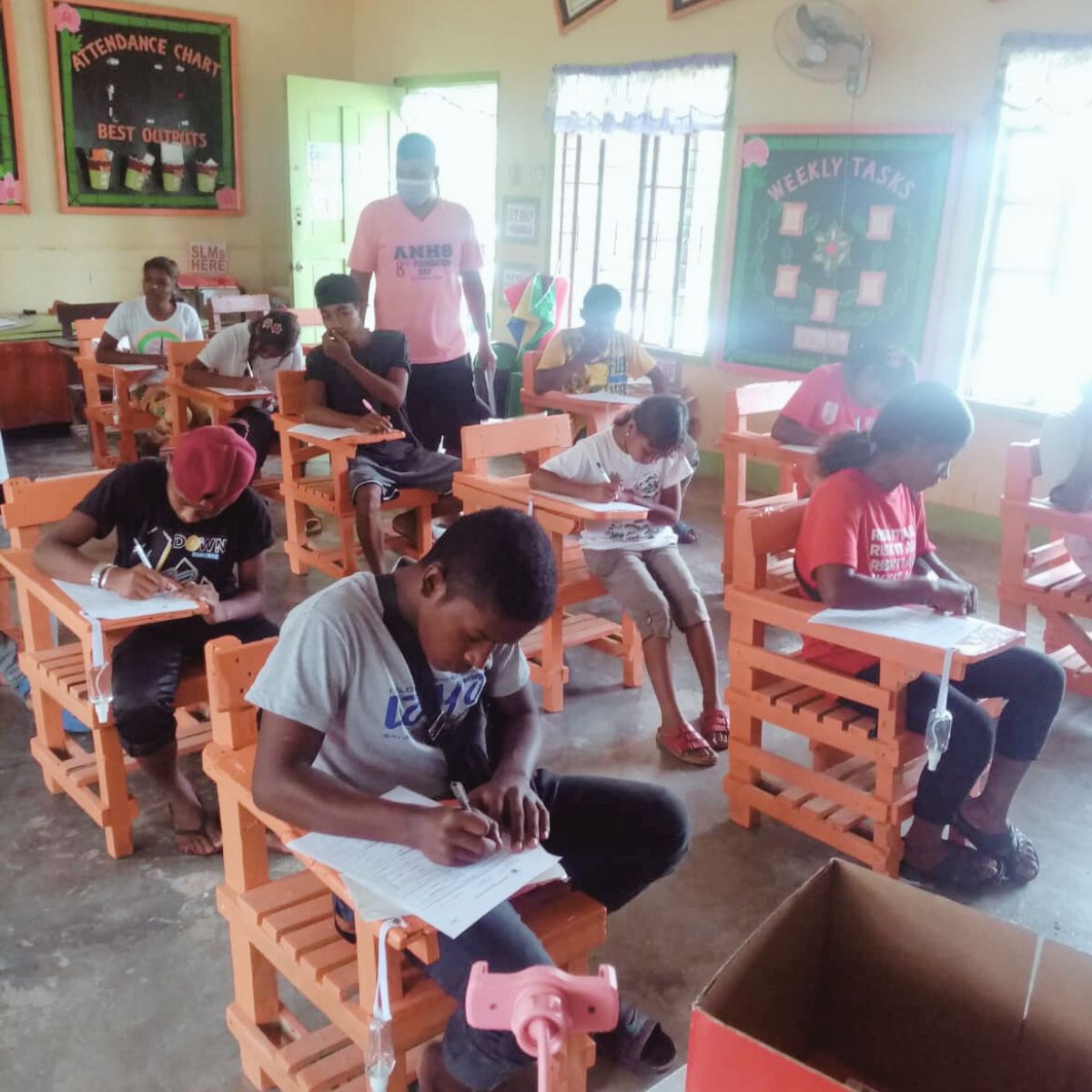 One of the repercussions of this situation is the difficulty the Agay people face in accessing their farms for work. Fear of interactions with rebels compels them to pay bribes to navigate their own lands. This not only hampers their economic growth but also undermines their autonomy and freedom.
Education, too, is marred by discrimination and accessibility. Agay children who attend local schools often face prejudice due to their distinctive appearance. Discrimination at such an early age could deter most, but the Agay community is resolute in their pursuit of growth and progress.
Additionally, a problem that many of the indigenous people groups in this region face is being able to access schools on foot. Many children in this community must cross a river to reach their local school. In the rainy season, this means the children would not attend school at all. Not only would they have to swim against the current in water up to their necks, but they would have to hold their school uniform and supplies above their heads to keep them dry while trying to get there. Imagine children wanting an education so much that they would brave rapid waters to get one.
In March 2020, WHI's Child Sponsorship Program secured funding to build a bridge to their local school. As a result, Agay children are now able to attend school, no matter the season. Thanks to generous child sponsor supporters, a barrier that once prevented Agay children from going to school and getting a quality education is being removed. In this case, by installing a bridge.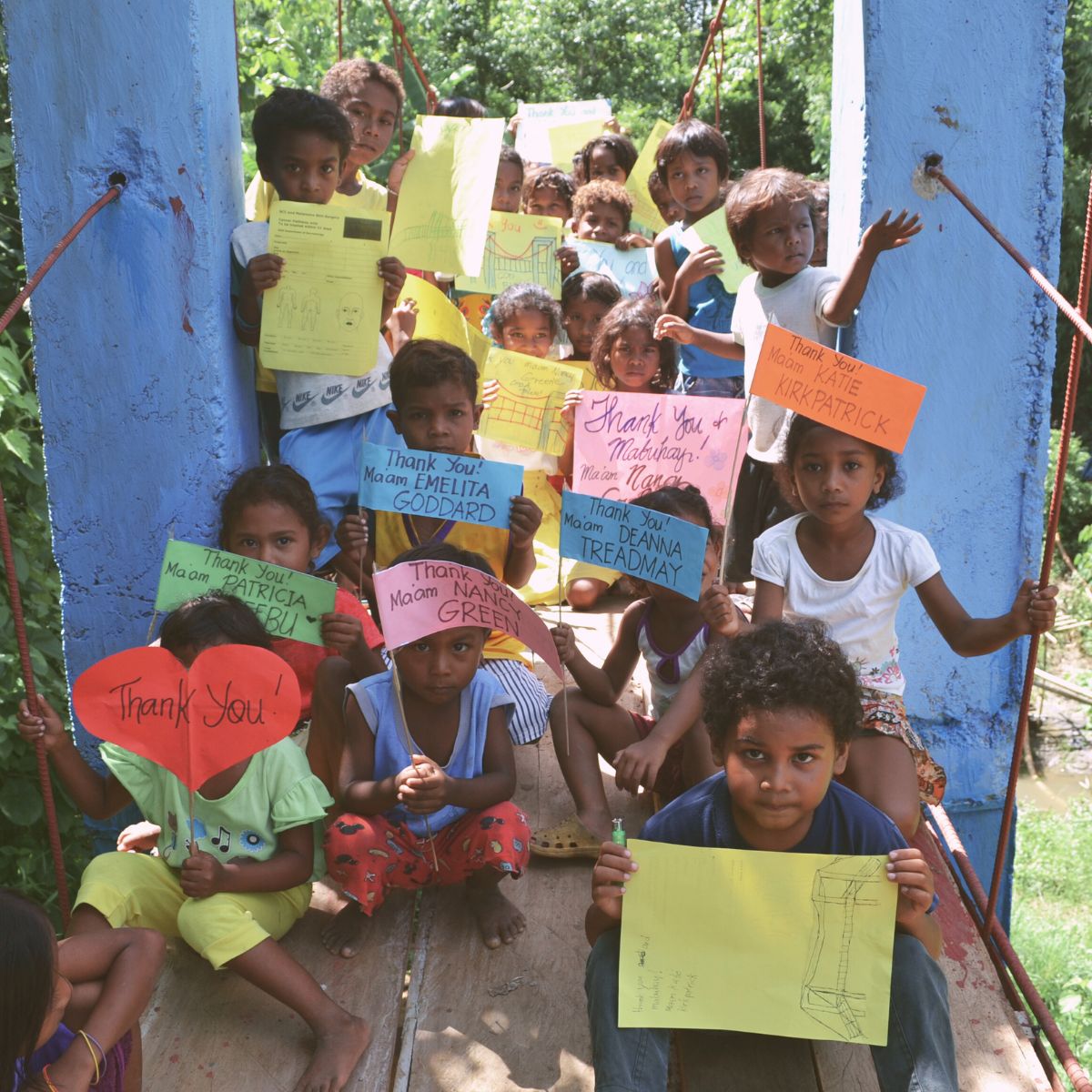 The Agay community is able to envision a future of prosperity which has inspired them to strive to get the resources they need. This aspiration led to the installation of a computer lab in their school and is a testament to their commitment to innovation and learning. In the wake of the pandemic, where education had to adapt and evolve, a computer lab became the gateway to learning for many, but especially for this people group.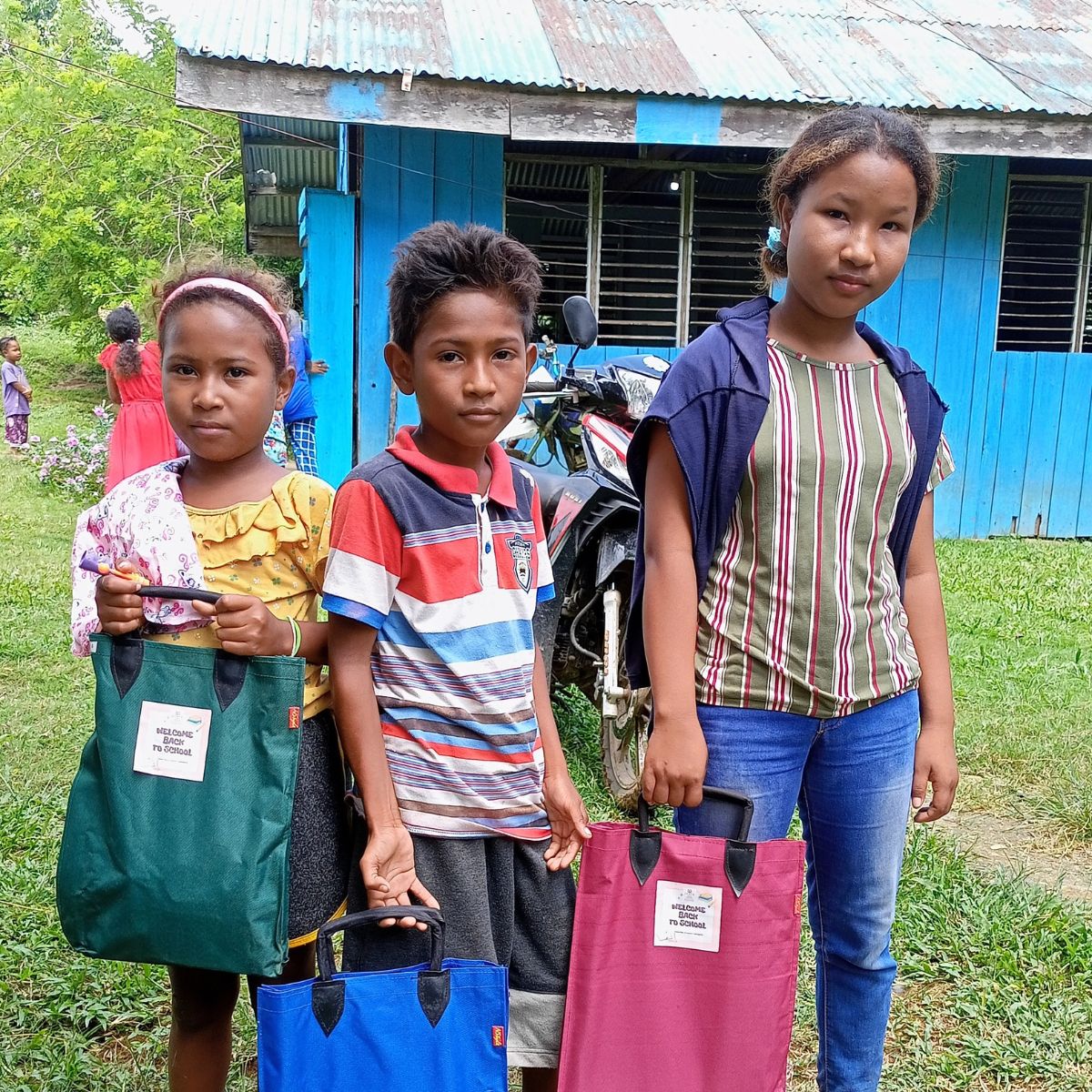 As WHI joins hands with the Agay community on a day dedicated to recognizing their unique contributions and culture, it reinforces the message that empowerment is a shared journey and a high calling as we acknowledge and act on the truth that every person is made in the image of God.
A huge part of the journey is also about respecting diverse cultures, preserving identities, and nurturing progress. The Agay community's story is an inspiration – a narrative of overcoming daily challenges and embracing the future with optimism.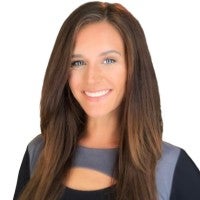 Ashley Howard
Director of Strategic Engagement