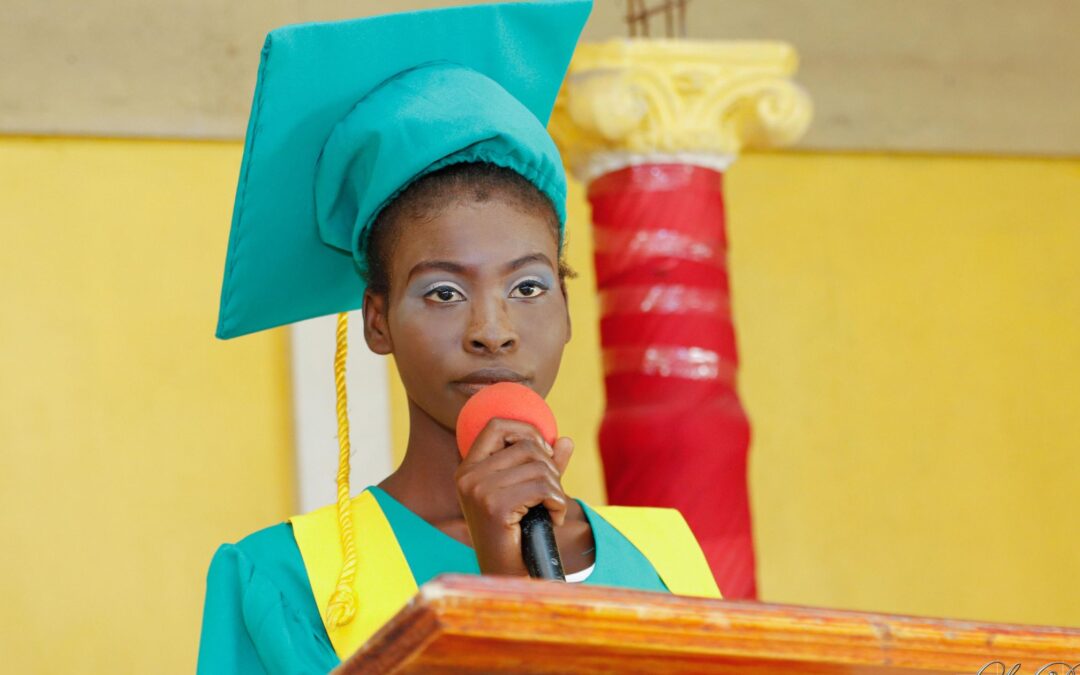 Providing a nurturing haven for children to learn, grow, and thrive in challenging circumstances. Discover our impactful story.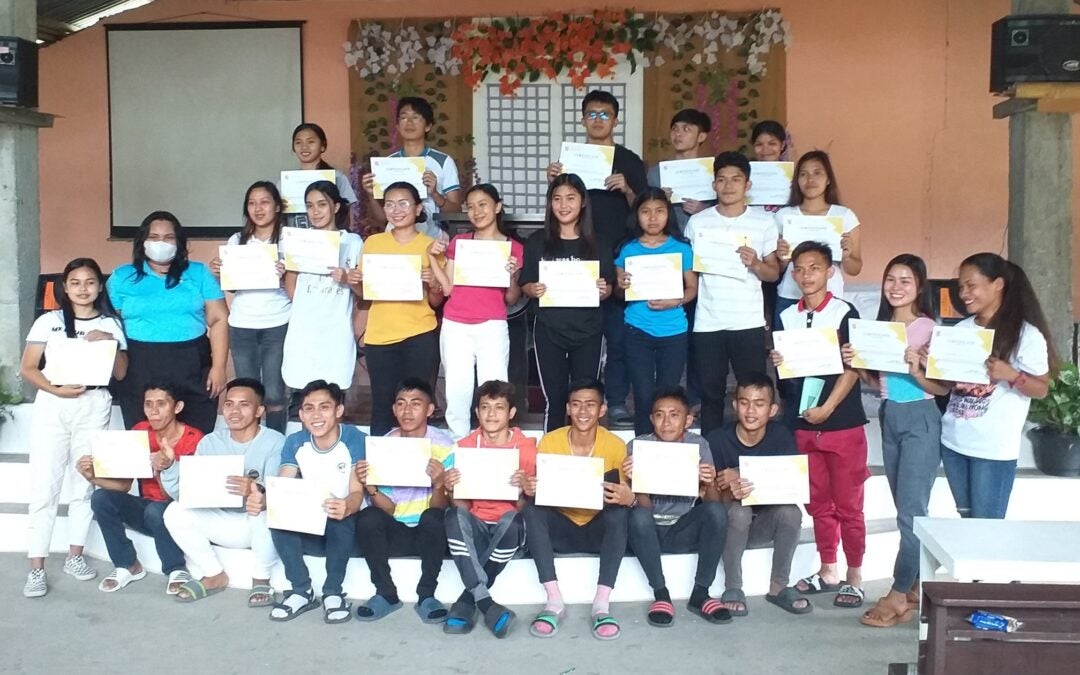 Read about Charlie's journey from student to teacher, illustrating how World Hope's educational programs in the Philippines foster individual and community empowerment.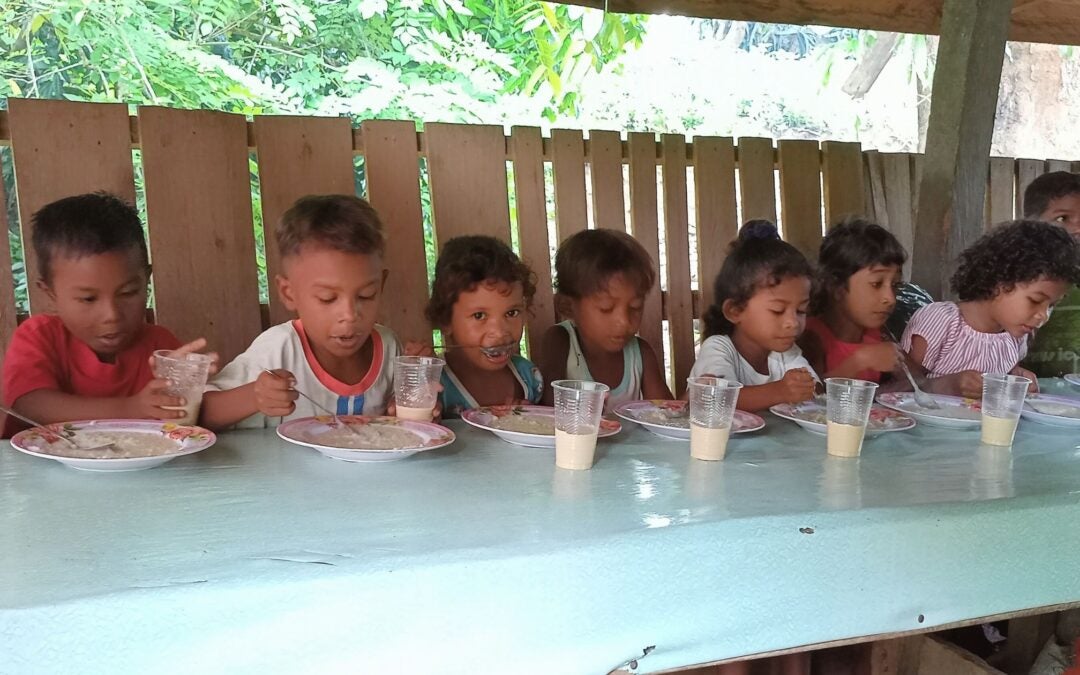 On International Day of the World's Indigenous People, explore the Agay community's story of resilience, transformation, and the power of education with WHI.