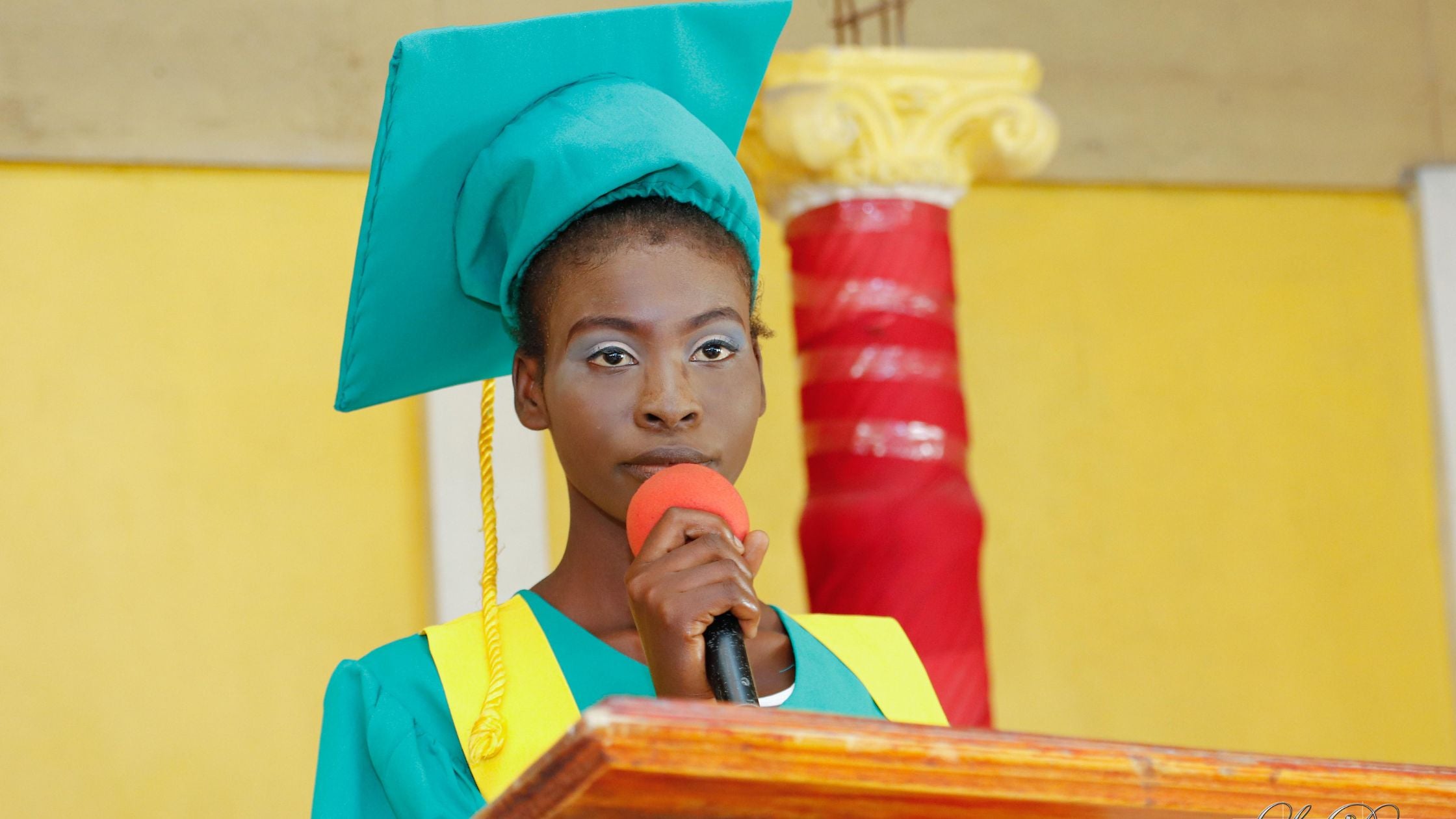 Overcoming the Odds: Resilient Education in a Hostile Environment
Amidst the challenges of gang violence, World Hope International (WHI) provides a beacon of hope for the youth of Haiti. One of WHI's partner schools* in inner-city Port-au-Prince stands as a testament to resilient education, providing a haven and a path to a brighter future in one of the most difficult environments imaginable.  
In this epicenter of adversity, education remains a formidable challenge, with most schools struggling to remain open due to extremely dangerous surroundings. However, WHI's commitment to the community, even in the face of adversity, has created an oasis of opportunity. The school's very existence in such a hostile environment is made possible by its unique positioning. It's protective wall, built by WHI for safety, bears bullet holes that serve as a reminder of the dangerous context. This school is more than just an educational center; it's a daily refuge for 110 children, ranging in age from kindergarten all the way through high school, offering them and their families safety, stability, and a chance for a better life.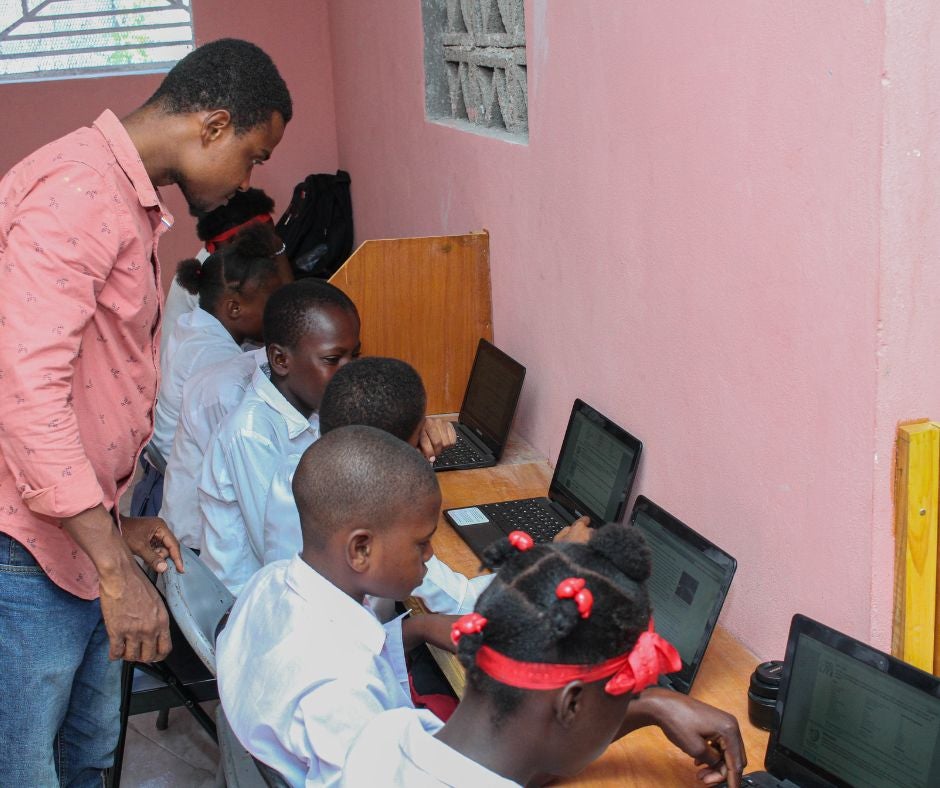 Haiti's challenges extend beyond violence: malnutrition and the presence of diseases like cholera pose further threats to the community's well-being. Despite these hurdles, WHI's unwavering dedication has led to remarkable accomplishments. Last year, a state-of-the-art computer lab was completed, providing children with access to technology and digital education. The innovative smart box technology, powered by solar energy, allows for efficient computer use even in resource-limited conditions. This year, WHI expanded its impact by building toilets and a handwashing facility, ensuring that students have access to clean and safe facilities that promote health and hygiene. 
"As a former World Hope sponsored child and graduate of this school, World Hope can be very proud of their work in Haiti through what I have become," says Jean Mary, World Hope Field Officer. Prior to this WASH project, the area's inhabitants had great difficulty finding drinking water. The area is also often affected by gang warfare. During this period, the area is totally closed off and no one can go out to fetch water in the surrounding areas. "Last year, I witnessed an incident that left a deep impression on me and continues to haunt me. A little girl had been shot in the foot while fetching water. In times of continuous gang clashes, families are forced to use unsafe water or sea water for daily tasks. Since the completion of the WASH project, the families are so relieved to find drinking water nearby that they can use for drinking, cooking and other purposes. The fear of knowing that the available water supply has just run out has completely disappeared from the families in the area."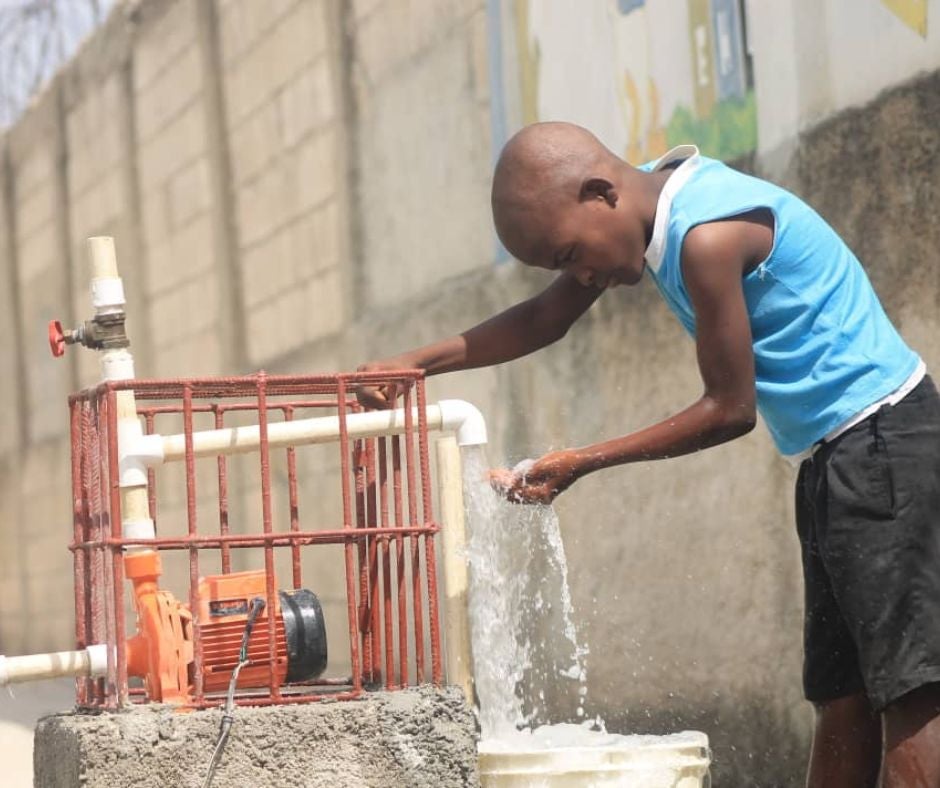 WHI's partner school represents a triumph of resilience over adversity. Through the generous support of donors and partners, an oasis of hope has been established in the very heart of a challenging environment. Every day, the school opens its doors, defying the odds and providing children with a chance for education, empowerment, and a brighter future.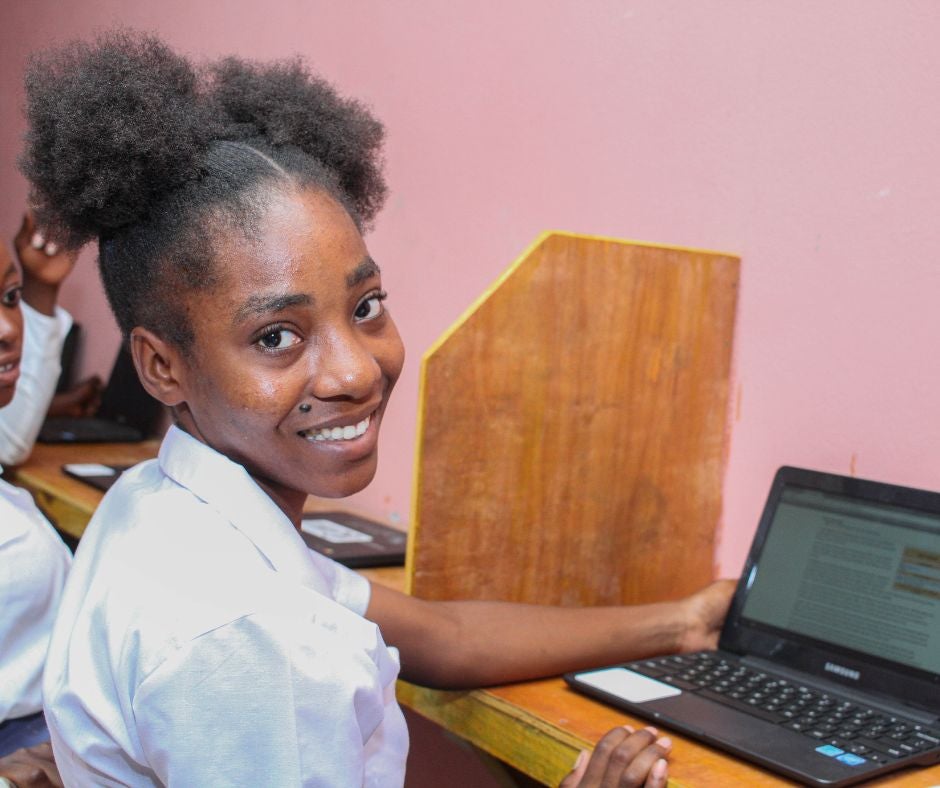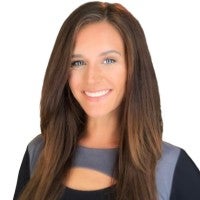 Ashley Howard
Director Strategic Engagement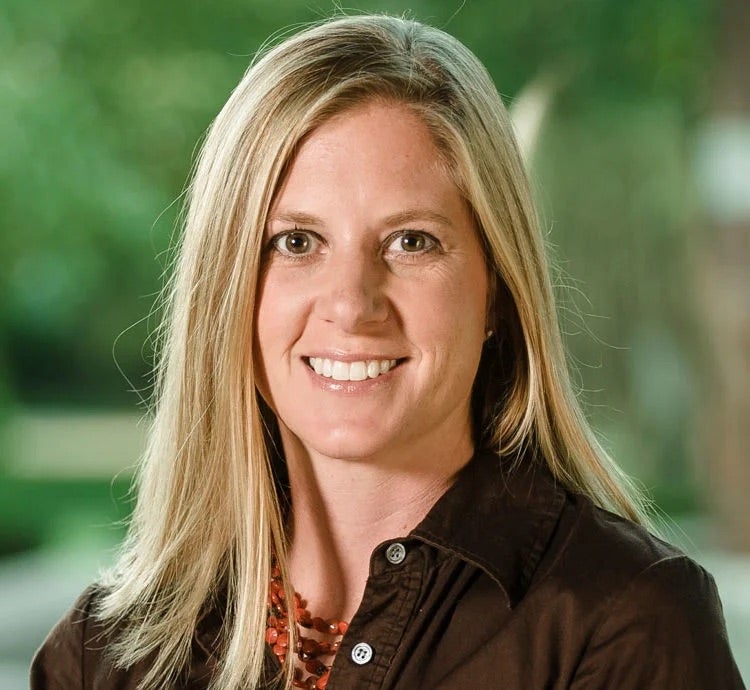 Tara Kram
Director of Child Sponsorship