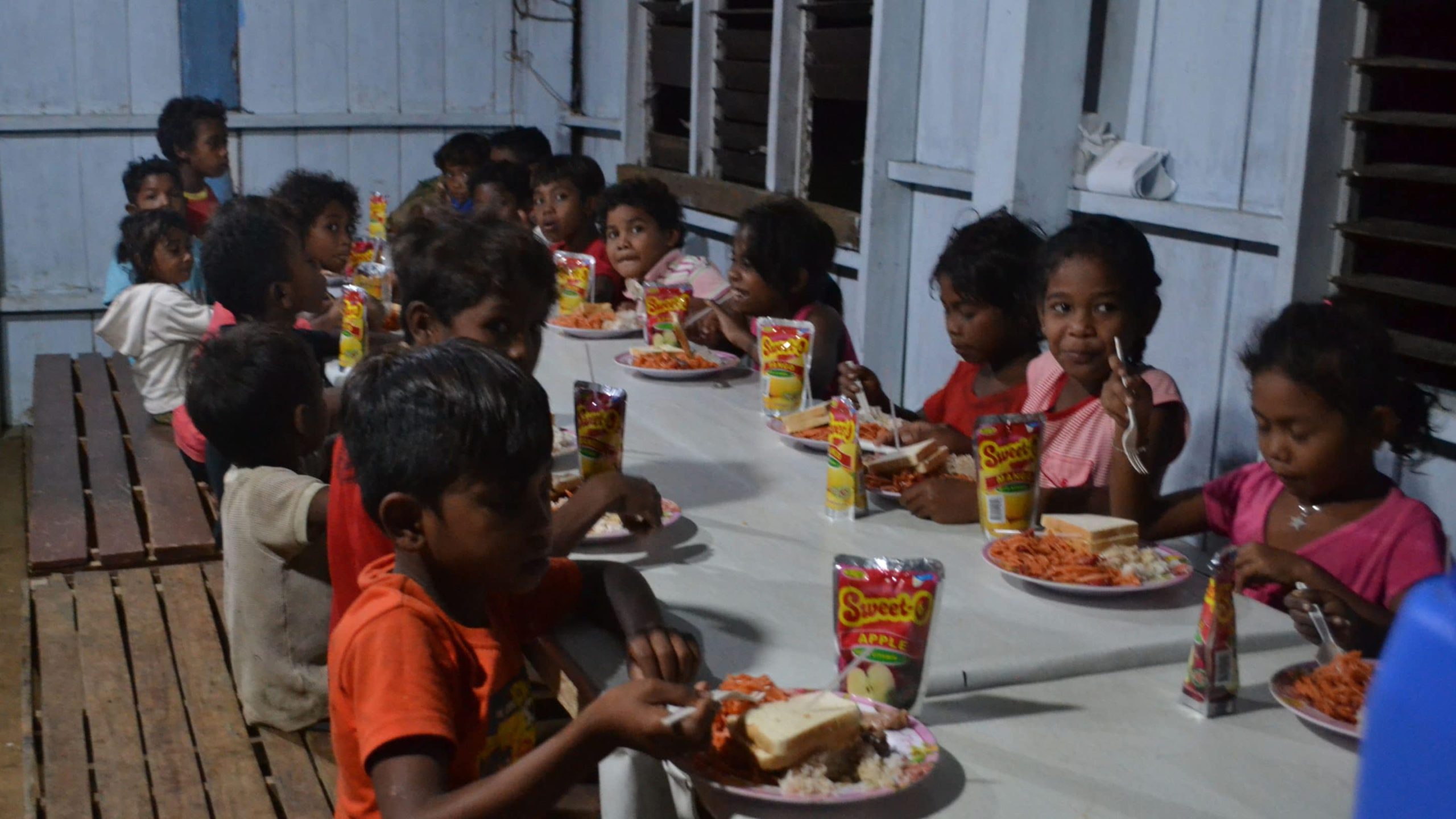 Zaldy and the Gift of Education
At World Hope International, we look forward to Christmas celebrations with our Child Sponsorship communities every year, but this past December's time of special activities was even more anticipated around the globe after the many hardships of 2020. Between July and November, each partner community nervously and eagerly returned to school. Some communities started with a few grades and increased slowly, other schools decided not to return with large gatherings and instead have teachers traveling to individual communities for lessons. The impact of sponsorship and special times of celebration as during holidays can be seen in a child named Zaldy.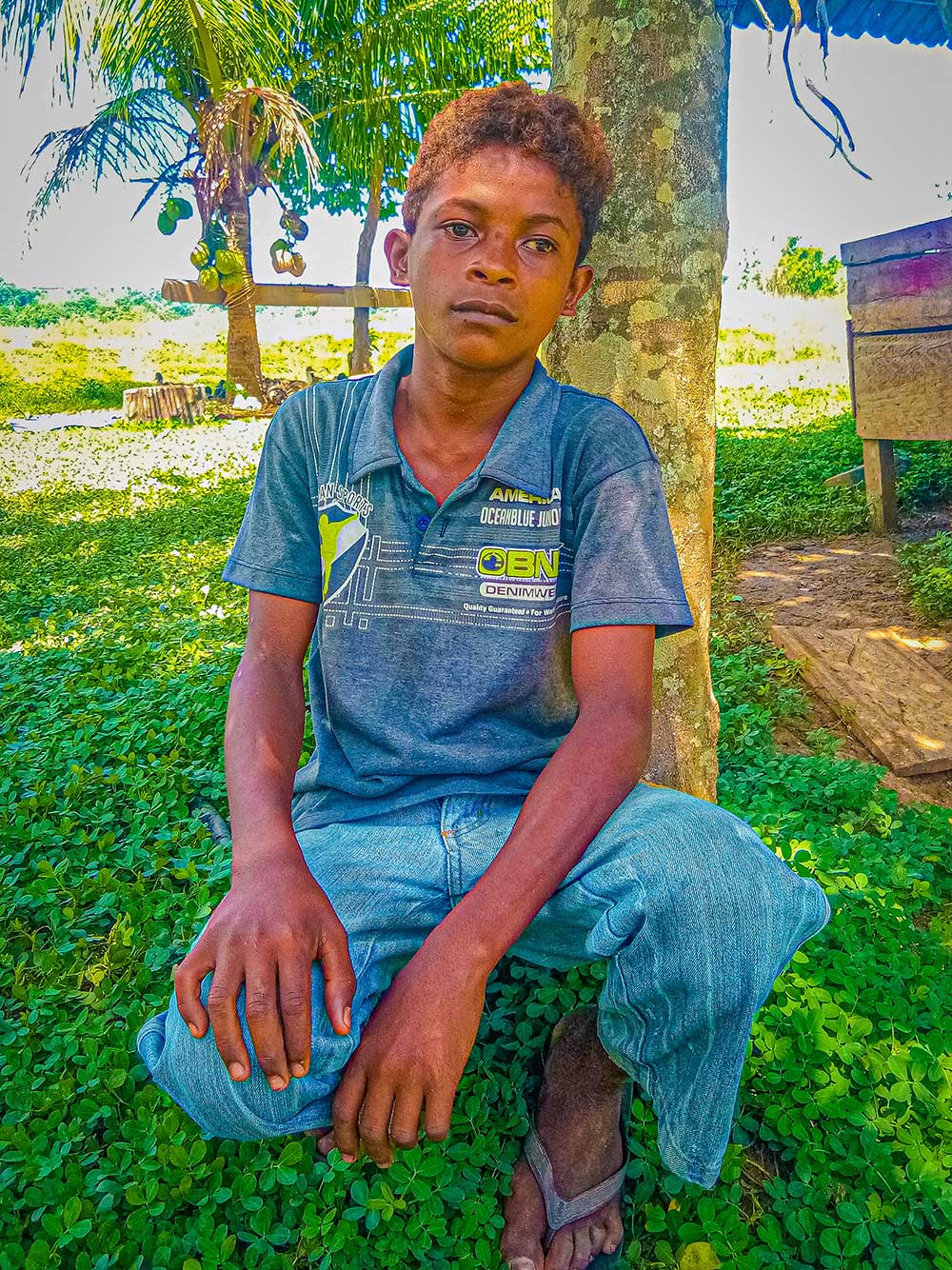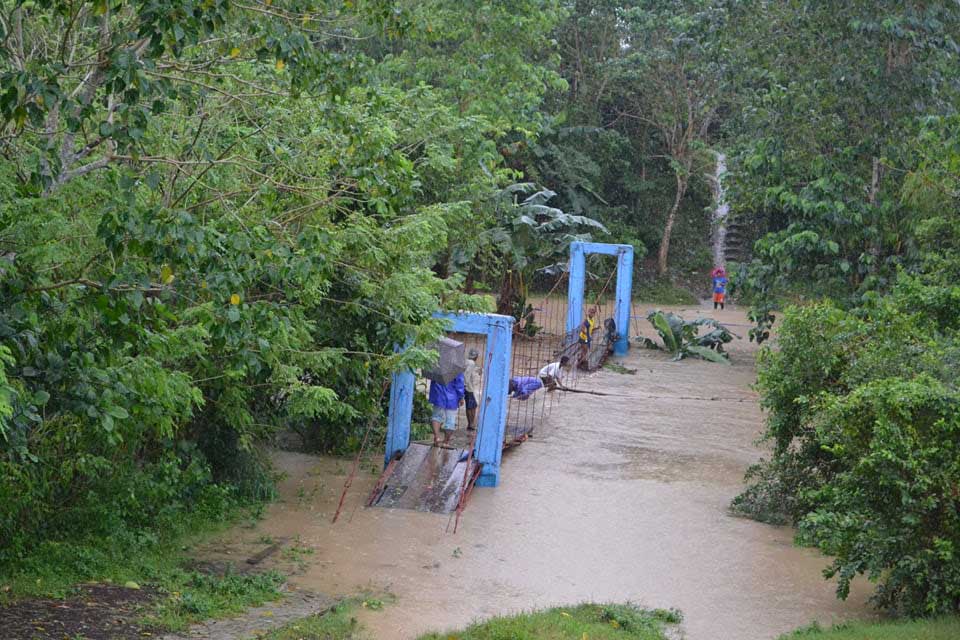 Zaldy experienced a difficult childhood. Occasionally neglected by his parents, he struggled with being "the least favored" of his four brothers. He was often forced to miss school in order to help on the family farm or pick up daily labor jobs. As a result, Zaldy fell a year behind his twin brother. Despite these challenges, however, he worked hard to complete 6th grade and was looking forward to the graduation celebration in March of 2020. It was very disappointing when the ceremony had to be canceled due to COVID-19. Instead of returning to the local school, the new school year began with teachers visiting the community for lessons instead. Then, in November, typhoons and flooding destroyed houses and crops in his community.
While the disappointments and setbacks could feel hopeless and overwhelming, World Hope's Child Sponsorship partnership in his community means that Zaldy and those like him have continued to receive support and encouragement through everything. To prepare for teachers visiting, a multi-purpose building was cleaned and painted to use for school lessons. Students received school supplies, tutoring, and health screenings, and a regular feeding program ensured children were adequately nourished. Students also received important training on child protection, COVID-19 prevention, and anti-terrorism to prevent recruitment into rebel forces. Families were supported with seeds and fertilizer for farming and regular activities were planned in a partnership with the local church to encourage students. His community ended the year with the joy of celebrating Christmas together, complete with games and a meal.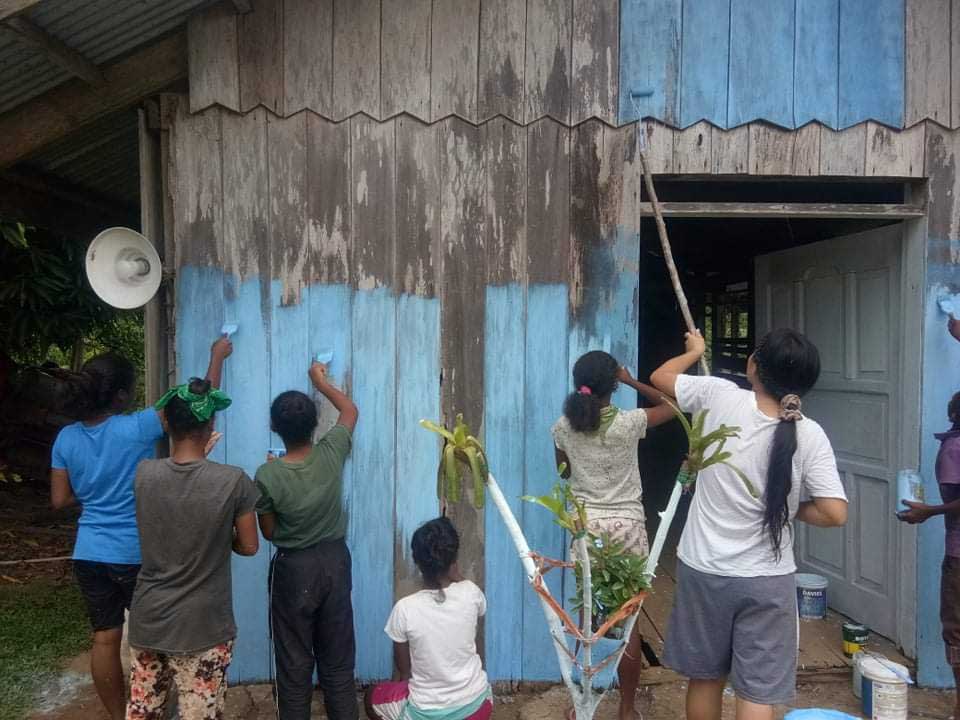 When asked about the most memorable moment in childhood, Zaldy shared, "It was when I first received a new bag, notebooks, papers, colors, and pencil from the sponsors. I also received a pair of new uniforms that I can use. I will never forget how happy I was at that time because I seldom received new things. My parents cannot afford to buy me a complete set because we have no money. There's not enough budget to buy things for me and my twin brother."
Scroll to see holiday celebration around the world
We are grateful for the sponsors who continue to join us in the important work of creatively removing barriers to education and encouraging children like Zaldy to become all they can be.
Celebrating the holidays around the world
In the Philippines, kids celebrated with games, music, and a meal. They were delighted with gifts of fruit!
In Sierra Leone, kids sang songs, put on a skit, and celebrated Christmas together with a meal! Solar lanterns that the staff planned to hand out were delayed in shipping, but when they arrive, families will also receive the gift of light.
In Haiti, children celebrated Christmas with songs, games, and snacks.
In Zambia and Liberia, children received gifts and snacks. The coordinator in Zambia shared that, "Whatever the little God has given them, they are able to help someone who is in need. That's a good lesson we learn from the sponsors; [that] even us here, we should demonstrate our love to others as the sponsors do our children. I hope and trust that God will do something for us so that we can have that heart of helping others. When God fulfills promises, the fulfillment is beyond any human expectation. The support the sponsors provide is a key element in changing the lives of our children."
What does it take to ensure that a child can grow up safely, securely, and with access to education and hope for opportunities in the future? At World Hope, we believe it takes their family, teachers, leaders, and other community members – and you. By joining a child's village through sponsorship, you take the first step on a journey that, we suspect, will impact both of your lives forever! World Hope's Child Sponsorship program is set up to work alongside communities to remove barriers to education for children. Learn more about sponsorship and join the village today!
You can also support World Hope's work around the world by making a gift to The Hope Fund. Gifts to The Hope Fund allow us to respond where and when it matters.