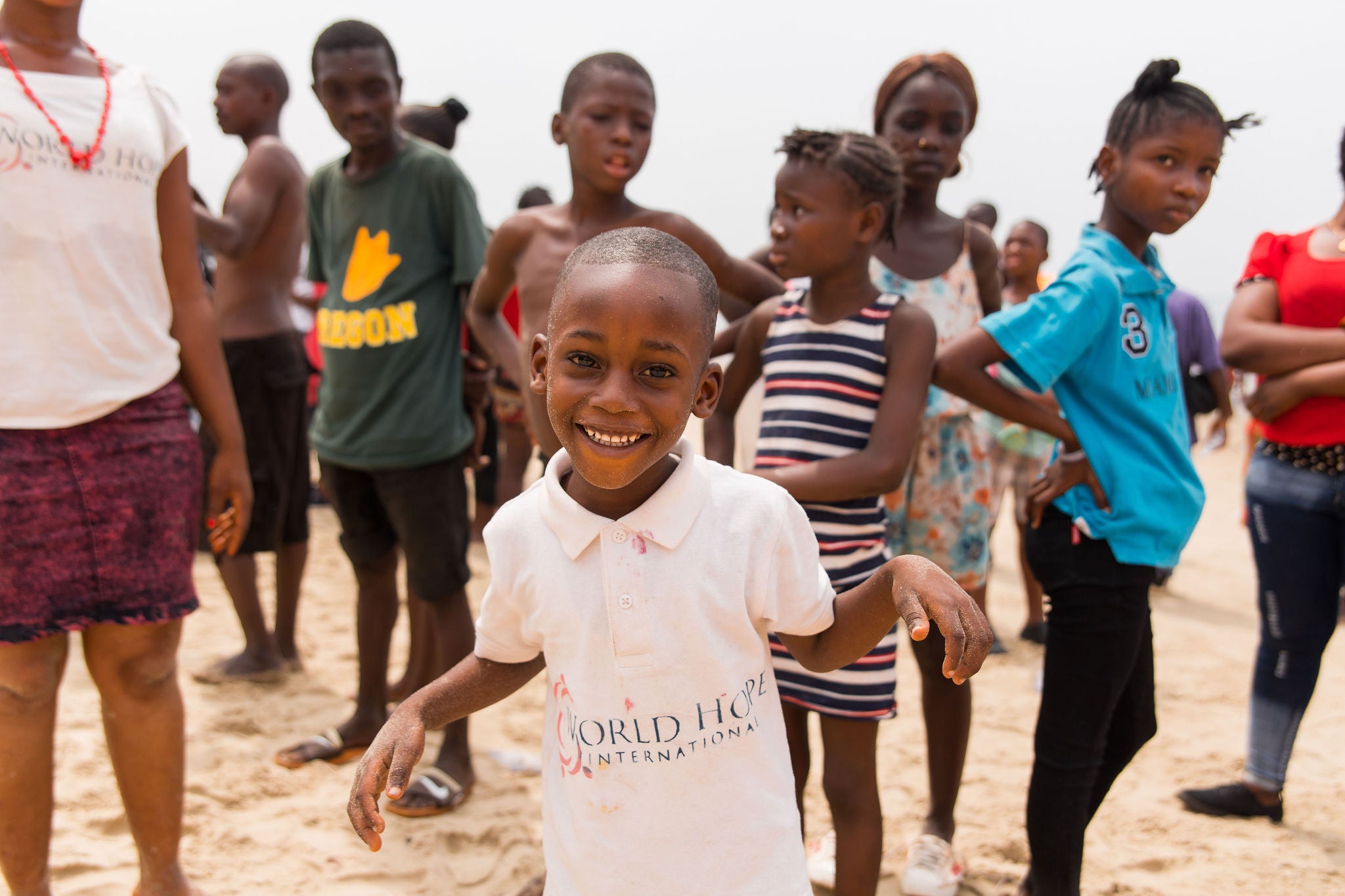 Child Sponsorship, Celebrations, and Change-Making
What does it look like to create sustainable transformation? 
At World Hope International (WHI), we believe that children are at the heart of effecting a sustainable change; they grow up to become the changemakers themselves. Empowered, they play an important role in transforming their own communities and impacting the world around them long into the future. 
One of the ways WHI works with children is through our Child Sponsorship program. Children in the sponsorship program are able to attend school equipped with the supplies they need, be connected with a compassionate mentor, and receive affirmation that even across the world, their lives matter. 
Every year at Christmas-time, we invite sponsors and donors alike to make a special gift that enables all the communities where World Hope has child sponsorship programs to celebrate with food and fun! 
These special donations are pooled for each site so all the children can celebrate without anyone being left out.  Here are a few of the celebrations: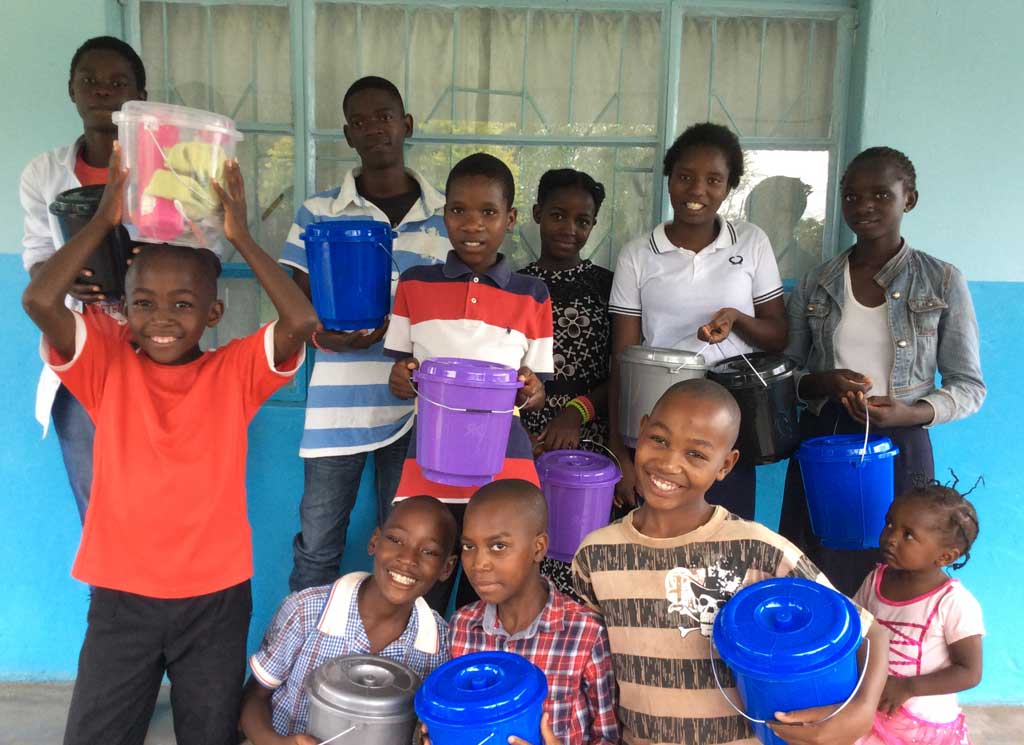 In Zambia, students received gifts with practical items, such as a water bottle, tooth brush and wash cloth as well as cookies for a treat! In Sierra Leone, the schools had a meal and enjoyed a time of dancing together in celebration and community.
In the Philippines, each class had a party with food and gifts, while in Indonesia, there was a special event for all sponsored children where Santa made an appearance to distribute gifts!
In Haiti, over 400 children, were able to gather and celebrate together. Two months later, the children are still smiling and talking about the good time they had during the celebrations. These events included singing, games, prizes, lunch, and gifts.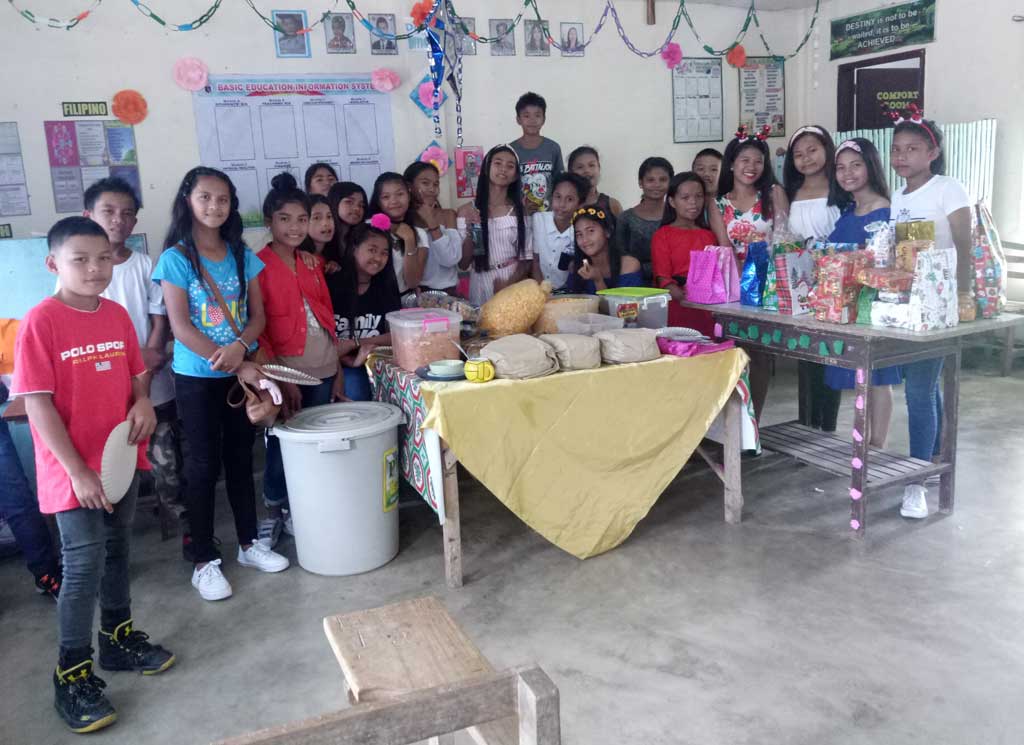 Children in the Philippines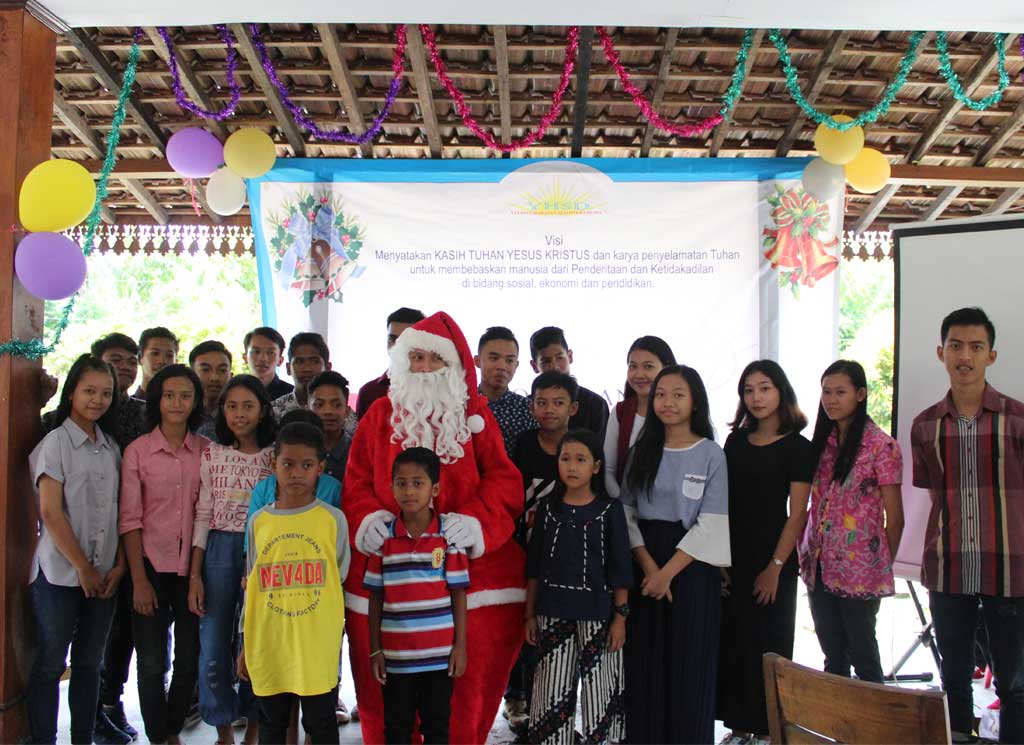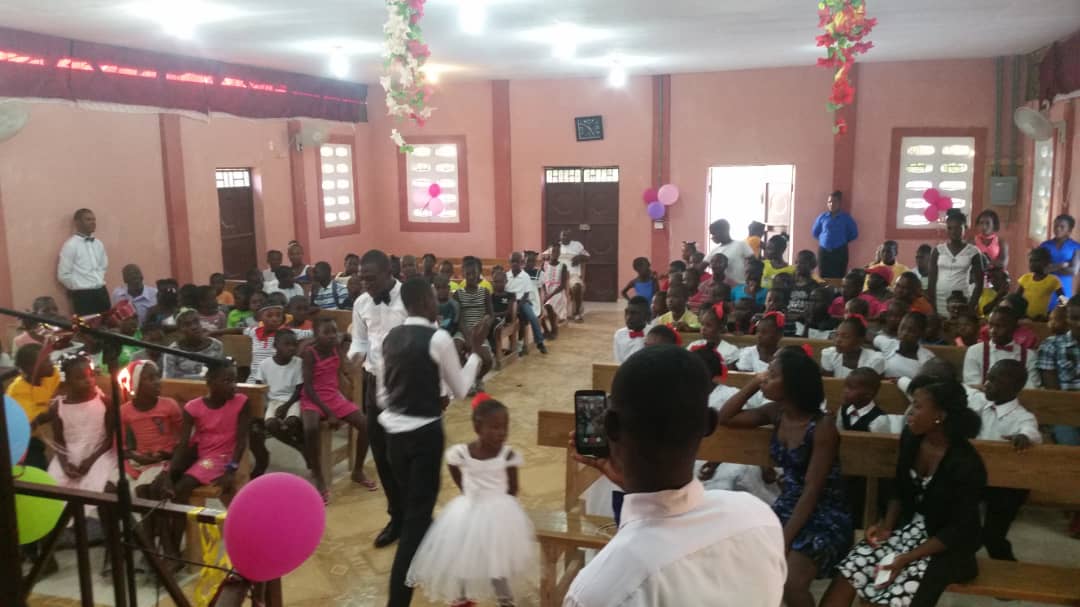 Our Enable the Children (ETC) program, a child sponsorship program designed around children with special needs, designates these gifts for an annual beach outing. This year, the event was held on Saturday, February 16th in Sierra Leone.  The event was a culmination of months of hard work and planning by the team and it saw a city come together to celebrate the lives of kids and their families who have incredible determination as they live life with a disability and battle stigmatization.   
The outing attracted approximately 1850 people, and almost 500 of our children with disabilities attended along with their families, local stakeholders, and government officials. 
The beach was full of children playing together, enjoying the water, and relaxing on the sand.  Families were able to eat together, encourage one another, and enjoy a program that included skits from different Family Support Groups and words from the community stakeholders, local organizations and government officials.  
Child sponsorship holistically gives children, their families, and their communities the tools to become change-makers themselves—resulting in sustainable transformation. That's always something to celebrate!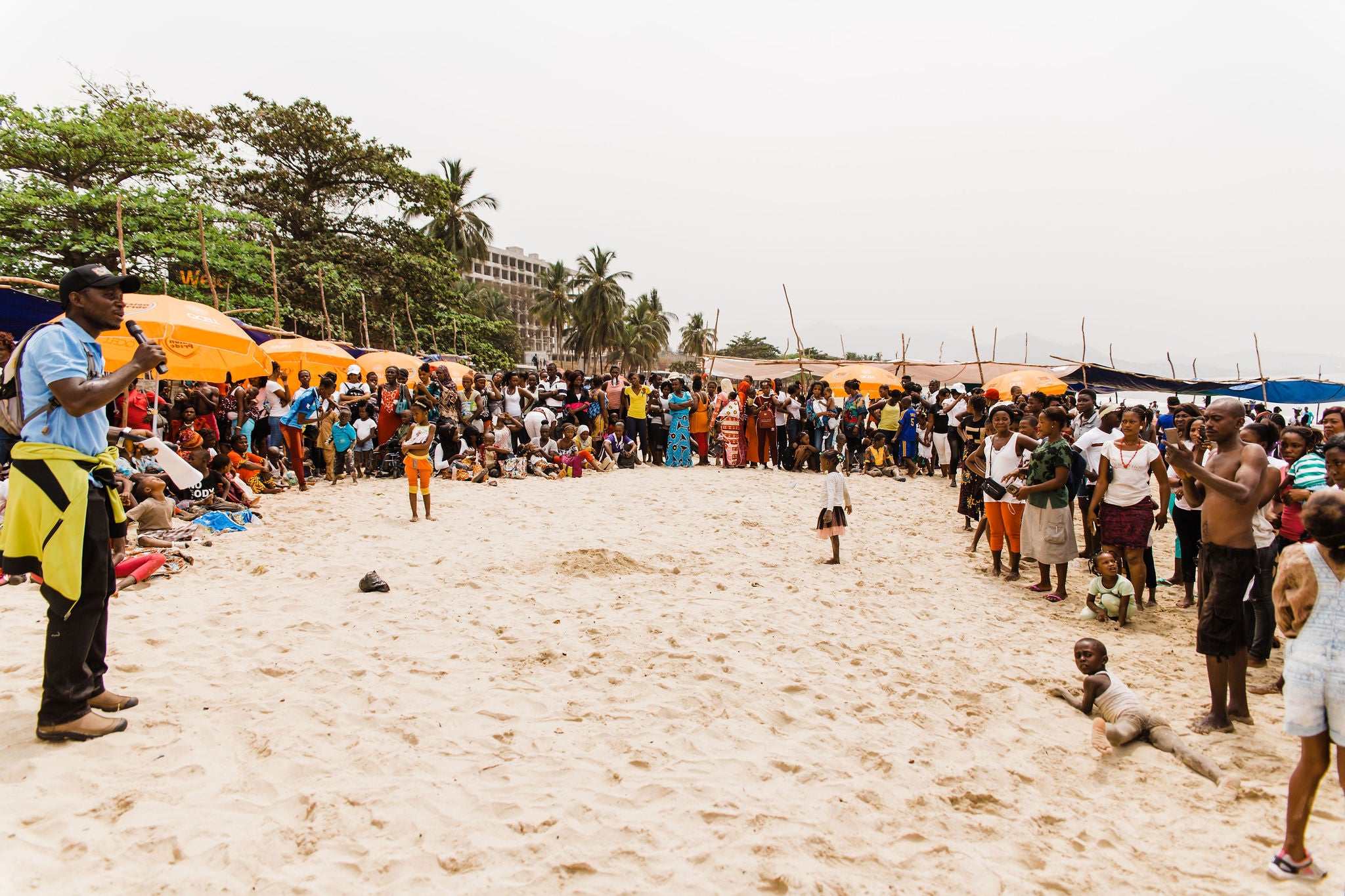 Children, families, local stakeholders, and government officalls gathering at the ETC Beach Day
In order to maximize the impact of the sponsorship program, WHI focuses on partner schools and specific villages, varying the program slightly to adjust to cultural specifics and community needs. This lets us attend to children's holistic needs, including building wells in schools or villages, providing training for parents and community leaders, and more.
You can book a Child Sponsorship Event for your community, organization, or church or request a Child Sponsorship Event kit! Learn more about our Child Sponsorship program, Enable the Children, or our Ukrainian program, Hope House.