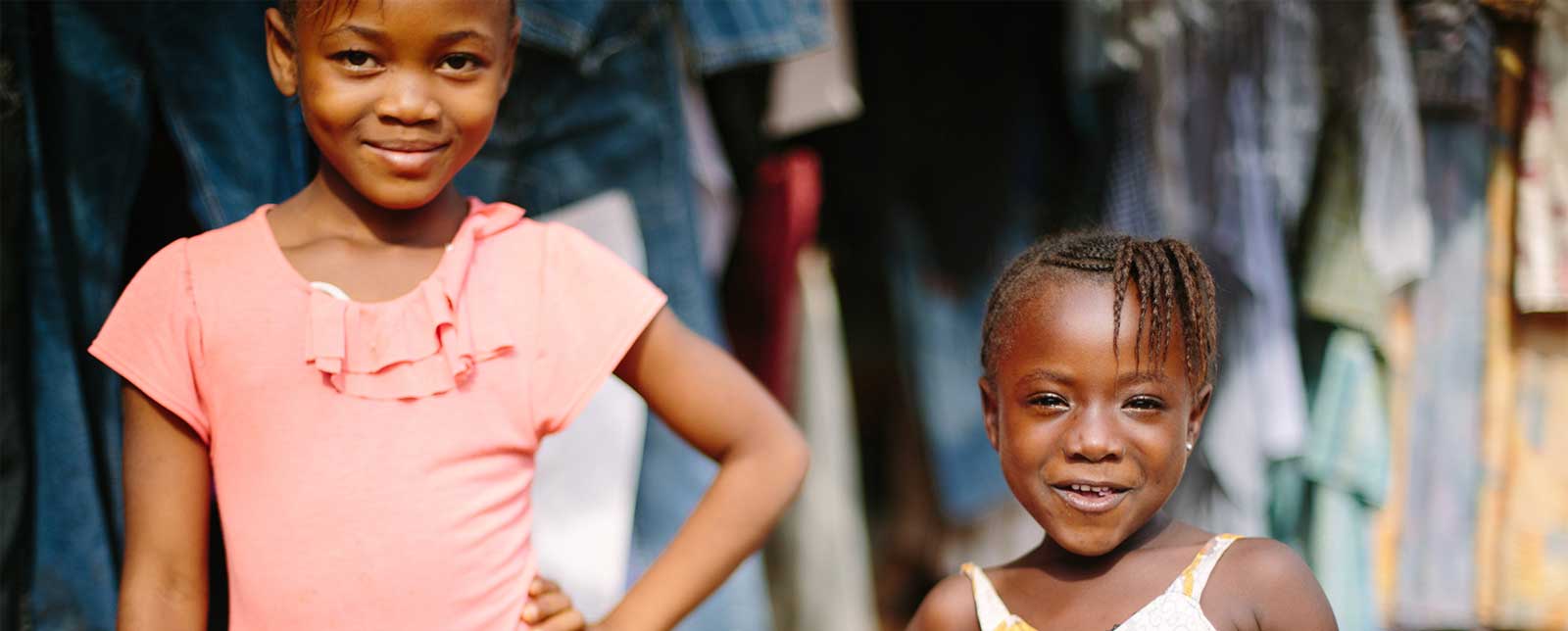 Connecting the Dots Between Child Sponsorship, Prevention, Protection, & Possibilities for the Future
One of the ways World Hope International works with children around the world is through our child sponsorship program. According to a 2013 study1, children who were once sponsored are more likely to complete secondary education and college, have salaried employment, and be leaders in their community than their non-sponsored counterparts. With this in mind, WHI remains committed to increasing the welfare of children through international sponsorships.
Sponsorship can make a wide impact because of the additional program offerings sponsored children often benefit from, whether they are vocational trainings, mentorship opportunities, or protection and prevention programs.
In fact, WHI takes the opportunity to address issues such as gender-based violence or trafficking very seriously. Recently, WHI Sierra Leone staff members were trained as facilitators of the "My Body is Mine" curriculum.
This child protection and trafficking prevention curriculum emphasizes four key messages for children using a story. The takeaways for students?
"I am valuable and so are you!"
"Safety is my right,"
"My body belongs to me"
"I can get help"
544 students in grades 2-6 at Binkolo and Bombali Bana, two of our partner schools, recently participated in this powerful course.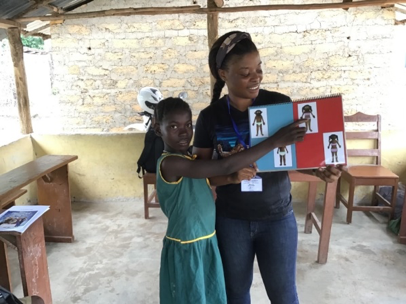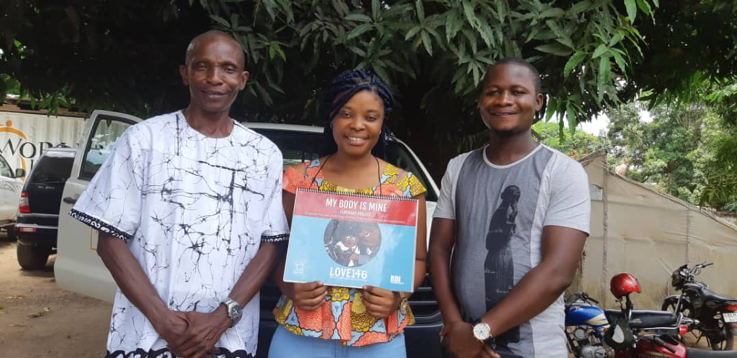 "We will train the children to know their rights and to know that their bodies belong to them," stated Sahr Kpakima, WHI's Child Sponsorship Coordinator for Sierra Leone. "We will also teach the elders in their community. Knowing what to do if a child comes forward was a critical part of the training. The children trust their teachers, so they must help protect children and make a report to the police. The elders must also know about children's rights and how to help protect them."
Another project that many of our sponsored children in the Philippines participate in is a youth empowerment program. It provides training in cooking, merchandizing, music, and even basic computer skills. Originally designed specifically for young women under the name "Project Bai," meaning, "Project Princess," the program has evovled to include boys as well.
One sponsored student who also went through the program is a young woman named Marjorie, who is the oldest of five children. At a young age, she dreamed of becoming a nurse or a teacher, but poverty denied her the opportunity to pursue higher education. She tried to fund her education by working different jobs to pay school fees and projects, but  struggled in her studies because of the difficulties she experienced. She shared, "By God's grace and blessing, I was favored to be one of WHI sponsored children around the world. I studied at Batotitik Mission Academy Institute (BMAI) and [this] made a big difference in my life. Though along the way there were still struggles and challenges with peers and family needs, I continued to pursue my studies."
That was several years ago.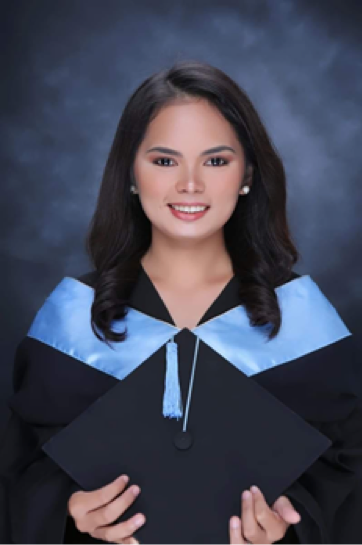 This year, Marjorie graduated with a BS in Education. She also received an award for the Best Thesis Defense, and not only that, but she is returning to work at BMAI and hopes to encourage other children in achieving their dreams despite the many challenges they may face.
"To WHI supporters…from local to international, thank you for choosing me among kids to be one of the scholars. I am thankful for the opportunities and lives used by God to help people like me and giving me the chance to know God and have a better future."
In order to maximize the impact of the sponsorship program, WHI focuses on partner schools and specific villages, varying the program slightly to adjust to cultural specifics and community needs. This lets us attend to children's holistic needs, including building wells in schools or villages, providing training for parents and community leaders, and more.
You can book a Child Sponsorship Event for your community, organization, or church or request a Child Sponsorship Event kit! Learn more about our Child Sponsorship program, Enable the Children, or our Ukrainian program, Hope House.