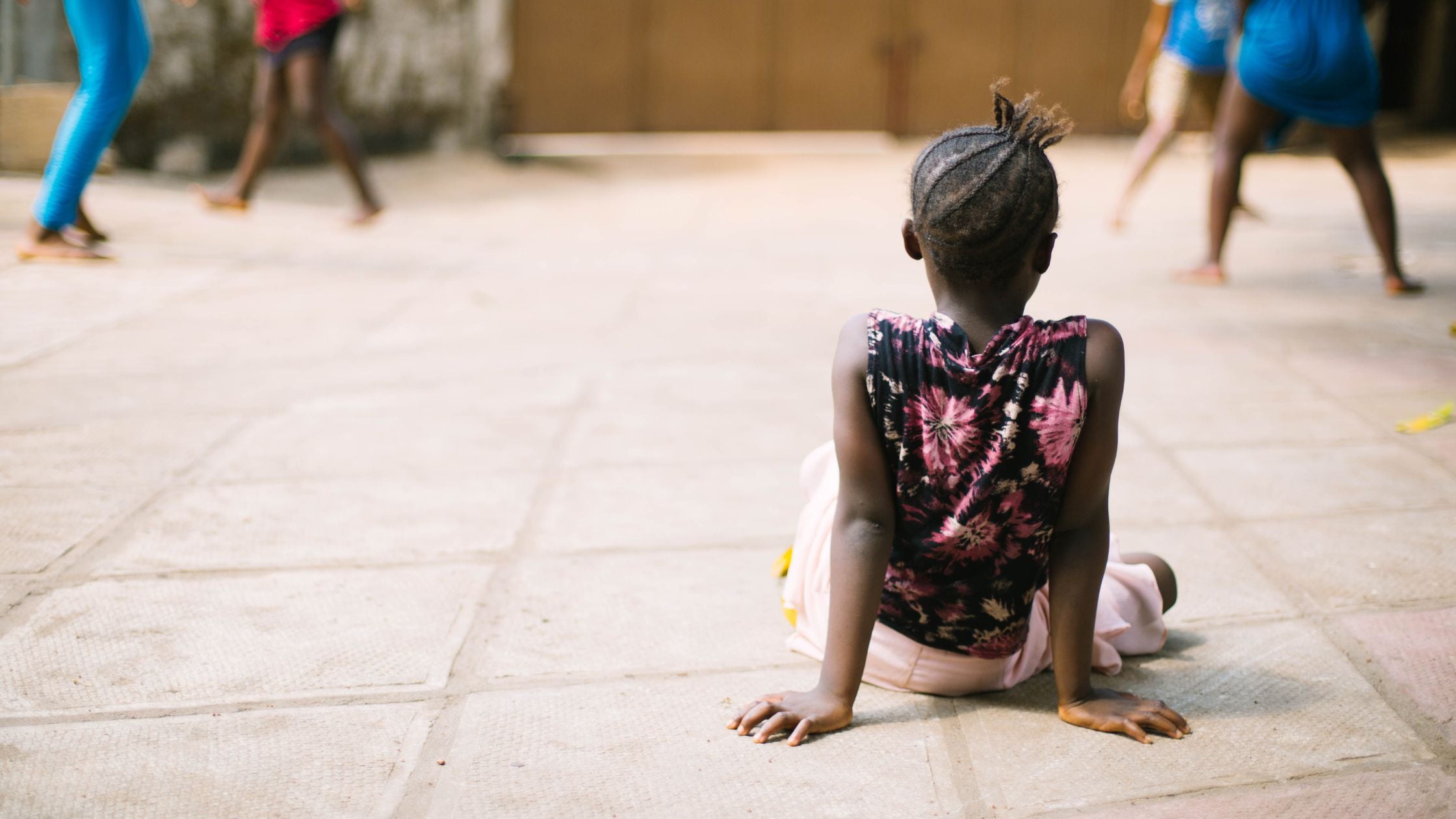 AID WORKERS URGE US CONGRESS TO CHANGE LAW ON BODY PART SALES
Humanitarians in Africa cite a trend: child sacrifice to harvest organs and body parts. 
WASHINGTON, Sept. 14, 2023/WORLD HOPE INTERNATIONAL/ — Experts on child trafficking will testify Tuesday, Sept. 19 at the U.S. Capitol to warn legislators about the dangers of unregulated sales of human body parts — organ trafficking. Relief workers will point to a disturbing trend in parts of Africa: child sacrifice to harvest organs and body parts.
Current U.S. federal laws forbid human trafficking and the sale of organs intended for organ transplant, but few regulations oversee the sale of human body parts not intended for transplant. World Hope International [www.stopchildsacrifice.org], a U.S.-based nonprofit Christian relief organization with staff in Sierra Leone, Liberia and other parts of Africa, will advocate for a provision to current U.S. laws to include body part removal.
"Organ harvesting and trafficking is unimaginable to most Americans, but it's a legitimate fear for families in parts of the world like Sierra Leone," said Katie Milazzo, a World Hope International protection specialist for West Africa. "We are illuminating this very real issue that is continuing with regularity, and we are helping people stay safe, holding lawbreakers accountable and advocating for the rights of all."
Witch doctors, a subset of "traditional healers" common in sub-Saharan Africa, are profiting from child sacrifice in an unregulated market for body parts, Milazzo said. Clients pay witch doctors to cast spells with harvested body parts, which they believe bring good luck.
World Hope International is one of several humanitarian groups that will provide witness testimony during Tuesday's House Foreign Affairs Subcommittee Hearing: Efforts to Address Ritual Abuse and Sacrifice in Africa.
Milazzo said she hopes the hearing moves the subcommittee and U.S. citizens to demand protections that stop child sacrifice and stop organ trafficking throughout the world.
Members of the House Foreign Affairs Subcommittee on Global Health, Global Human Rights and International Organizations are Reps.:
Christopher Smith, R-N.J., chair
Susan Wild, D-Penn., ranking member
Maria Elvira Salazar, R-Fla.
Amata Radewagen, R-American Samoa
French Hill, R-Ark.
Rick McCormick, R-Ga.
John James, R-Mich.
To watch the hearing live at 10 a.m. EDT Tuesday, Sept. 19, read a survivor's story and learn more about organ trafficking and child sacrifice in Africa, visit worldhope.org/stopchildsacrifice