It still happens in sub-Saharan Africa.
60% to 80% of Ugandans still seek health and fertility advice from "traditional healers."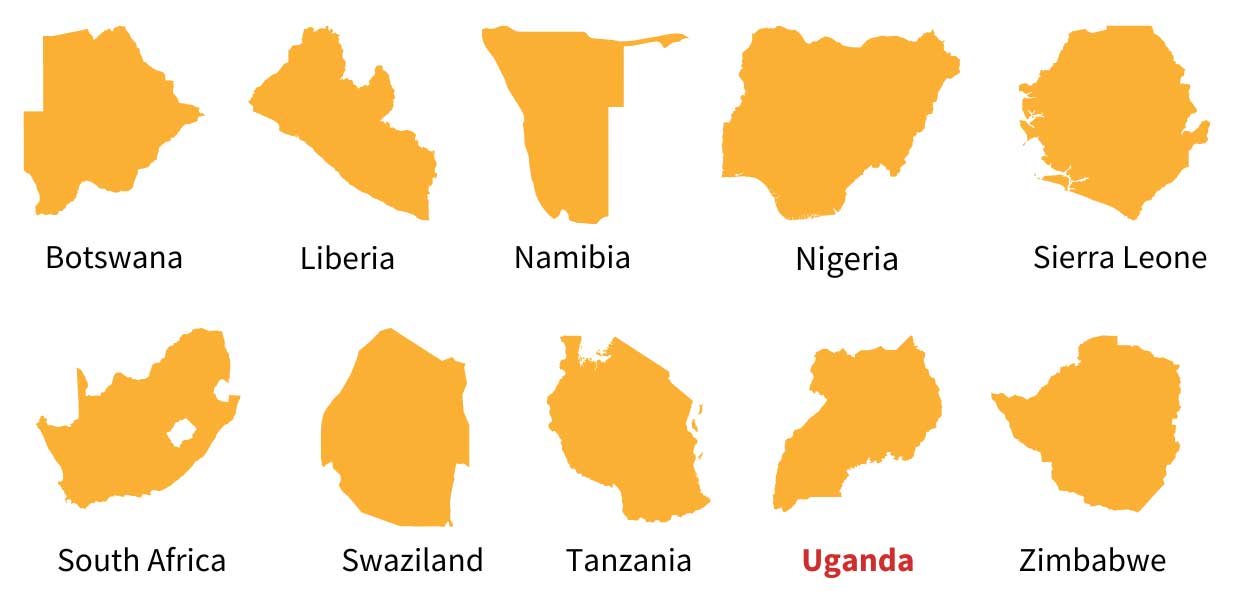 * Nxumalo, N., Alaba, O., Harris, B., Chersich, M., & Goudge, J. (2011). Utilization of traditional healers in South Africa and costs to patients: Findings from a national household survey. Journal of Public Health Policy, 32(Suppl. 1), S124–S136.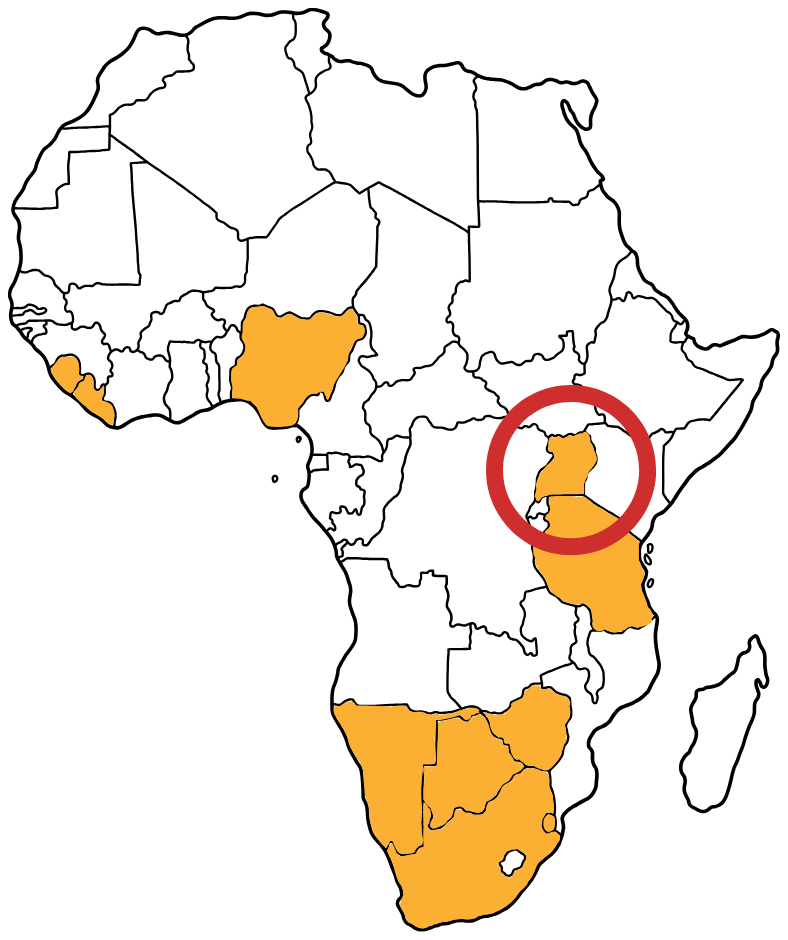 In 2023, ritualistic child sacrifice occurs in areas of Africa because of superstition-fueled demand for traditional healers who promise health and wealth. Sometimes known as "witch doctors," these individuals charge customers for casting good luck spells using harvested body parts from children. No one knows how many children have been exploited, brutalized or killed, but we know it happens.
Local media first reported the child sacrifice trend in 1990s Uganda, the landlocked country in East Africa with nearly 46 million people. Since then, similar cases have been documented in Sierra Leone and Liberia, as well as Tanzania, Nigeria, Swaziland, Botswana, Namibia, South Africa, and Zimbabwe.
Police in these countries noticed a pattern of child abductions that had left young children dead and dismembered. Victims whose bodies were recovered, family members told authorities, were missing body parts. In some cases, the bodies had been decapitated. Children who had been left for dead but survived bear visible scars from machetes.
Some families who reported the crimes — not all do — said witch doctors who sacrificed their children had offered their families "hush money." In other cases, reports of attempted abductions cited suspicions that abductors intended to kidnap children and remove their body parts. Even when sufficient evidence exists to incriminate people accused of child sacrifice, common realities regularly inhibit justice: fear, witness intimidation and corruption among them.
Is Child Sacrifice an Internet Myth?
Child sacrifice is a real threat that terrifies children and their families.
News organizations including the BBC, Pulitzer Center and USA Today have funded investigative journalism projects that document child sacrifice in Uganda. A 2021 report by Interpol, the agency that shares police information among its 195 member countries, highlights human trafficking for organ removal. Children also risk being sacrificed so their stolen organs can be sold for organ transplants.
Funeral director Caleb Wilde, who traveled with humanitarian organization World Vision to Uganda in 2018, wrote a blog about his experience. Two child sacrifices happened while he was there.
Katie Milazzo, protection specialist-West Africa at World Hope International, wrote a blog about organ harvesting in Liberia and Sierra Leone.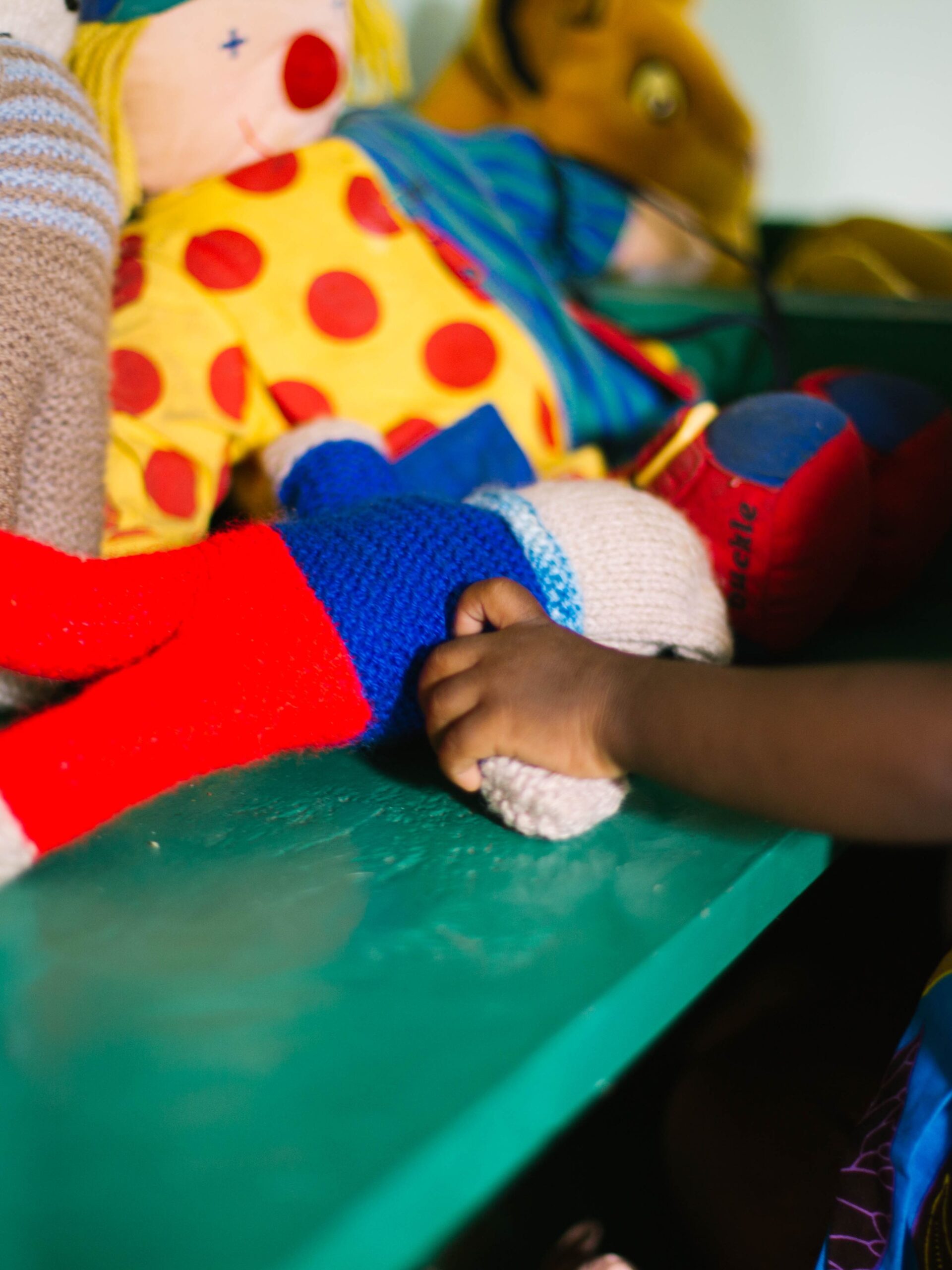 Sembatya Allan was 6 years old on Oct. 21, 2009. That was the night he survived child sacrifice in a village called Busolo in the district of Kayunga, Uganda.
It took an international team 10 years to bring to justice a local witch doctor and another man connected to the crime. The witch doctor had been a childhood friend of Allan's father.
A judge on Sept. 19, 2022, sentenced both men to 40 years in jail when she found them guilty of attempted murder. Read more about the trial in The Observer, one of the largest independent weekly newspapers in Uganda.
(Allan's story appeared on "Dateline," an Australian television series that airs on public broadcasting network SBS Australia. The documentary, which includes subjects of a sensitive nature, closes with video footage from the 2019 arrest of one of the attackers.) 
How You Can Help
A study on child sacrifice lists ways we can protect children who are at risk: create campaigns to raise awareness, share information, perform policy research and advocate.
Please share stopchildsacrifice.org with your friends and families.
In addition, stay informed about our work to stop child sacrifice. Sign up for our newsletter.
You can unsubscribe at any time.
Why Are the U.S. Congress and World Hope International Involved?
World Hope International wants to stop child sacrifice and to stop organ trafficking. Our staff in Sierra Leone and Liberia are helping survivors and families of child sacrifice victims recover and are also campaigning to stop it from happening.
Because of our work there, we are bringing child sacrifice and organ trafficking to the attention of the U.S. Congress.
At 10 a.m. EDT Tuesday, Sept. 19, 2023, World Hope International will address the House Foreign Affairs Subcommittee on Global Health and Global Human Rights and International Organizations. The purpose of the meeting is to advocate for a provision to include body part removal in trafficking laws.