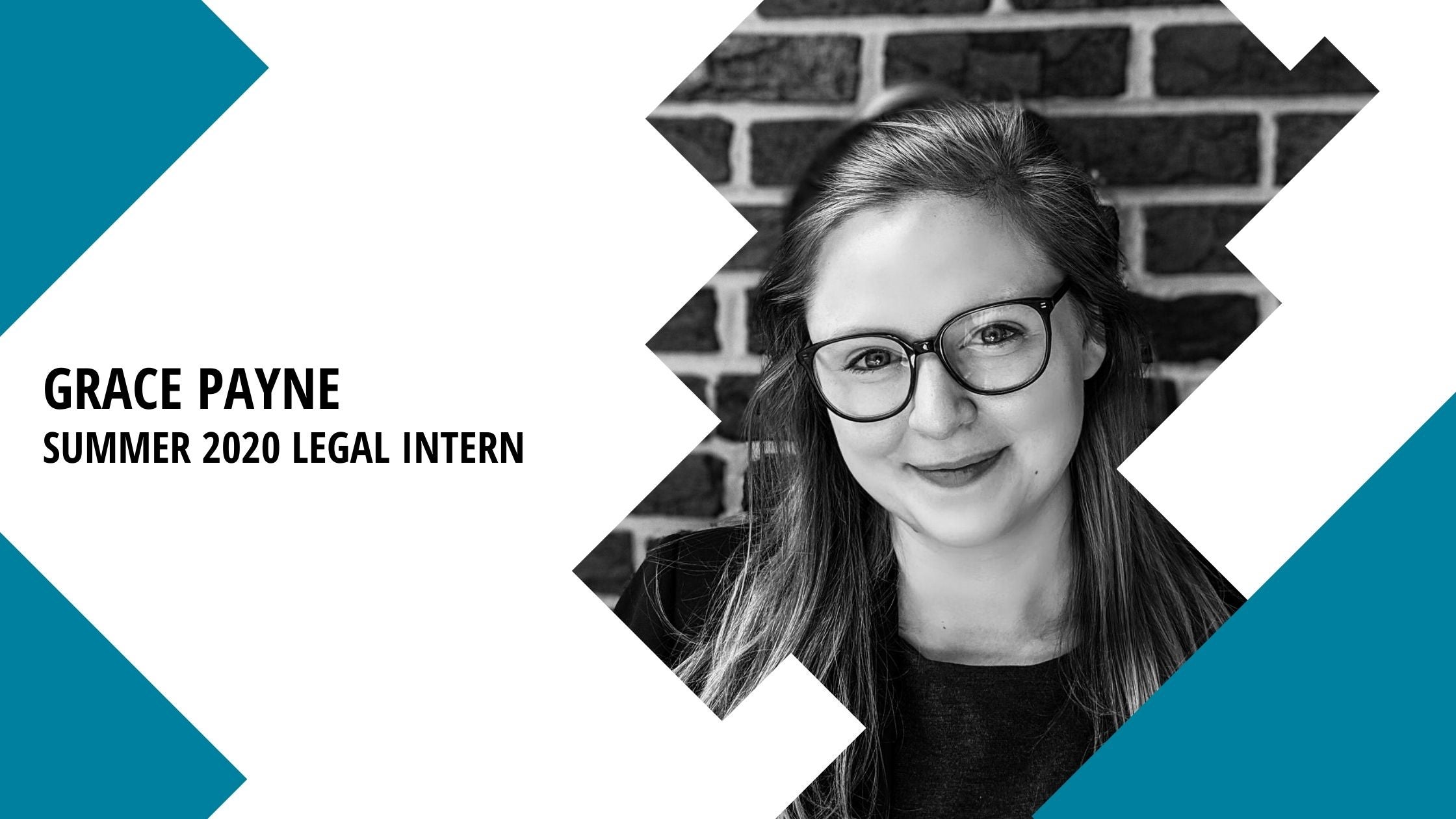 Summer 2020 Intern: Grace Payne
Meet Summer 2020 fellow Grace Payne. This summer Grace is serving as our Legal Intern under our Chief Legal Officer. She is a huge help to WHI as her work allows our professional staff to focus more energy on the projects on their plates! This is especially appreciated as 2020 has been an eventful and challenging year so far. Grace has been able to intern with us remotely, she has adapted with outstanding flexibility, determined to make the most of the situation while still staying safe at home. Keep reading to learn more about Grace!
How did you first get connected to WHI? What made you look into working with us?
"I was interested in working at an international development nonprofit and learning about the legal work that goes into running one."
Out of the many types of projects WHI is involved in, which do you feel the most passionate about?
"I am passionate about the power of social ventures to empower people to change their communities for the better."
Education
I am currently a J.D. Candidate at the American University, Washington College of Law and will be graduating in 2021.
Previously, I earned my B.A. in Rhetoric & Culture at Wheaton College.
About me
I am…Empathetic, Thoughtful, and Ambitious
Fun fact
My first job was working at a cupcake shop in High School.
Favorite book
 No Future Without Forgiveness by Desmond Tutu
What is your fellowship focused on and what have you been learning in that role so far? 
"I have been drafting organization policies for WHI. In the process, I have learned about industry standards, regulatory compliance, and the intricate, hard work of many team members to plan, evaluate, and fund all of our programs."
How does this fellowship fit into your long-term or short-term career goals?
"I plan to work as an attorney in the international development area or in the general counsel's office of a government agency, so this is exactly the kind of work I am hoping to be doing within a few years."
What challenges or growth have you experienced while working remotely during the threat of COVID-19?
"I've had to grow in personal discipline and motivation working multiple jobs from home, but I have been encouraged by the ways that coworkers can still connect and communicate through technology."
We partner with students at accredited colleges and universities to connect their talents, passions, and education to internship opportunities in our office located in Alexandria, Virginia.
Click here for more information and email info@wordhope.org to apply for current internship opportunities.