WHI Relief Team on the Ground in the Bahamas
World Hope International (WHI)'s Clean Water Team is in the Bahamas now and sailing around the devastated islands with clean water and emergency supplies and supporting debris removal.
The team first deployed to St. Petersburg, Florida late Sunday night, early Monday morning.
St. Petersburg is where, earlier this summer, WHI's former CEO John Lyon, along with our Emergency Logistics Coordinator and our Director of Water & Sanitation, executed on our Caribbean Disaster Relief Plan and pre-positioned our water maker supplies with general aviation partner, Sol Relief.
Early this morning, the team worked with Sol Relief to load the supplies onto the airplanes and fly to the Bahamas, where clean water is desperately needed. The team is now partnering with YachtAid Global, using yachts to ferry our supplies, fresh water makers, and volunteers to the affected islands.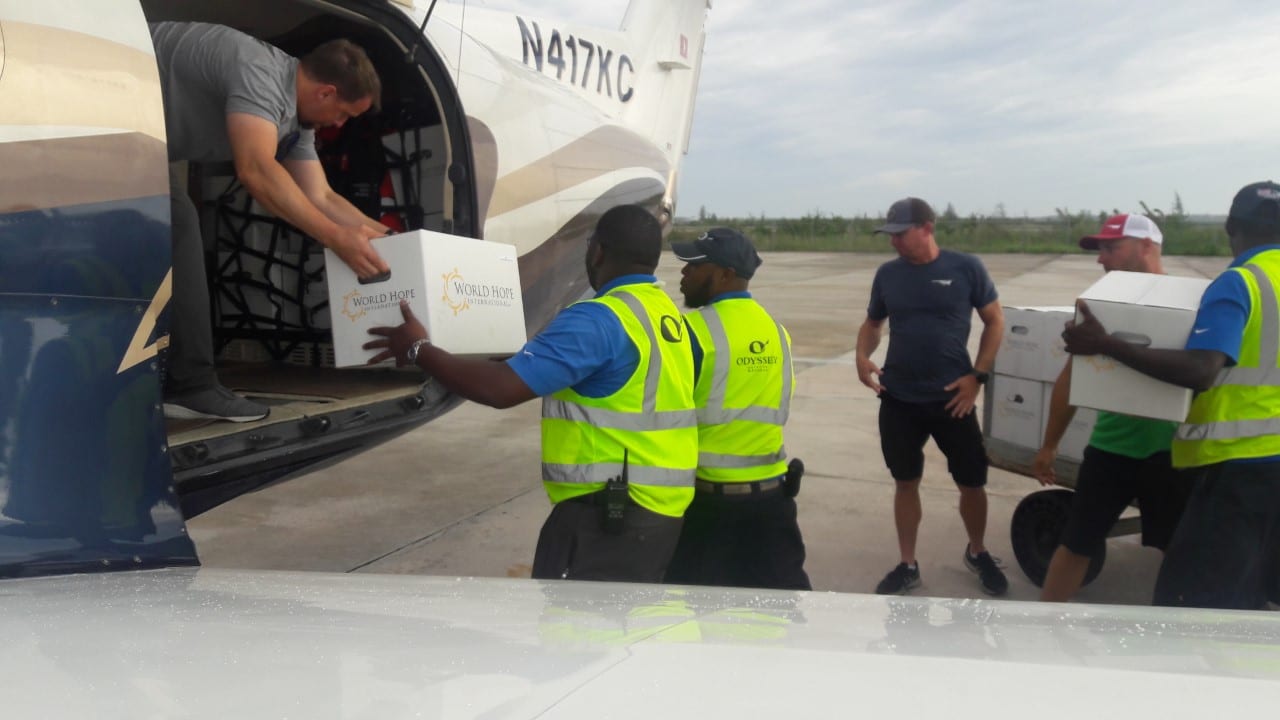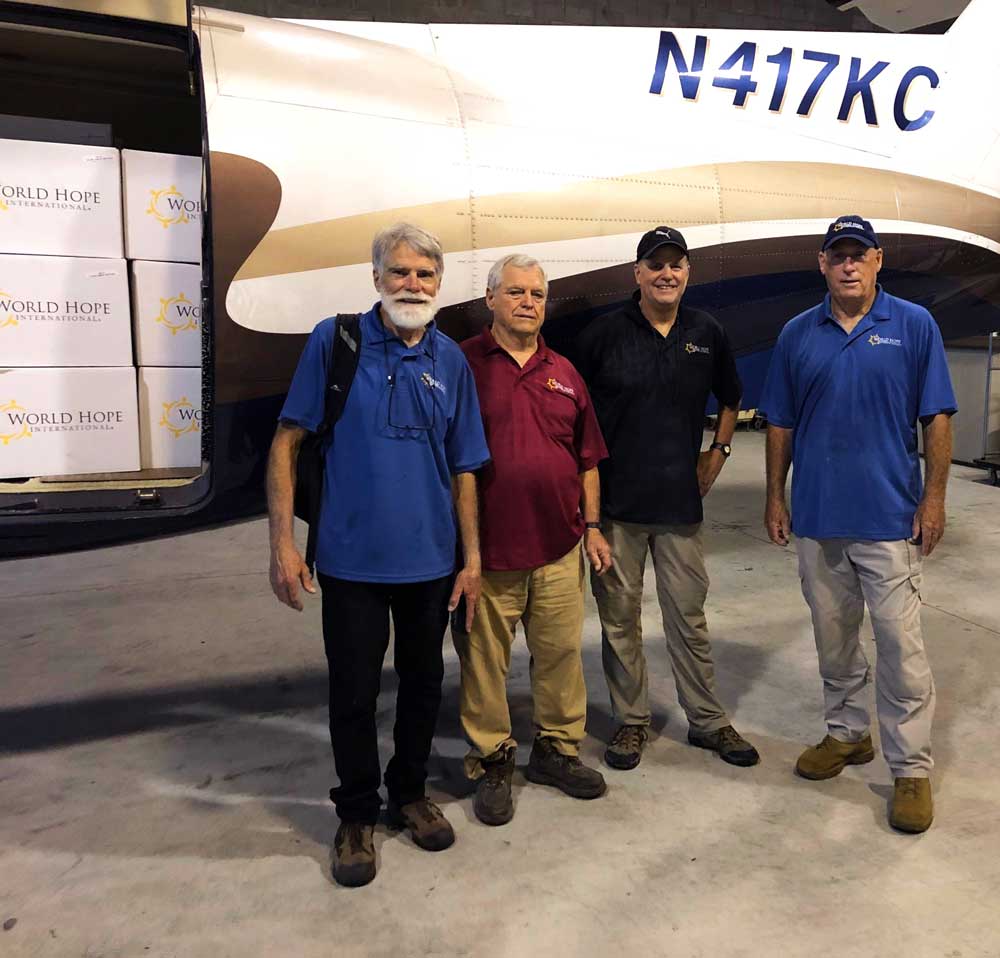 That is exactly why WHI is on the ground now, working to mitigate the impact of the disaster. We're not bringing in cases of bottled water, either, but desalinating the abundant sea water and making that clean and safe to drink. Not only does this lessen the environmental impact in the aftermath by reducing the amount of plastic pollution caused by case loads of single-use plastic water bottles, but it also keeps shipping ports open so that other emergency supplies that cannot be locally sourced are able to arrive and be distributed. 
Not only that, but the Aquifer 360 systems we use from our partner, Katadyn Group, run on solar and/or wind power and so are able to work even in the face of the massive power outages on the islands. Traveling by boat allows us to reach areas where any other access has been made practically impossible due to destruction or flooding from the hurricane.
World Hope International is grateful to be working with partners including Sol Relief, YachtAid Global, Katadyn Group, and Amazon as well as to our individual donors who enable us to respond rapidly and responsibly.
World Hope International is committed to responding to crisis globally, helping communities to build back better and ensuring that our relief efforts don't add to the environmental and economic damage, but actually mitigate the impacts of the disasters to which we respond.
Learn more about other emergencies we have responded to and make a donation to support our response to Dorian and other disasters.