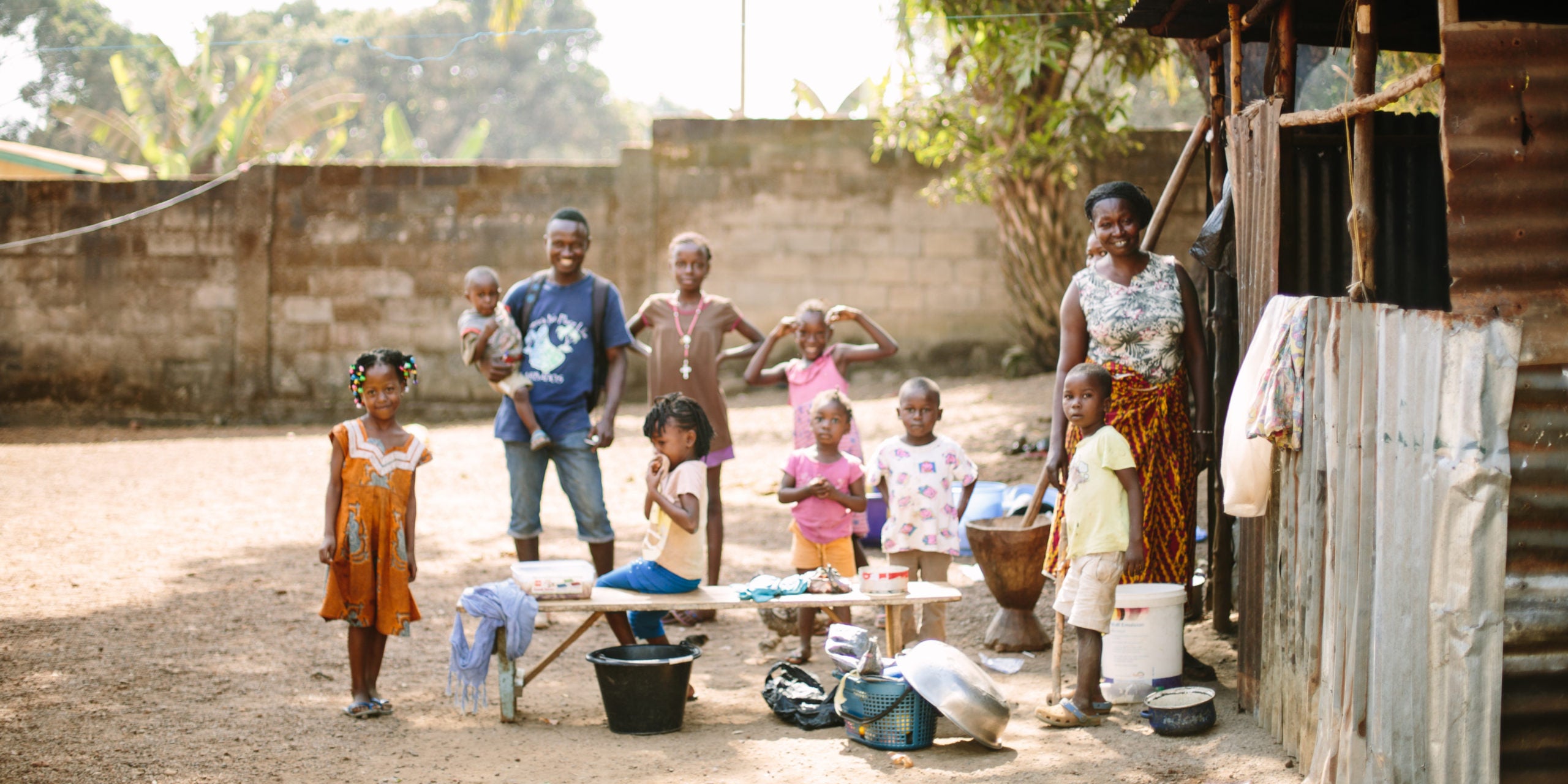 Education Through Uncertainty
Child Sponsorship is a crucial part of the work we do here at World Hope International (WHI). We believe it takes a village to ensure that a child can grow up safely, securely, and with access to education and hope for opportunities in the future. That is why we invest in projects that support the whole community and environment of the children we sponsor. Continue reading to see how sponsorship has helped Janet have access to stable and uninterrupted education in Zambia!
Janet, now 14 years old, is the oldest of six children. Her parents are small-scale farmers in southern Zambia, where Janet's father supports his wife, six children, his mother, and his younger siblings.
This commitment to a large family puts a strain on their finances during the non-growing seasons and during difficult or bad growing seasons–an uncertainty that takes a toll on Janet's family. However, due to the support of her sponsorship she does not have to worry about access to education. Through sponsorship, Janet's school fees are consistently covered, she is able to get food, uniforms, and books.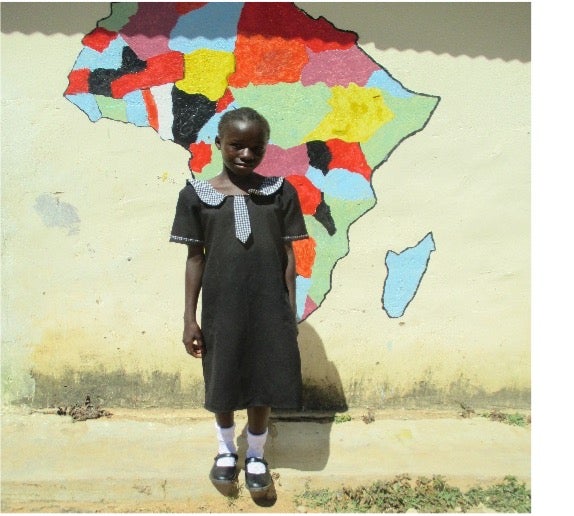 Hardship has been no stranger to Janet and her family. With unpredictable growing seasons, Janet's parents have not always been able to fully provide for their immediate and extended family. They worked hard to find other opportunities to make money such as selling firewood and growing additional vegetable gardens, but those were not always consistent sources of income.
In 2014, before Janet started Grade One, Janet's father was able to get a job as a caretaker at the local school. Unfortunately, this position only lasted one year as the school had to let go of multiple employees after lacking the funding to keep additional staff. Even with this major setback, Janet and her family had assurance when it came to Janet's education–she received a WHI sponsorship!
Janet's father was so thankful that his oldest daughter was able to continue her education even though his employment status had changed that he said, "I never knew that Manna would one day drop from Heaven and fall direct on me."
Receiving a sponsorship is more than just money covering school costs; it means that no matter what life throws at Janet's family, she is guaranteed access to uninterrupted education. Janet is deeply thankful for all her sponsors have done for her and what access to education means for her future. Now in Grade Seven, she hopes to continue her education beyond grade school and become a teacher.
"I am extremely happy and I want to thank my sponsors for the great things they are doing in our lives. May the Almighty God bless them all in all ways."
"I am thanking all the sponsors who are helping our children in Zambia. Words cannot express how we feel, but God knows them, and sees what they are doing and will richly bless them. We pray God gives them long life."
*Banner image not related to the story
In order to maximize the impact of the sponsorship program, WHI focuses on partner schools and specific villages, varying the program slightly to adjust to cultural specifics and community needs. This lets us attend to children's holistic needs, including building wells in schools or villages, providing training for parents and community leaders, and more.
Learn more about our Child Sponsorship program or our Enable the Children sponsorship opportunity, or consider setting up a church partnership with us. For more information or to speak with someone about church partnerships, contact us today.