It takes a village of supporters to provide safe, quality education so children can have hope for the future.
Join the village – Sponsor today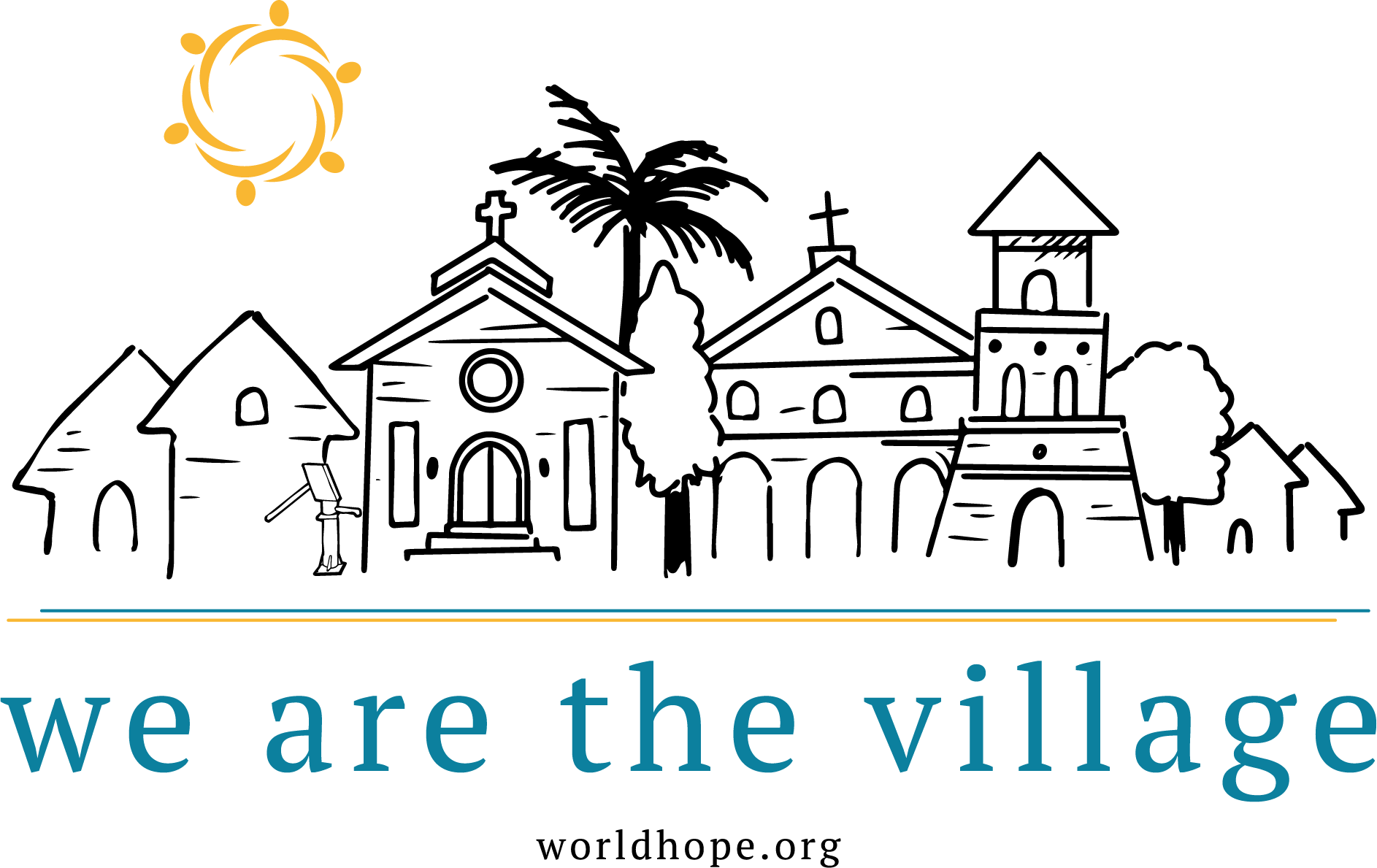 It takes a village of supporters to provide a safe, quality education so children can have hope for the future.  World Hope's Child Sponsorship program substantially reduces the barriers children face both in accessing schooling and receiving a safe, quality education. Join us on the journey with these children, their families, and their communities by sponsoring a child today to open the doors for them to access a life of opportunity, dignity, and hope!
World Hope's child sponsorship program is set up to remove barriers to education for children.
Access to Education
At WHI, sponsorships not only cover costs like tuition, uniforms, books, but are also used to address other barriers children often face in pursuit of an education. That's why, unique to the communities, sponsorship funds may also go to ensuring quality teaching, safe trips to and from schools, and best practices for hygiene and health.
Youth Empowerment
Because World Hope partners with schools and villages to implement its child sponsorship program, student clubs, retreats, camps, and special activities may also be established through the funding that comes in. This can then provide a holistic educational experience that enhances children's emotional, social, spiritual, and leadership development; equips them with valuable skills; and empowers them to become leaders in their communities and countries. 
Enable the Children
All children deserve a hopeful future and a life of dignity and opportunity, but children living with disabilities in under-resourced countries face even more barriers in their journey. World Hope's Enable the Children (hyperlink) program gives children living with disabilities the medical support they need to thrive which may include a caseworker, physical therapist, specialized equipment, medical support, and access to inclusive education. Join us in sponsoring a child with special needs today!
Child Sponsorship with WHI
World Hope International's Child Sponsorship program supports children globally to remove barriers they face in accessing safe, quality education.  The sponsorship program not only supports children individually, but also partners with schools the children attend and the villages in which the schools are located to holistically assess the needs of the community including teacher training for uncertified teachers, child protection education to empower children and keep them safe, access to computer technology, medical support, and food resources.  In addition to educational programming, World Hope advocates for the improvement of school facilities through funding partnerships to provide latrines, handwash stations, wells, new school buildings, building renovation, and school furniture.  World Hope also promotes inclusive, barrier-free education for all children including those with disabilities.  Several initiatives to support children with disabilities include installation of ramps at schools, providing tuition support at specialized schools, and providing sponsorship for children enrolled in the Enable the Children (physio and occupational therapy) program.  
Meet our sponsored kids and their family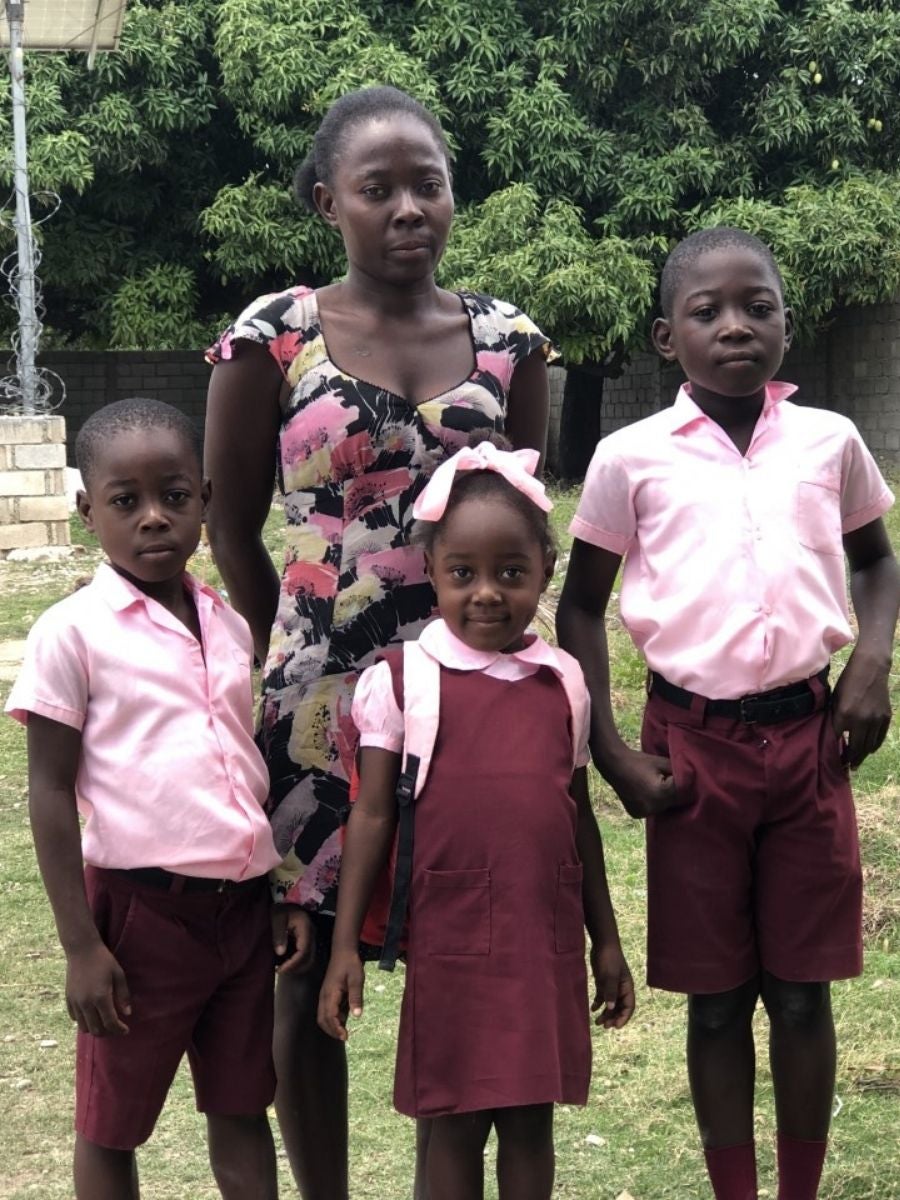 An Amazing Faith
Read the inspirational story of Mirlande and her three children, and how the child sponsorship program was able to provide the support she needed and enabled her children to attend school.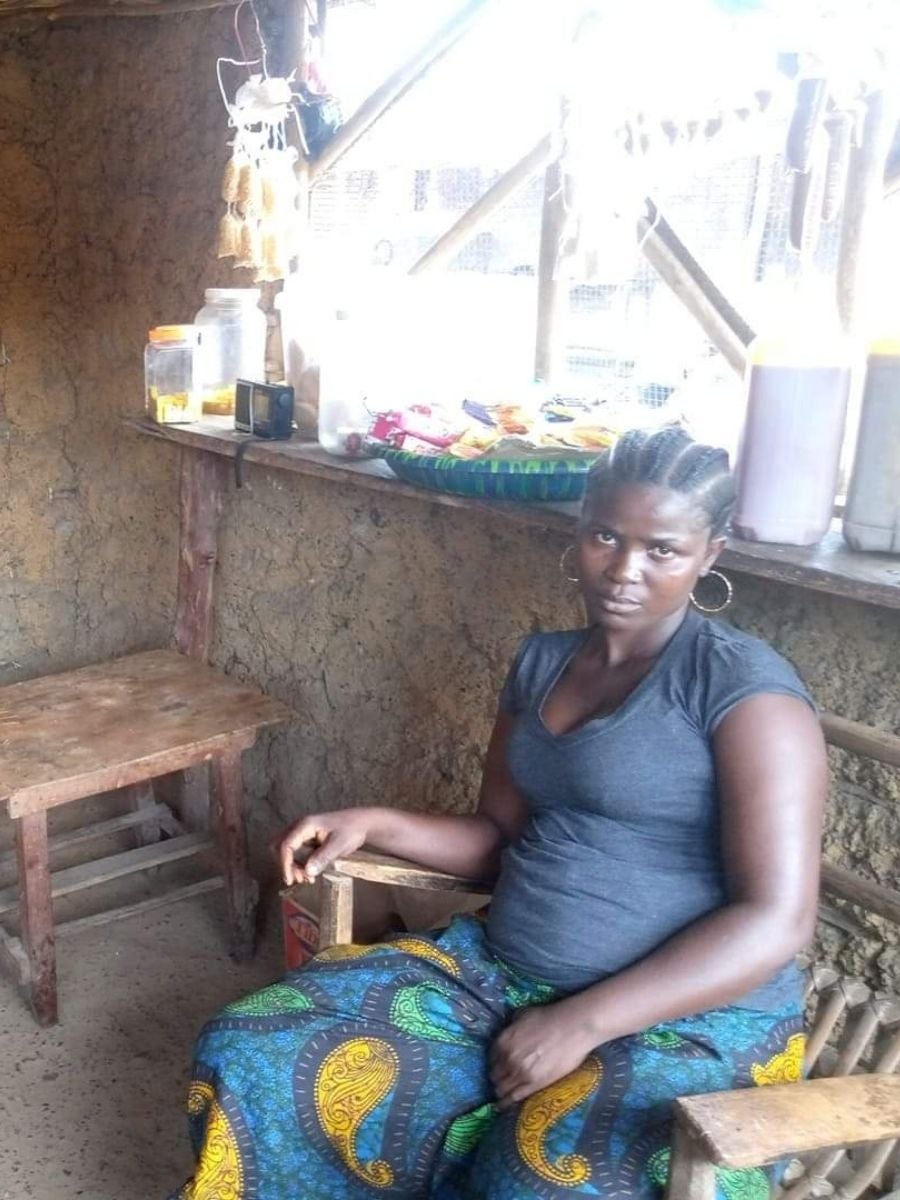 The Opportunity to Learn
Meet Martha and her family. Learn about her family's story and how they have been able to benefit from the Child Sponsorship program in her community.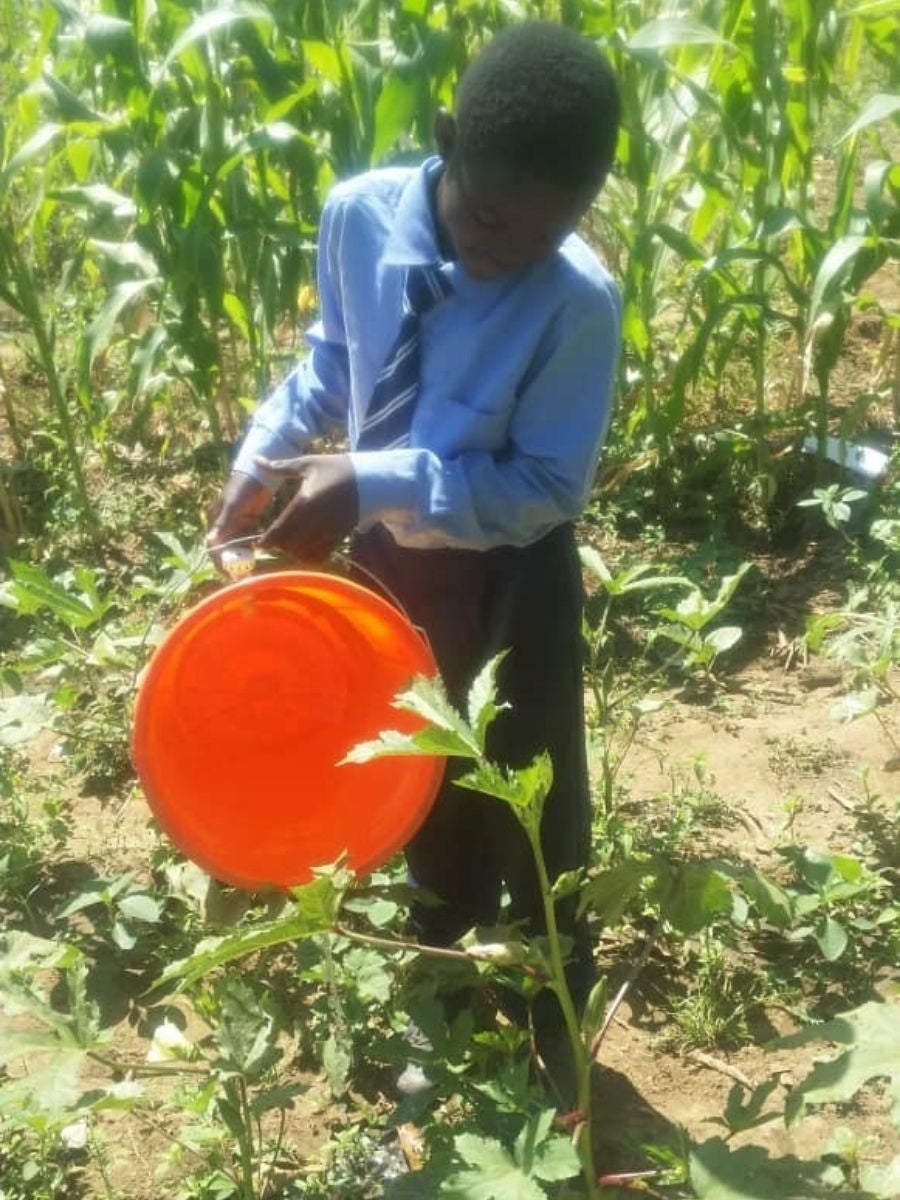 A Mother, Son and their Story of Perseverance
Meet one boy and his mother experienced first-hand how the support of child sponsorship can change lives for the better.