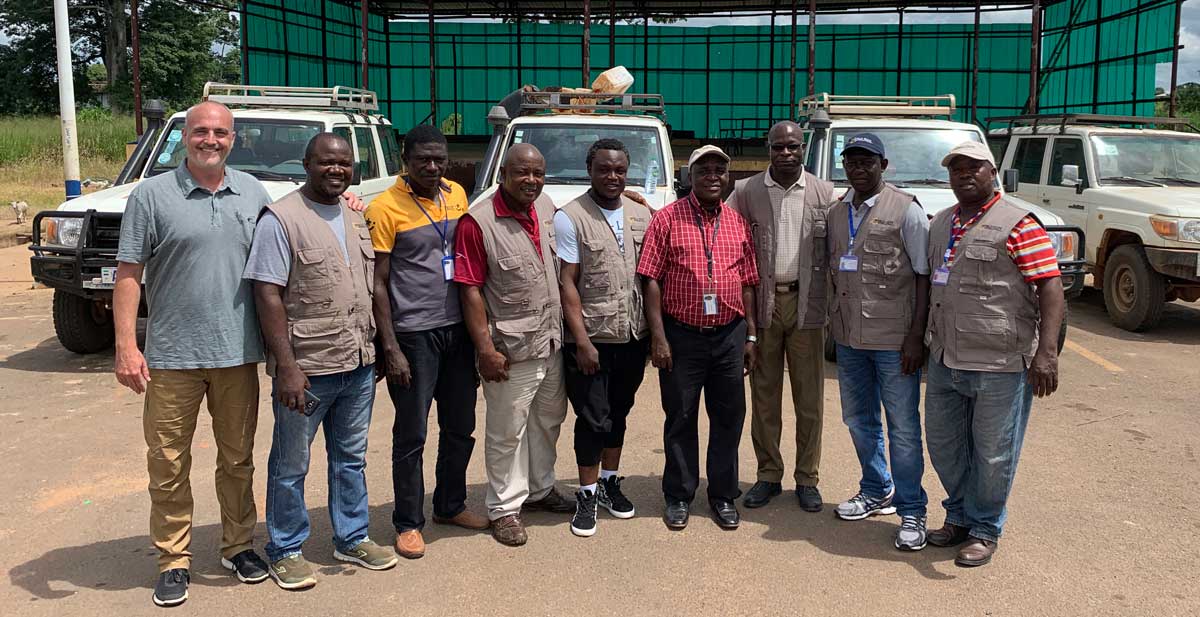 Happy New Year!
Thank you for helping us have an amazing 2019!
As a result of your support throughout the year, we were able to continue to create access to clean water and energy, address global health, build on our protection projects, and further develop our community-led social ventures. These four focus areas are sustainable ways to elevate vulnerable communities out of poverty. Here are a few highlights which I want to share with you as our partners in this work.
Clean Water & Energy
With your support, we drilled new wells and helped people gain access not only to clean water for improved health and sanitation, but to also keep girls in school and make a safer world for the women and girls who are frequently tasked with walking long and dangerous distances to find and collect water.
Global Health
Poor health care contributes to high rates of physical and mental disability in Sierra Leone and, unfortunately, cultural misunderstanding of disability, complicated by a lack of health care or other public support services, makes children living with physical and mental disabilities among the most vulnerable.
That's why, during 2019, we continued to build out new opportunities through our Enable the Children project, including partnering with the Sierra Leone Football Association to provide game days and sporting events.
We improved education opportunities around the world through child sponsorship and other protection-based projects. In an evaluation of Project Konsai, a two school-year project we are running in Cambodia which aims to enhance the quality of primary education and the strengthening of community involvement for improved school performance, we saw a 71 percent increase in school enrollment since the project launched.
We also continued to address the Online Sexual Exploitation of Children in the Philippines, creating effective therapy tools to help young survivors and training therapists and social workers across the country.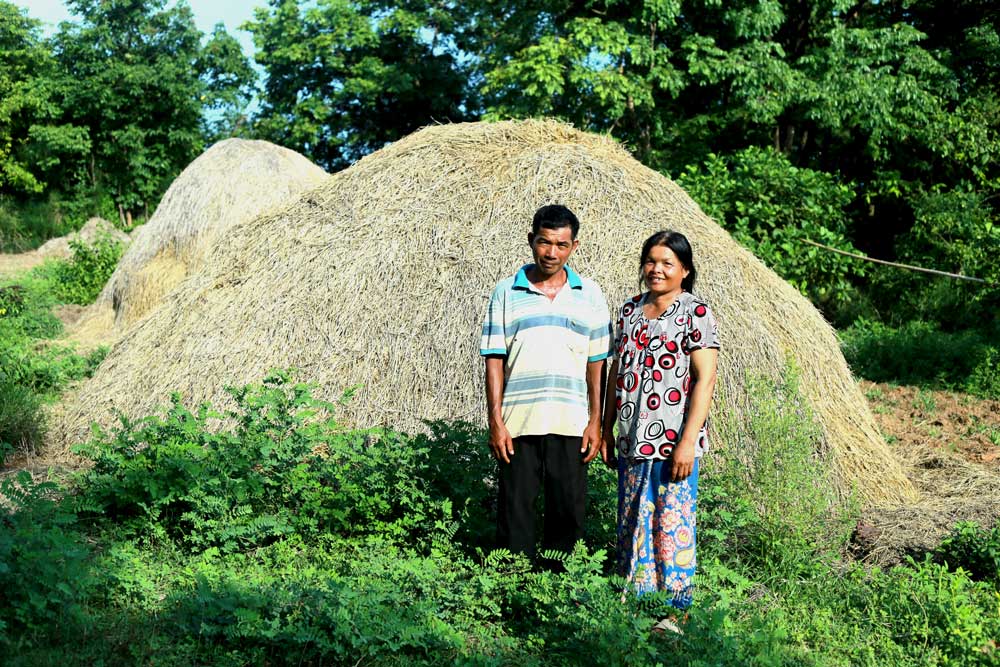 Social Ventures
We empowered women and their families in Cambodia through our Mushroom House project–a social enterprise that also mitigates human trafficking.
"Through this mushroom trade, I have seen that my community has changed a lot, people in my village can have better family livelihood, even non-mushroom grower can also earn money from selling raw materials," stated CC-Mean, a woman in Cambodia who decided to invest in mushrooms.
Thank you for enabling us to work alongside these communities around the world this past year—when and where it mattered. Thousands upon thousands of people are living a better life because of those of you who have given, volunteered, and otherwise supported this work.
As we look ahead to 2020, I am deeply excited to see World Hope continue to provide quality program delivery with technical expertise. I'm looking forward to seeing our Water social ventures in 2020; to seeing additional lives be restored from the evil of sex trafficking; and to seeing children getting access to healthcare and education. 
It is the support and partnership of people like you that enables us to achieve our goal of providing opportunity, dignity, and hope alongside communities and hand-in-hand with vulnerable populations worldwide. Thank you for sharing in this good work with us!
You can support the work of World Hope International around the world by making a gift to The Hope Fund. Your gift of hope today helps us empower others when and where it matters.