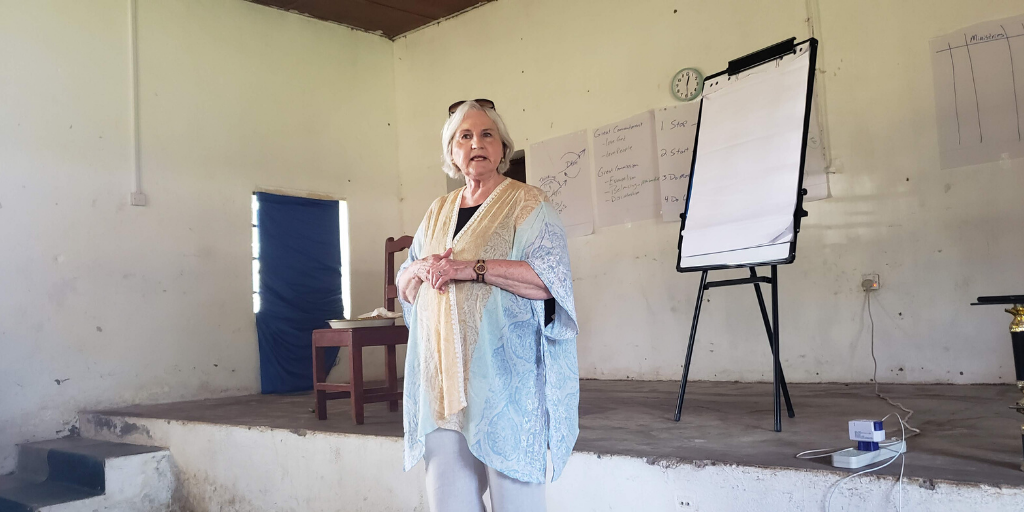 Running Into Pain with Healing
Dr. Jo Anne Lyon, founder of World Hope International, recently returned to Sierra Leone after a decade away. She
 shares below some highlights and reflections from her visit. 
I just returned from Sierra Leone and was truly amazed at the transformation taking place. Since I had not been to Sierra Leone for 10 years, my heart overflowed.
Many of you partnered with World Hope in prayer and finances during the depth of the brutal civil war. It all seemed so impossible that peace would ever come and the country could ever be rebuilt. Then when the economy was growing and people getting back to some type of normalcy, Ebola hit.
But during those years World Hope did not run away – but rather, ran into the pain with healing and you ran with us.
World Hope led in the elimination of Ebola and it was rewarding to meet people thanking WHI for the ambulances, Care Centers, help in the burial processes, care for families that had been quarantined and more.
On this recent trip, I stood in a new bakery funded through donors to World Hope and shared in the joy of the women as new business owners, and proudly displaying the new pastry chef diploma.
I went into homes with the physical therapists now working with children and families of children living with disabilities whom the families had previously hidden. My heart melted with a big smile on the face of a little boy who had finally accomplished to hold up his head.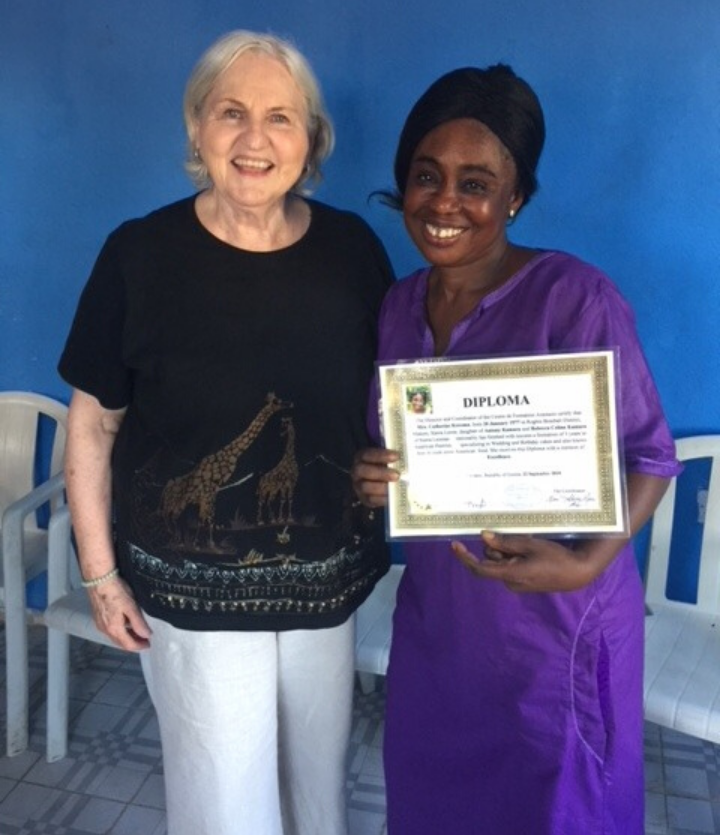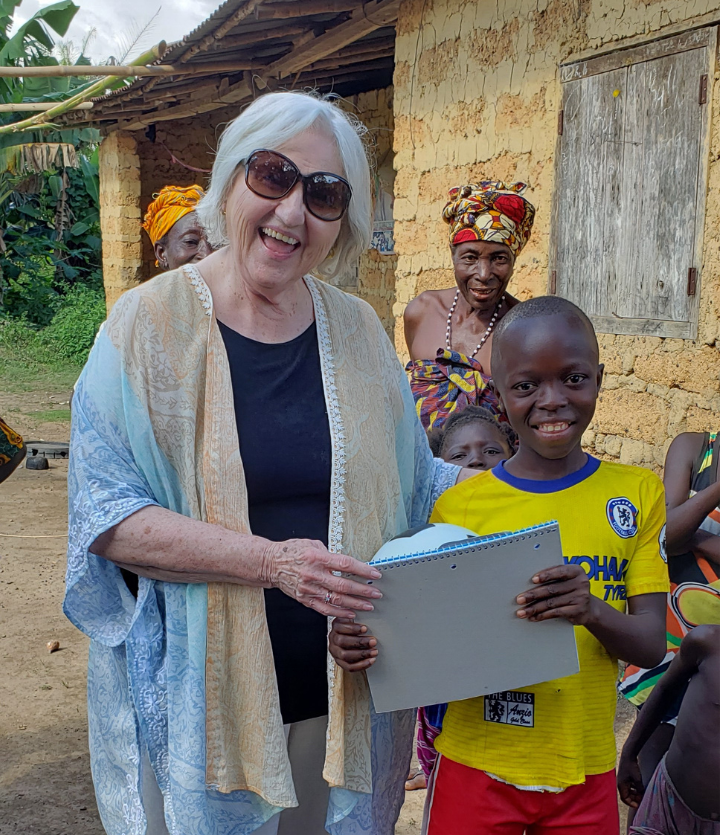 The communities and schools that now have reduced illness and death among their children under five were wildly thankful for newly drilled water wells.
The Green Houses that dotted the countryside mean more crops and a better economy per family and more nutritious food for all.
I could share much more – but change takes time and commitment for the long haul. This bears true when reflecting on the brutality of the civil war and all that World Hope did during these times.
I am thankful to be working alongside individuals that are committed to the value of human dignity; loving your neighbour – near and far – like yourself; protecting and empowering the vulnerable.